During the last couple of years, we've grown accustomed to moving indoor activities and events outdoors. Rather than an inconvenience, we realized that the possibilities of outdoor living are endless.
The TurfMutt Foundation is an environmental education and stewardship program that encourages outdoor experiences. It advocates for "backyarding," which is the practice of living as many aspects of your life outdoors as possible–with purpose and enjoyment.
"Backyarding is a way of life now," says Kris Kiser, president and CEO of the TurfMutt Foundation and, the Outdoor Power Equipment Institute (OPEI) and OPEI Canada.. "Homeowners spent lots of time, money, and effort over the last eighteen months improving their backyards to make them an extension of their homes so they could work, cook, exercise and even vacation outdoors."
After a long and cold winter, it's time to venture out of our homes and back again into our backyards. Here are some ideas of how you can continue to integrate backyarding into your day-to-day activities.
Backyard Wellness
We all know that spending time outdoors is good for our health and well-being. It's why we take our virtual fitness classes and do our yoga stretches outside — to take advantage of the added benefit of breathing in fresh air while we work out and meditate.
To make your backyard a sacred space for relaxation and rejuvenation, try installing hammocks, reading nooks, and other spa-like features, such as calming water features to your garden.
Backyard Gardening
If your idea of a weekend well spent is doing yard work and cultivating your home garden, then we don't need to remind you that taking care of our green spaces is good for the heart and soul (and the environment).
This spring and summer, continue to cultivate your backyard landscape with additions that support a rich biodiversity, such as butterfly bushes, flowering plants, and water sources, along with equipping yourself with the latest outdoor power equipment to make even big jobs easier.​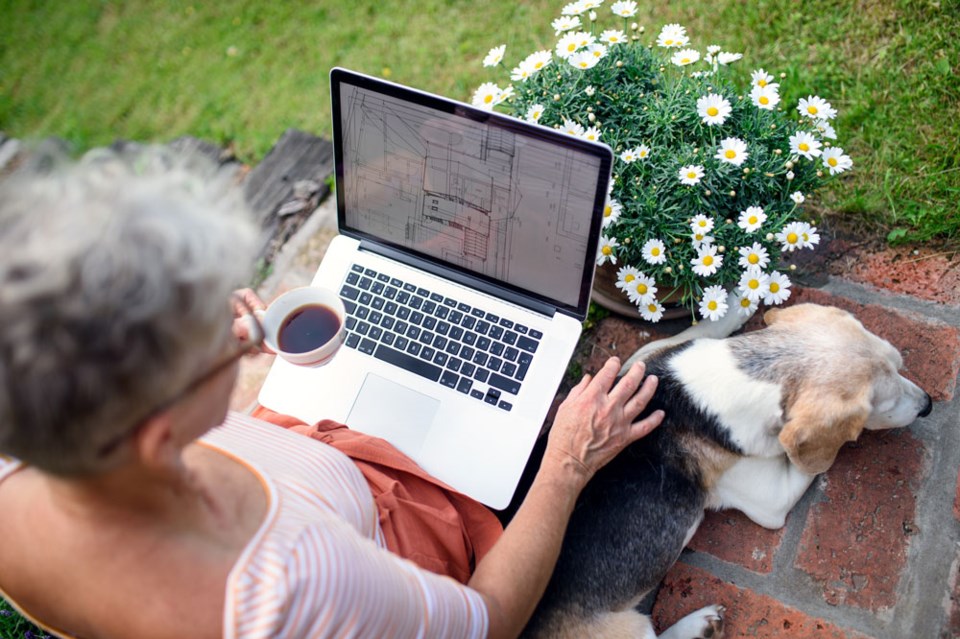 The Backyard Home Office
One of the joys of working remotely is being able to start your work day by taking your coffee and checking your email inbox on your porch — which is made even better if you have Fido or Fluffy by your side.
The backdrop of your video conference calls will be envied by your colleagues, with your yard's natural landscape of trees, flowers, and plants creating a lush background setting. Tech add-ons such as electrical outlets and wifi extenders can be added to your backyard amenities to create a more permanent set-up for your at-home outside home office.
The Backyard Classroom and Playground
If your child's school is running on a hybrid model or your kids just need some time outside, you can encourage your kids or teens to take their online classes on the patio or do their studying under the shade of a tree.
Outdoor classroom settings can encourage more exploratory learning opportunities as well, as your backyard can become a living laboratory to observe flowers, crops, animals, and insects.
After school is done for the day, your backyard can turn into an outdoor zone for play through pick-up sports and other fun recreational activities.​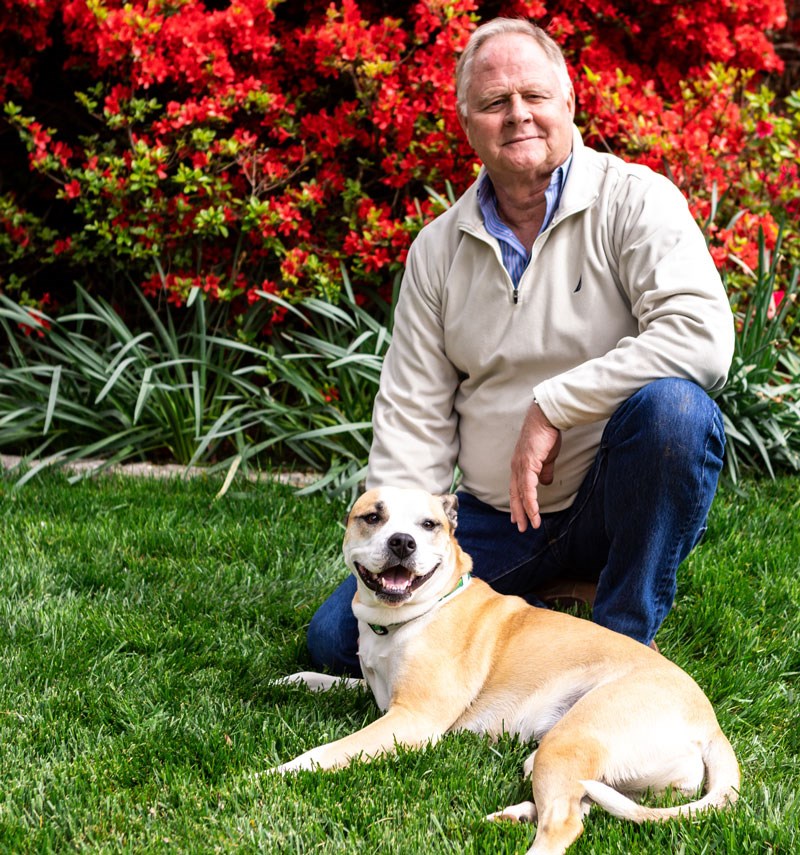 ​Backyard Pet Care
House owners with pets have the benefit of letting their dogs (and cats too, for that matter) roam free in their backyards.
These days, you can get creative with building barking awesome outdoor spaces beyond the typical dog house set-up, including sandpiles for digging, turfgrass, and even agility courses for the active pets.
The Backyard Dinner Party
The best part of the spring and summer months is being about to host family and friends for al fresco dinner parties, BBQs and picnics, and other social gatherings in your backyard and on your patio.
Fire up the grill or order in delivery from your favourite restaurant for some truly memorable get-togethers. You can enhance your outdoor cooking and dining spaces by installing patio furniture and fixtures such as pergolas, shade sails, fire pits, overhead lighting, and sound systems.
As we move outdoors more and more in the coming months, create a purposeful backyard space that matches your outdoor lifestyle. Learn more about backyarding through the TurfMutt Foundation at turfmutt.com and by following their monthly newsletter for more tips and resources.