Hey, there's nothing wrong with gifting a gift card or box of chocolate, but if you want to give a gift that will truly amaze, you've got to know where to look.

Vancouver is full of one-of-a-kind gifts, unique services and fascinating events that would make for absolutely sensational holiday gifts. Here are a few of this season's best.

Wired Snowboards Custom Snowboards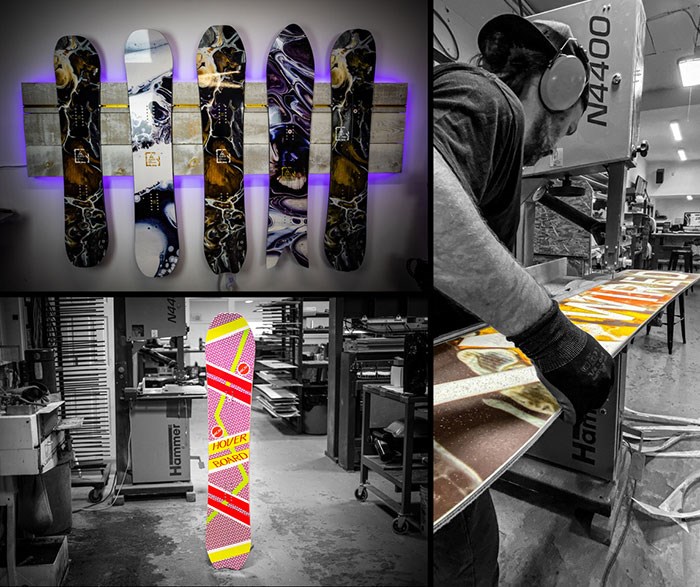 Local. Customizable. Experiential. Wired Snowboards offers the perfect gift-giving trifecta with custom boards designed and built right here in Vancouver, BC. Owned and operated by Rob Dow, a former pro with 30 years' experience in the industry, Wired uses innovative materials and construction methods to bring fresh, personalized ideas to life. With sizes for kids' to adults and shapes designed for all types of terrain, just add your custom artwork or collaborate with the Wired crew to create something totally unique, and totally local. With a custom board from Wired Snowboards, you can give a gift that's personalized, Canadian-made, and built to thrill season after season.
National Geographic Live at the Orpheum Theatre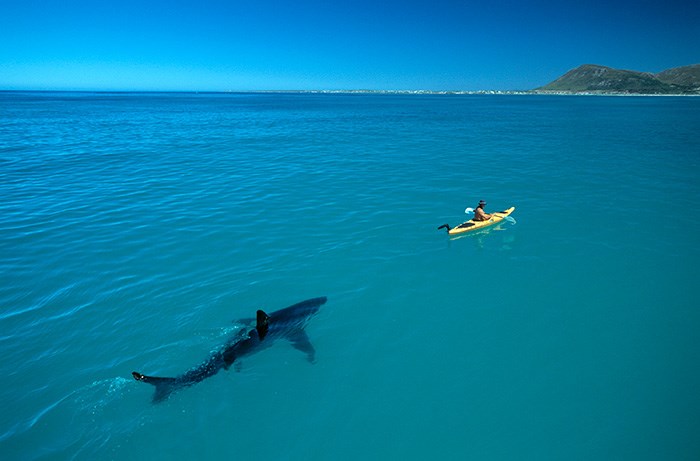 National Geographic – yes, THE National Geographic – will feature two shows at the beloved Orpheum Theatre on February 4 and March 31, 2020, presented by Vancouver Civic Theatres. The February event is perfect for Valentine's Day, with Tim Laman (wildlife photojournalist) and Ed Scholes (ornithologist and evolutionary biologist) dishing about the saucy courtship antics and secret lives of Birds of Paradise in Papua New Guinea. Ideal for families, couples or a group of besties, the March event will follow sustainable events like World Water Day and Earth Hour, with explorer Thomas Peschak sharing his passion for conservation, ocean and sea. Peschak is an assignment photographer for National Geographic magazine, who has documented some of the most critical marine and island conservation stories of our time. Each show makes for a great no-waste, educational gift for the whole family. For a limited time, you can now purchase four tickets for the price of three HERE.

Seva Canada Gift of Sight



Blindness is a global health problem causing untold suffering and costing the world billions annually, but this is a solvable problem. 4 out of 5 people who are blind don't have to be. The majority of people living with treatable blindness live in low-income countries where access to eye care is scarce. By purchasing a tax-deductible gift from Seva Canada this holiday season, you will be restoring more than sight. With healthy vision, people can pursue an education, employment and a brighter future. Donations start at just $15, which supplies medicine to prevent blindness, $25 provides prescription glasses for five children or adults, and just $50 literally restores the eyesight of an adult by providing a life-changing cataract surgery. If you choose to donate on behalf of someone as a present, Seva will send a card explaining how their gift is transforming the lives of people in need around the world.

Muddlers Moscow Mule 6 Pack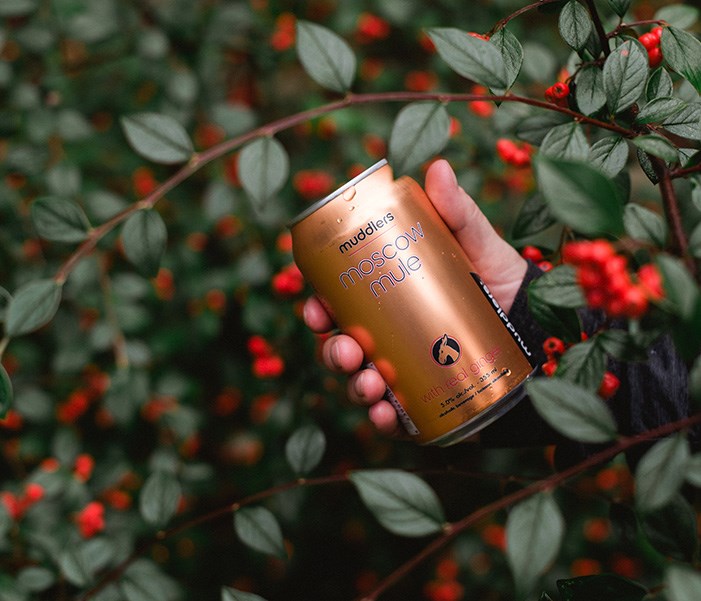 Made locally in Vancouver, Muddler's Moscow Mule is created with real ginger and fresh lime and packs a serious kick just as good as the classic cocktail. Vegan and gluten-free, you can be your own bartender and bring this perfectly mixed, ready to drink Moscow Mule anywhere this holiday season. Available in BC Liquor Stores and private retailers across Western Canada. On promotional pricing at BC Liquor Stores for $10.99 until December 28th.

Ubisoft Just Dance 2020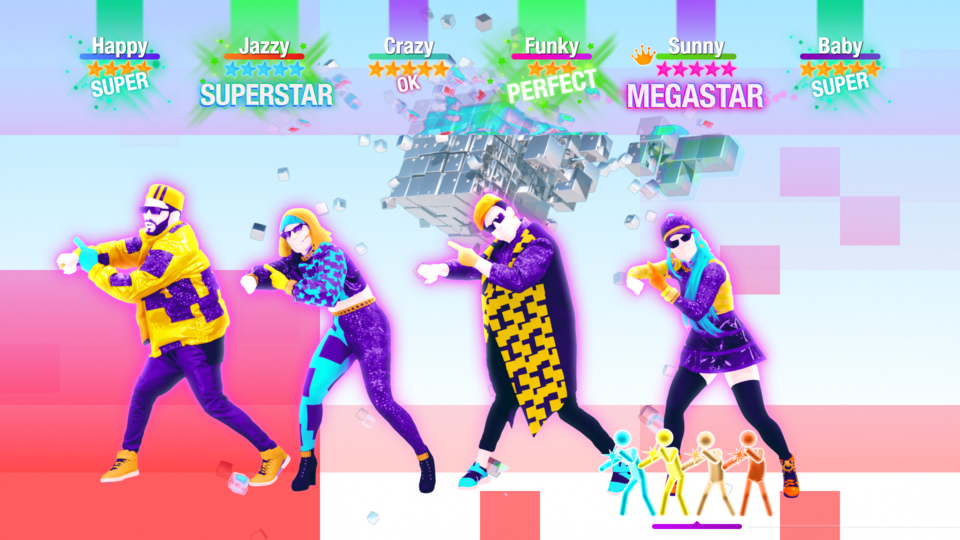 The #1 Music Video Game Franchise of all time is now available worldwide for the Nintendo Switch™, Wii™, PlayStation®4 Pro and PlayStation®4, the Xbox One family, and Google Stadia! Ubisoft's Just Dance 2020 is the ultimate dance game, letting players face-off in all-out dance battle royale. Featuring 40 hot tracks including chart-topping hits like "Old Town Road (Remix)" by Lil Nas X and Billy Ray Cyrus" and "bad guy" by Billie Eilish, players can "Bangarang" to hot new songs, with access to over 500+ more with the game's free one-month trial of Just Dance® Unlimited, the dance-on-demand streaming service (included with every copy). Best of all, Just Dance 2020 learns your musical preferences and personalizes your experience with custom playlists and curated song recommendations.

Skoah Dream Kream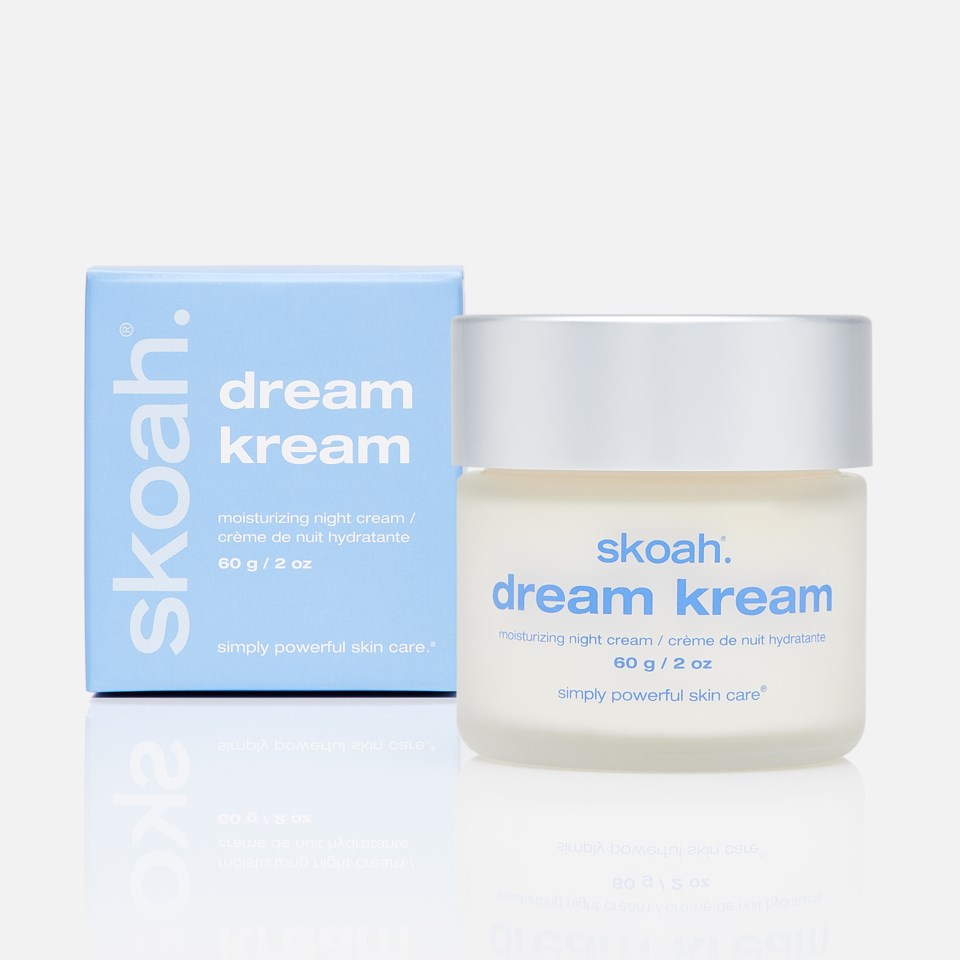 While you may be feeling a little run-down this holiday season, you certainly won't look it with this spectacular night cream from Skoah. The brand's decadent Dream Kream contains peptides that target shallow, deep, horizontal and vertical lines, which moisturizes while also strengthening and repairing your skin as you sleep. This decreases the appearance of redness and swelling and fortifies resistance to induced inflammation caused by environmental stresses, and you know… holiday stresses too! Skoah is a Vancouver-based skincare company with 15 facial shops in Canada and the USA.
Lunazen Luxury Mattress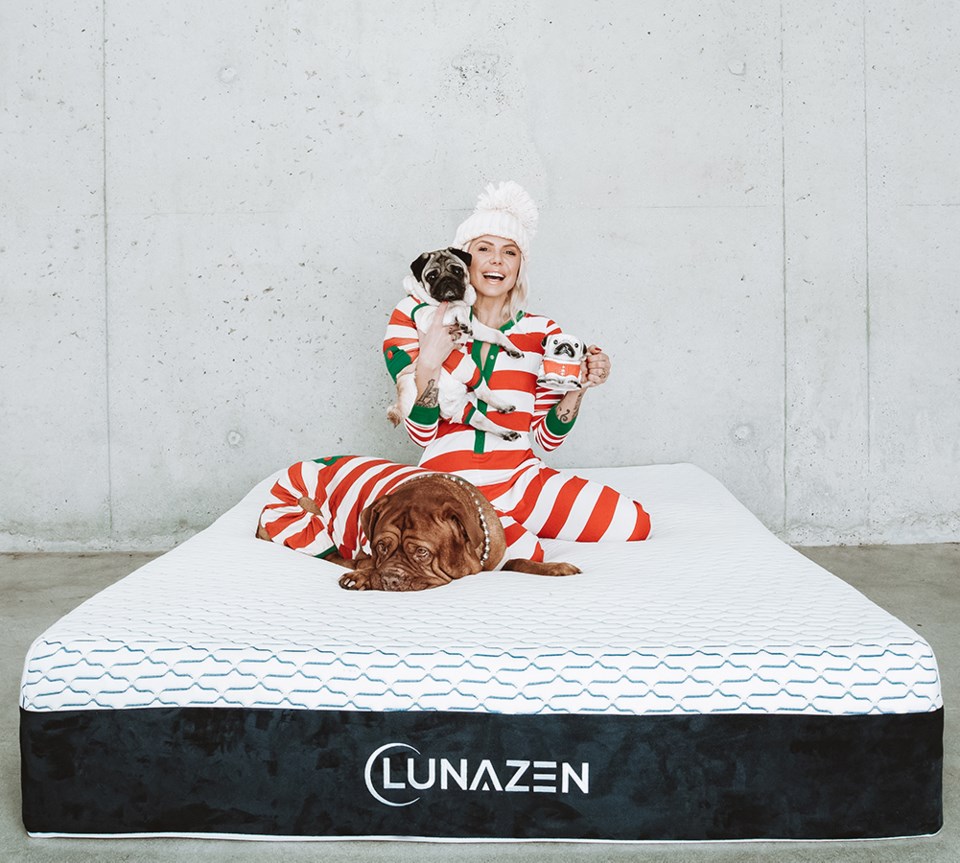 Vancouver-based company Lunazen has uncovered a special hybrid technology that makes their flagship product, a luxury mattress, stand head and shoulders above the competition. Lunazen worked hard to find the perfect 3 layers to bring you the best sleep; their 8" bi-pocket coil system is made from locally sourced Canadian steel to ensure quality and durability while the EcoTex™ Soy Foam layer is made in Canada and uses natural, plant-based oils. Finally, their advanced 3" Zen-M memory foam technology efficiently responds to individual bodyweight and temperature. These mattresses are unlike anything else available on the market and you can tree it worry-free this holiday season with their 100-night home trial. Waking up on Christmas morning has never felt so good!
Nextbase 422GW Dash Cam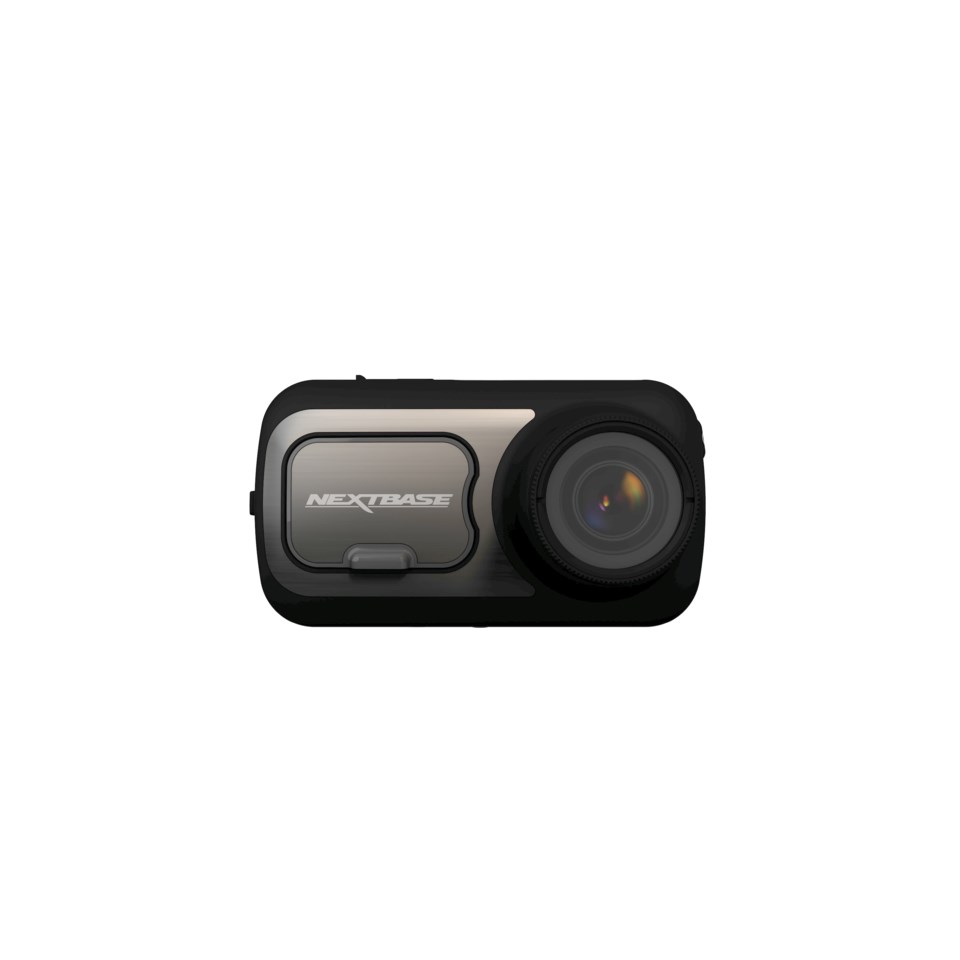 The Nextbase 422GW Dash Cam is the ultimate co-pilot that offers you and your family safety, protection and peace of mind on the road. Nextbase, awarded Best Dash Cam by New York Times Wirecutter, is the largest manufacturer of dash cams in the world, providing ultra high definition image quality, day and night, to ensure all events are captured in detail. The 422GW Dash Cam offers world-first features including Intelligent Parking Mode to monitor your car even when you're not there; lifesaving Emergency SOS which senses an accident and will auto dispatch an ambulance if needed; and Alexa Built-In for completely hands-free driving.
You can check out our extravagant gift-giving guide HERE and gifts under $50 guide HERE.