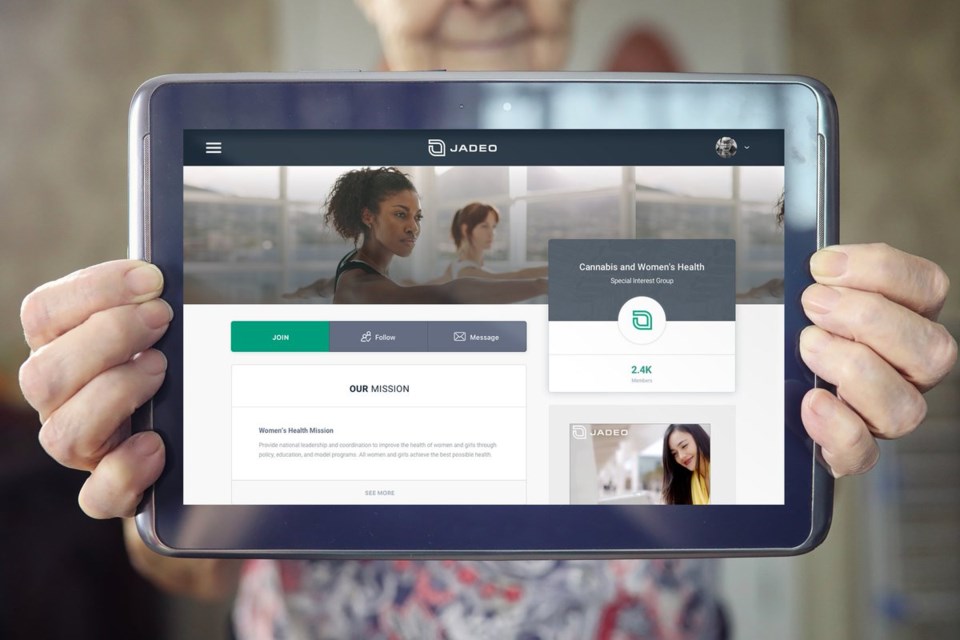 If you're curious about cannabis but feel overwhelmed by the sheer amount of information and jargon floating around the internet, then look no further. There's a new website and social network where you can learn about cannabis, make new friends, discuss the hottest cannabis trends, and educate others based on your own experiences.
JADEO provides a safe place where people can be curious about cannabis or be the enthused connoisseur that they are without the fear of judgement.
With online groups that discuss everything from CannaBasics to consumption and growing, not to mention a group dedicated to industry professionals, JADEO lets Canadians ask questions and educate themselves about legal cannabis in a safe, easy-to-navigate environment.
As an example, did you know the distinct smell of many plants, not just cannabis, is due to the presence of terpenes, or aromatic non-psychoactive organic hydrocarbon compounds designed to attract pollinators and ward off predators with naturally occurring essential oils?
Or, that 1:1 mixture of THC and CBD has been shown to have maximum sleep benefit in people suffering from chronic pain, according to a 2017 review on the role of cannabinoids in sleep disorders?
Legal cannabis is about so much more than "getting high", and in an effort to destigmatize legal cannabis, JADEO offers up regular blog posts discussing all the important issues related to cannabis, in language that's approachable and easy to understand. In this way, JADEO aims to be about more than education, it aims to provide a space for people to connect over their shared passion or curiosity regarding cannabis. Ultimately JADEO aims to foster a sense of community. So log-in and get ready to make some new friends.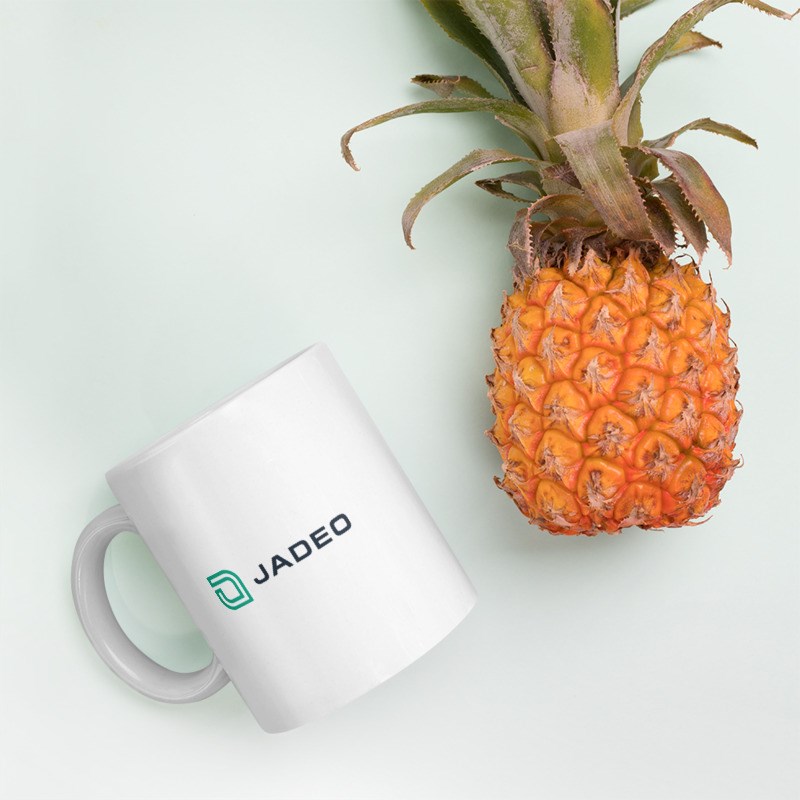 Whether you're looking to connect with like minded consumers, learn about starting your own cannabis brand or are simply curious about the health benefits and side effects of legal cannabis, JADEO is a great resource to get you started.
There's nothing wrong with being canna-curious.
To learn more, visit JADEO.co
This Content is made possible by our Sponsor; it is not written by and does not necessarily reflect the views of the editorial staff.