Who doesn't love the feeling of getting a new phone?
Brighter displays, pristine screens… sometimes it's the little things that make the biggest difference. Unfortunately, getting a new phone usually comes at a high price, not to mention a multi-year contract with a carrier you don't really want to be in business with.
This new Vancouver store however, does things a little differently.
The Mobile Base sells certified pre-owned phones and accessories offering Vancouverites a truly affordable way to upgrade their phone, without emptying their bank account or making a long-term commitment.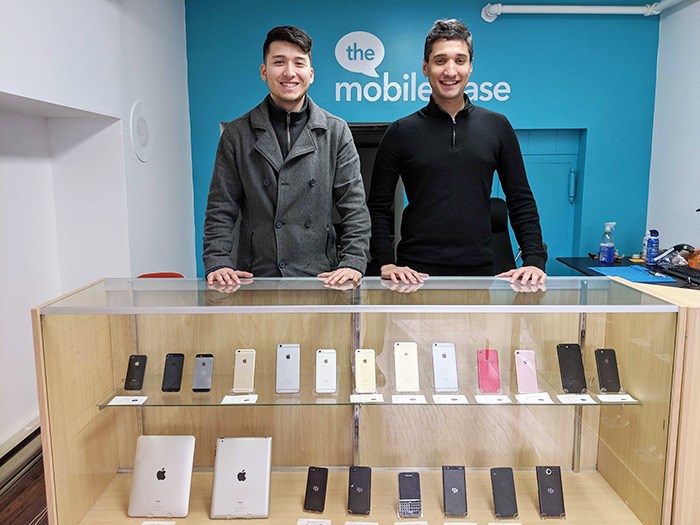 In addition to saving you money on your new phone, many major phone providers offer discounts for customers on "bring your own device" plans - up to $20 a month. That can really add up! You can also trade in your old phone at The Mobile Base, or have their technical support team repair your current phone, all at an affordable price.
Speaking of savings, buying your new used phone from The Mobile Base ensures savings upwards of 60% of the cost of a new phone, which includes brands like Apple, Google, Blackberry, Samsung and more. There are no contracts and no catches. If you're ordering online, The Mobile Base offers free shipping and promises to get your package in the mail within 24 hours. All products come with a 30 day return policy whether they're purchased in-store or online.
To celebrate new phones and full wallets, The Mobile Base is giving away one brand new Google Pixel 3, valued at $749. To enter, please do at least one of the following:
1. Follow The Mobile Base on Instagram and comment on our contest Facebook post telling us why you'd like a new phone.
2. Like The Mobile Base on Facebook and comment on our contest Facebook post telling us why you'd like a new phone.
3. Enter via The Mobile Base Newsletter website and comment on our contest Facebook post telling us why you'd like a new phone..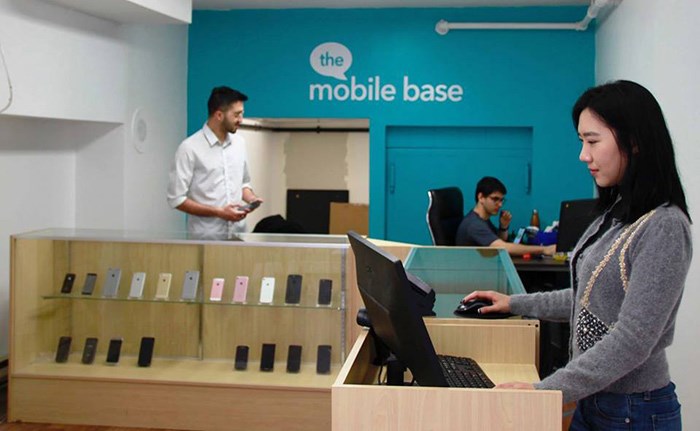 Even if you don't need a new phone, there's no better time to visit The Mobile Base's new store in person. This month, The Mobile Base will be offering 10% off repairs and 5% off phones. Starting March 8, 2019, the store will be giving away free screen protectors for iPhone 5, 5S, 5C, SE, 6, 6P, 6S, 6S Plus, 7, 7 Plus, 8 and 8 Plus for one week only. All you have to do is bring your phone and provide your email address, and one of The Mobile Base technicians will apply the screen protector for you.
The Mobile Base is located at 328 W Cordova St, just around the corner from the Gastown Steam Clock.
To learn more, visit themobilebase.ca
No purchase required. Contest begins on March 1, 2019 at 9:00amPST and ends on March 15, 2019 at 9:00am. There are a total of 1 prize available to be won consisting of Google Pixel 3 Phone valued at $749CDN. Open to legal residents of Canada, excluding Quebec, who are age of majority in the province or territory of residence at time of entry. Odds of winning depend on number of eligible entries received before contest closes. Limit 1 entry per social media account.