With summer in full-swing, we're all about slowing things down and enjoying the moment, and there's no meal more relaxed than brunch! With that in mind, we've partnered with Bud Light Radler to highlight every new brunch spot you need to try in the city.
Check them out below, and feel free to enjoy a drink with your meal… hey, it is summer after all.
OEB, which stands for Over Easy Breakfast is a staple breakfast spot in Calgary and with their new Yaletown location in Vancouver, it's sure to be a hit west of the Alberta border as well. They feature some seriously over the top creations, including potatoes fried in duck fat, breakfast poutine, all the epic pancakes and French Toast you can imagine, as huge selection of breakfast staples.
Douce Diner has recently opened up in the former Corner Cafe spot, and they're bringing high-quality, locally-focused diner-style breakfast and lunch fare to the North Shore. Offering up breakfast and lunch fare daily, with some brunch-style weekend features, Douce Diner is the work of owner and "food mechanic" Dawn Doucette. Expect classic breakfast offerings, housemade Chicken & Waffles and a weekend menu headlined by a massive serving French Toast made with challah, lemon curd and mascarpone.
Kozak - 444 6th Street in New West
Kozak actually started out as Solodko Bakery, operating a stand at farmers' markets for their Ukranian baked goods. You'll find all-day breakfast at Kozak, featuring traditional offerings like syrnyky (cottage cheese pancakes), manka (porridge), deruny (Ukrainian potato pancakes), egg dishes, toast, and fresh-squeezed juices. Kozak announced in 2018 plans for a major expansion to include a permanent Vancouver location at 5077 Victoria Drive.
The Kitsilano cafe known for their epic cinnamon buns revealed their plans for a second Vancouver location earlier this year. Well it's time to rejoice, because their buns are now available on Commercial Drive! The star is obviously their "world's best" cinnamon bun, which gets decked out for all occasions, from rainbow frosting for pride to chocolate and candy cane sprinkles for Christmas, and more. Best enjoyed when dunked into a huge cup of coffee.
Prost Haus is a Bavarian-style beer hall, complete with beer, pretzels, bratwurst, schnitzel, and other German-inspired fare, served up by staff decked out in lederhosen. It's like Oktoberfest all year 'round, and they're expanding upon their traditional Bavarian fare to serve up more brunch friendly options later this summer. Don't worry you can still order a beer, or…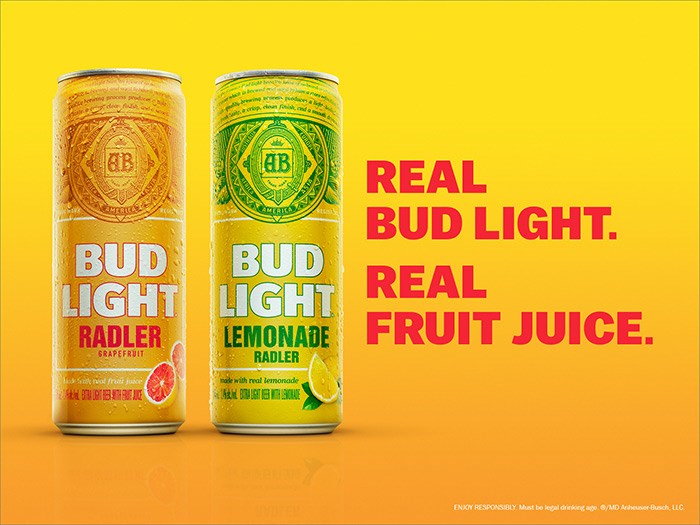 ... the refreshing taste of lemonade or grapefruit mixed with a smooth tasting Bud Light!
If you're looking to take your brunch game up a notch, try pairing your benedict with a Bud Light Radler. Bud Light Radler is the effervescent and refreshing brunch beverage you need to try this summer. Move over, mimosas, there's a new brunch drink in town.

This Content is made possible by our Sponsor; it is not written by and does not necessarily reflect the views of the editorial staff.