May is Mental Health Awareness Month in Canada, and one Vancouver-based company is building the foundation for a more resilient society using cutting-edge new treatments.
Numinus, which operates five wellness clinics, two dedicated research facilities and one research laboratory in Canada, including its wellness clinic on Commercial Drive, delivers a wide range of mental health care treatments for a variety of conditions including depression, PTSD, addiction, and more.
While the company offers traditional therapies and counselling, it is also dedicated to driving lasting change in healthcare through the scientific study and use of psychedelics in a therapeutic setting.
"Numinus exists to help people heal through safe access to evidence-based psychedelic-assisted therapy and traditional mental health treatments," says Payton Nyquvest, founder and CEO, Numinus. "My personal mental health challenges led me to psychedelic-assisted therapy as a last effort to find solace. After ample research, my personal experience and the experience of others I was surrounded by, I knew I needed to help create change in our healthcare system to support the millions of Canadians struggling with their own mental wellbeing."
What sets Numinus' services apart from other mental health treatments is that its model, which includes psychedelic production, research, and clinic care, is at the forefront of a transformation aimed at healing rather than managing symptoms for depression, anxiety, trauma, pain, and substance abuse. Many people are looking for alternate care options that approach mental wellness from a place of healing rather than lifelong symptom management.
The COVID-19 pandemic has contributed to a global mental health crisis, with the World Health Organization reporting a 25% increase in the prevalence of anxiety and depression worldwide. The global health organization called on countries to step up mental health services and support, noting that the care gap was responsible for exacerbating many mental health issues.
According to the Canadian Mental Health Association, mental health services are underfunded and have long wait times in Canada.
That's where Numinus and psychedelic medicine comes in. The integration of psychedelic-assisted therapies into clinical practice is designed to make an enduring change in the delivery of mental healthcare. In fact, many recent and ongoing studies show the compelling benefit of psychedelic-assisted therapy in treating many mental health conditions, including depression, anxiety, substance use disorder and post-traumatic stress disorder (PTSD).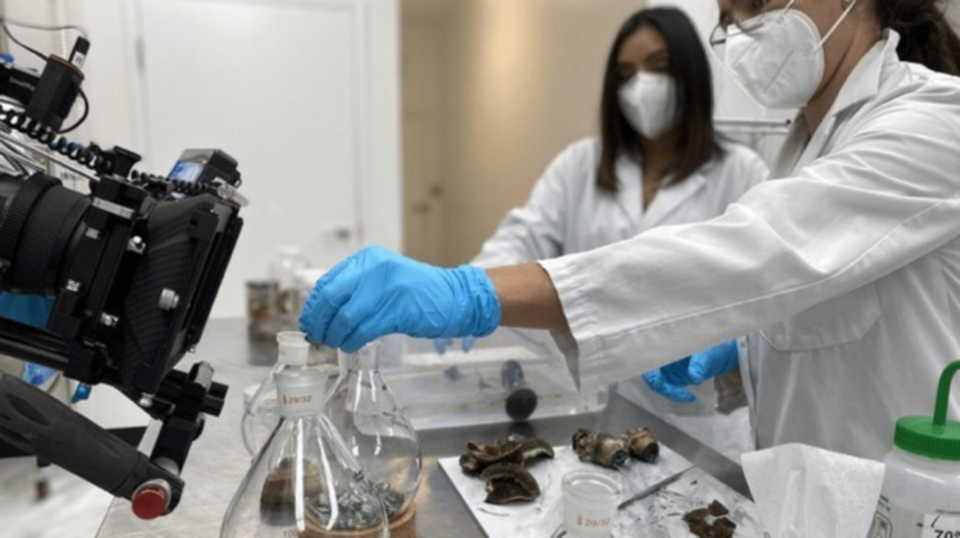 Cutting-edge new treatments. Photo: Numinus Wellness

Numinus is a leader in the mental health space, combining access to the latest advances in psychedelic medicine with the best in evidence-based care and a holistic, integrated approach to healing.
This approach to client care is achieved by blending the highest standards of pharmaceutical science with a patient-centred clinical approach to provide highly individualized treatment to help people make transformative changes in their lives.
"When people are under the effects of a psychedelic, the weight of conditioned patterns of thinking is lifted so new possibilities can emerge through enhanced neuroplasticity – which is the ability for new connections to form and forge in the brain," says Dr. Devon Christie, senior lead of psychedelic programs, Numinus. "However, it isn't a process patients should undergo alone – treatment should happen in a controlled setting, paired with a licensed clinician. The work with the therapist is to help make what happens in that experience tangible, so the person has concrete ways in which they can take what they learned into their lives."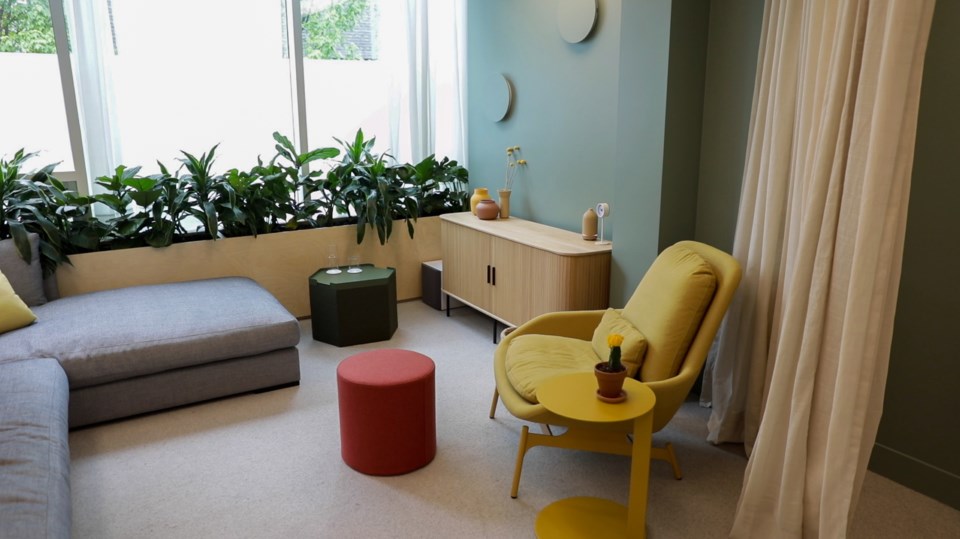 Driving lasting change in healthcare. Photo: Numinus Wellness.

Psychedelic-assisted psychotherapy is supported by trained psychedelic therapists and practitioners who support patients on their journeys, combining traditional psychotherapy with psychedelic medicine.

The trauma-informed practice integrates the experiences a patient has during their psychedelic journey with their everyday life, helping them to move past or better understand their traumas.

The last decade has seen significant advances in both research and adoption of psychedelic-assisted therapy.

Research results have been very promising, including recent data that shows MDMA-assisted therapy for PTSD is an effective option compared to other treatments, that psilocybin may relieve major depression more effectively than traditional antidepressants, and that ketamine may be effective both for depression and various substance use disorders.

While most psychedelics are still regulated substances, the legal and medical landscape is changing quickly, as more treatment options become available.

Health Canada amended the Special Access program in January of 2022 to include access to previously restrictive psychedelic medicine on a case-by-case basis. Ketamine-assisted therapy is currently available at Numinus clinics across Canada, and in May, it was announced that Health Canada approved Numinus' first client application to complete psychedelic-assisted therapy using psilocybin to treat treatment-resistant depression.

Numinus helps people to heal and be well through the development and delivery of innovative mental health care and access to safe, evidence-based psychedelic-assisted therapies. To learn more and to book an appointment, visit numinus.com.