Has your wardrobe lost its mojo? Feel like that stack of denim isn't what it used to be?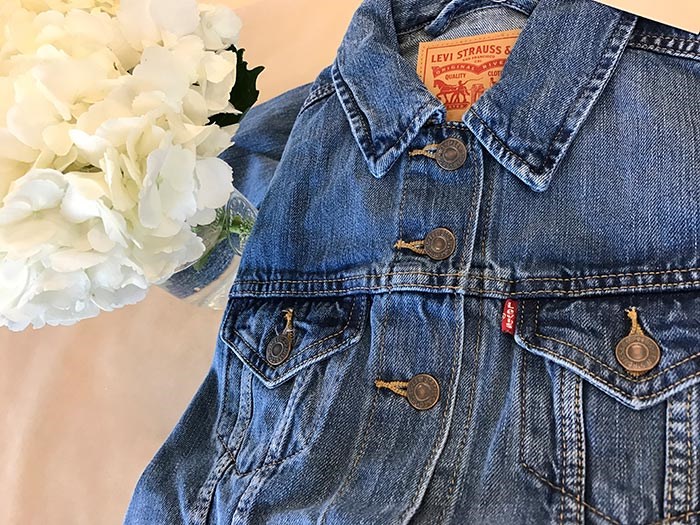 On Saturday, April 15, McArthurGlen Designer Outlet will host a DIY denim workshop to demonstrate just how to update your well-loved denim in time for the spring season.
The daytime event will be hosted by local fashion expert, Wen-Chee, who will exhibit how fading, ripping, patching, (and more), can keep your denim in-style and on-trend. Attendees can either bring in their favourite pre-loved denim items or purchase something new from McArthurGlen's stock of designer denim brands.
100% of ticket sales will be donated to BC Children's Hospital and attendees will receive exclusive discounts and a special Levi's tote bag filled with goodies. You can also win tickets to the event via the McArthurGlen Facebook page.
If your denim is beyond repair, stop by McArthurGlen the same weekend for their Easter sale (April 14th-18). There will be a free Easter Treasure Hunt for kids, giving you more time to peruse the selection of discounted designer denim.
Denim Forever DIY Workshop: Upcycling 101
McArthurGlen Designer Outlet Vancouver Airport
Saturday, 15 April 2017 from 1:00 PM to 3:00 PM
Tickets: http://bit.ly/MCGDenim