In a story published earlier this month, the website Retail Insider confirmed what many of us already knew: More Canadians than ever before are shopping—and making their purchasing decisions—online.
Referring to research from Google Canada, the report says "Canadian retail has changed forever" as a result of the mass shift to ecommerce brought about by the pandemic. While in-store shopping is still durable, an estimated 86% of shoppers discover brands or products online, while an estimated 89% of holiday shoppers will research their options online before going to a physical store.
This means that if you own a small business in Canada but haven't yet embraced the digital shopping revolution, you risk becoming invisible to consumers.
The good news is, help is at hand for companies looking to start or grow an online store. Small Business BC, supported by the Government of Canada, is connecting B.C.-based small businesses with the Grow Your Business Online Grant.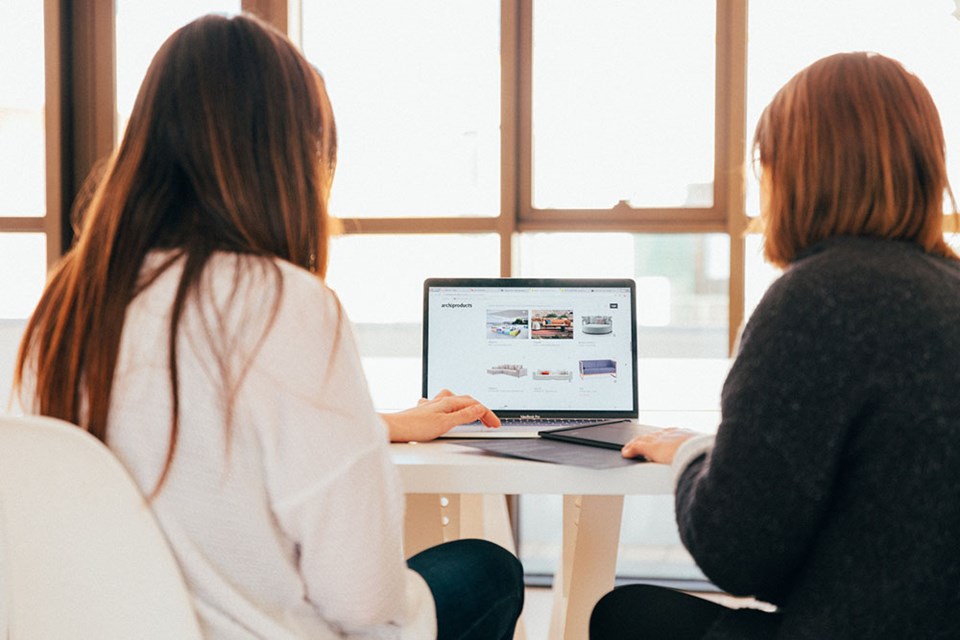 The Grow Your Business Online (GYBO) grant offers eligible businesses a micro-grant of up to $2,400 (before taxes) to help with costs related to adopting or improving digital technologies. Businesses who receive the grant can also receive customized support from expert ecommerce advisors.
Since its launch in June of this year, the program has provided grants to a wide variety of B.C. businesses, from retail shops and restaurants to healthcare providers, performing arts companies, and much more.
Best of all, the GYBO grant is applicable to dozens of digital-adoption needs. So no matter where you are in your journey towards establishing an online presence, this program can help you get closer to your goals.
"When you're approved for a micro-grant, we're trying to get you into a better position than when you came to us," explains Jordyn Strong, program manager for the GYBO grant at Small Business BC. "As an example, if you have an existing website and e-commerce presence, but you are looking to make enhancements to your product display or SEO, you could include the hiring of a consulting agency or photographer in your spending plan. If you don't have a shopping cart, let's work on getting you on an e-commerce platform so you can start selling to consumers. If you don't have a website, let's look at website development."
Eligible costs include, but are not limited to, search engine optimization, social media advertising, upgrading the functionality of an existing ecommerce site, and hiring a consultant for digital marketing initiatives.
In addition to the grant itself, GYBO provides business owners with optional support from an ecommerce advisor. These advisors have been trained by Small Business BC and program partner, Digital Main Street, to give hands-on guidance by reviewing digital assessments, consulting on grant spending plans, recommending digital marketing strategies, and helping to implement new technologies.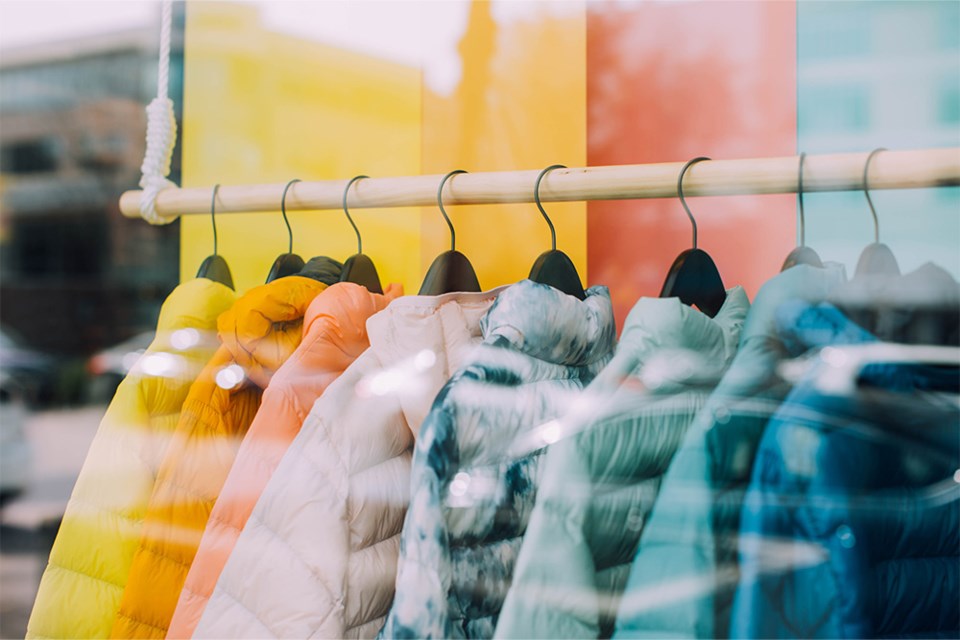 "The funding Small Business BC receives for this program not only supports small businesses; it also provides training and work opportunities for young Canadians," says Strong. "A business gets access to a student or recent graduate—typically in the technology, graphic design or marketing field—who then works directly with the business. We provide these graduates rigorous two- to three-week training on commonly used platforms, such as Square, Shopify, Lightspeed, and others. The graduates then meet with their applicants and support them through creating a strategic plan for their ecommerce site. It's beneficial for both small businesses and for these recent graduates who, on average, are working on a multitude of strategic plans at any given time."
Individuals who are interested in becoming an ecommerce advisor for the program are invited to apply via the Small Business BC website. See the link at the bottom of this story.
Please note that response to the GYBO grant has been exceptional, so business owners are encouraged to submit their application at the earliest opportunity. Take the first steps towards growing your business's online presence today.
To learn more about applying for the Grow Your Business Online grant and to find out if your business is eligible, visit smallbusinessbc.ca/grow-your-business-online-program. To apply to become an e-commerce advisor for the program, visit smallbusinessbc.ca/e-commerce-advisors.