Tucked away on the second floor of an unassuming building near the corner of Broadway and Granville is a world dedicated to artists and artisans that's just waiting to be discovered...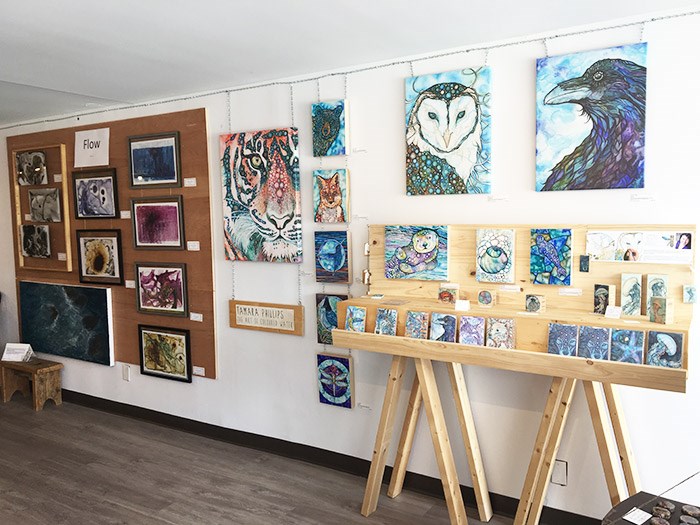 Pacific Arts Market is a family owned business dedicated to showcasing local creativity and high-quality artisan goods in Vancouver. At Pacific Arts Market you can view and shop from a huge variety of local artists, including painters, potters, weavers, photographers, jewelers, leatherworkers, woodworkers, as well as makers of fine teas, soaps, candles, and even origami.
This is a space dedicated to creativity and community. Because it has regular business hours, Pacific Arts Market gives artists and artisans the opportunity to display their work and, effectively, launch their own business. There's truly nothing else like it in Vancouver. Here's why.
It's a dedicated space for local art that's open year-round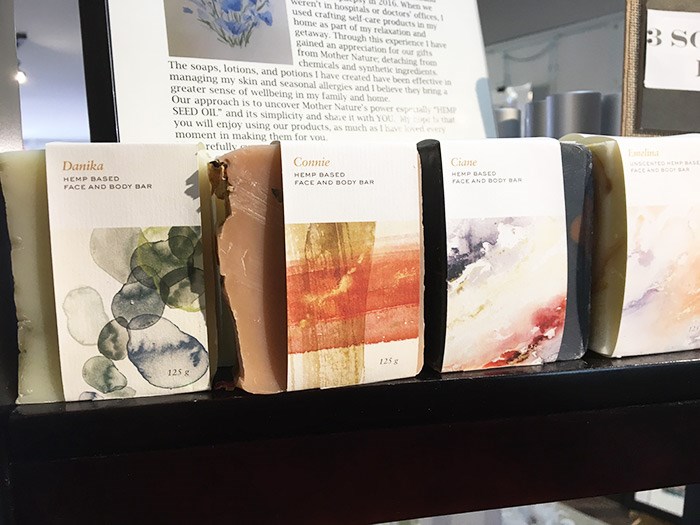 Simply put, Pacific Arts Market is a space for local artists, craftspeople, designers, and the like to display their work for sale. Unlike a traditional art market, Pacific Arts Market is a regular store with a permanent location. It's not just set up for special events but offers long term space for artists, open year-round, artists are able to rent spaces on a 4 week renewable basis. Purchasing from Pacific Arts Market supports the local economy by directly benefiting local artists and makers, making it the ideal shopping destination for everyone in our community and tourists alike. Be sure to check in regularly, as there are new displays installed every few days.
Their special events are as inspiring as they are fun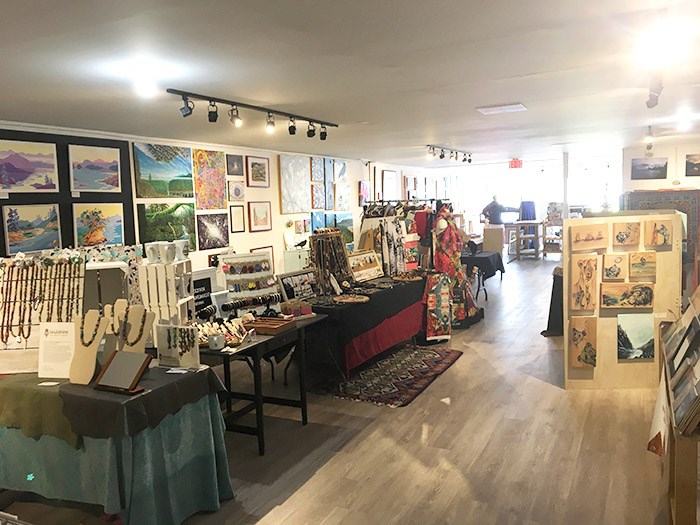 Pacific Arts Market hosts weekly events in addition to larger scale themed events which happen every 3-4 weeks. The themes are always different, but these events typically feature live music, a cash bar, free food and a chance to meet the artists themselves. You are bound to have an awesome time and meet some amazing people. Their next big event celebrates floral pieces and spring themed art on April 27th. There will be live music, food, a cash bar and the artists will be onsite to tell you about their creations and answer questions.
Pacific Arts Market also collaborates with local artists on evening workshops and special events held during the week. There have been wine and paint nights, an essential oil workshop, and some artist talks. 
It supports local artists and artisans in a meaningful way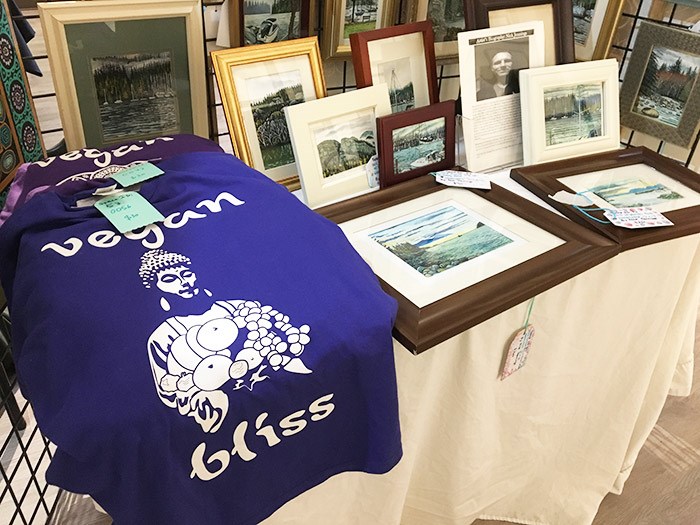 At Pacific Arts Market, artists design their own area and have control of how their work is displayed. Artists are free to set their own prices and do not have to pay any commission on what they sell. Best of all, Market staff manage the space and sell the work, so that there's no need for artists to be onsite, giving local creatives more time to create!
Whether you're a lover of art or a fan of high-quality handmade goods, Pacific Arts Market is a must-visit for anyone with a creative heart in Vancouver. Pay them a visit and prepare to be inspired.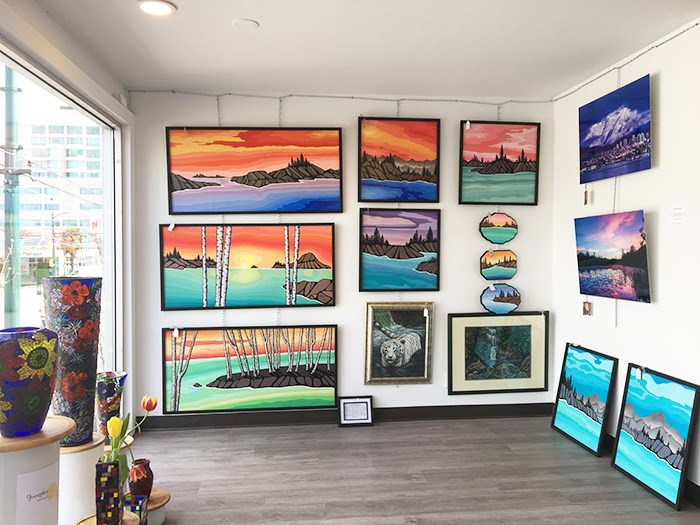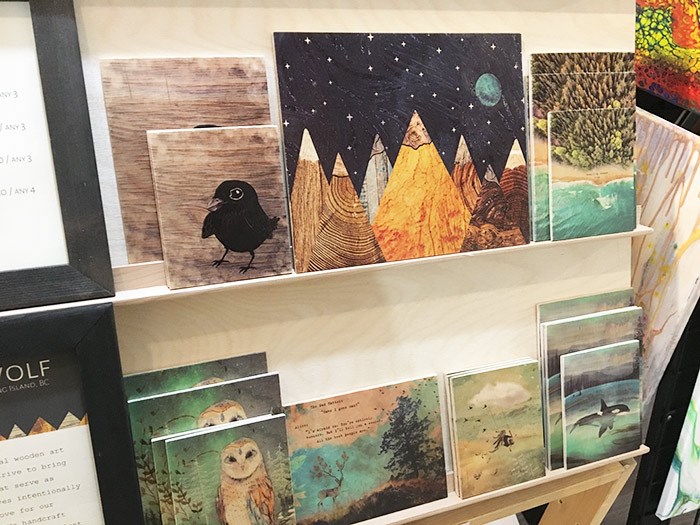 Pacific Arts Market is located at 1448 West Broadway in Vancouver. To learn more, visit pacificartsmarket.ca