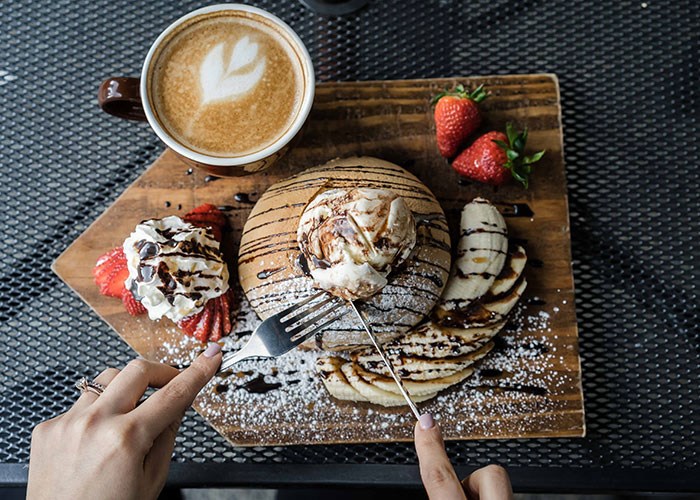 The first PappaRoti store opened in Malaysia in 2003. The freshly baked – hot out of the oven roti buns, with their surfaces coated with a Coffee Caramel Coating and a secret pocket of salted butter in the middle delighted many, to say the least. Now almost 15 years later, the "father of all buns" has opened their newest in Vancouver's Olympic Village.
The new space, which is located at Columbia and 2nd Avenue, serves up the chain's iconic coffee buns alongside a selection of ice cream buns, baked-in-house pastries, coffee, organic tea and speciality drinks such the Karak Milk Tea (fresh ginger, cardamom, black tea and a touch of condensed milk). PappaRoti Cafes also offer milkshakes, and health-conscious smoothies, freshly made sandwiches, soups and salads and unique hot plate at each location.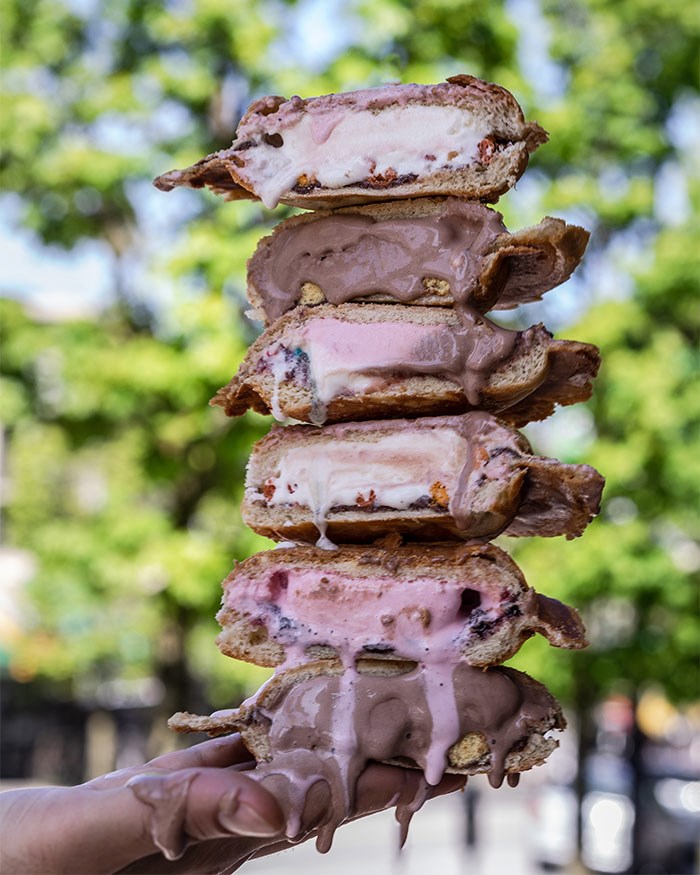 To date, PappaRoti operates over 400 cafes and kiosks around the world. Vancouver served as the Malaysian chain's first foray into North America and is home to four locations, including Olympic Village, Chinatown (Keefer Place), Robson St. and Coquitlam.
The company was started by a mother with a passion for baking, who set out to create a new, inventive version of the traditional unleavened bread, also known as roti. Experimentation with the South East Asian culinary staple led to what's become the international company's signature offering of sweet-and-savory perfection; the coffee bun.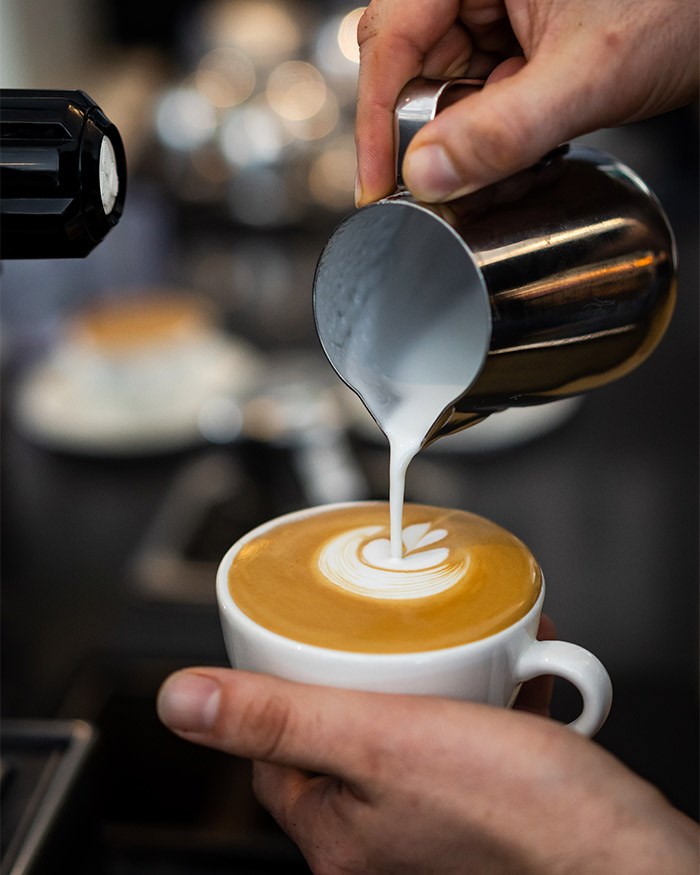 Their new outpost in the Olympic Village boasts a clean, modern design with ample room for sipping, studying or simply indulging in a PB&J bun, or Maple bun… or ice cream bun.
Maybe all three.
If you're in the mood for something sweet and savory with a bit of a twist near Mount Pleasant or False Creek, PappRoti's newest location might be your go-to spot. With specialty coffee and lunch options in tow, it's a great option for a quick lunch or chat with friends.
PappaRoti Olympic Village
Where: 1778 Columbia St
When: M - F: 7:00am - 10:00pm, Weekend from 8:00am - 10:00pm
PappaRoti is available on UBer Eats, SKip the Dishes, Doordash. To learn more, visit papparoti.ca