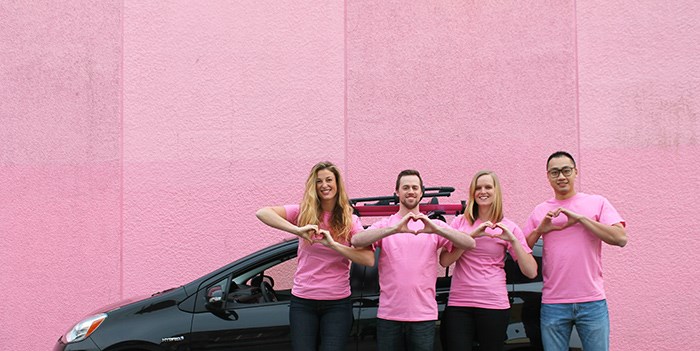 Chocolate, flowers and candlelight, or eating ice cream while binge watching Netflix in your pajamas? If all of this month's talk of l-o-v-e has got you feeling a tad hopeless regarding your "relationship status", maybe it's time to step-up your dating game.
We've got the tools you'll need to find that special someone just in time for Valentine's Day. Here are a few ways to attract that special someone:
1. Get physical (let me hear your body talk)
Vancouver loves fitness but we get it, spinning, detoxing and Crossfit may not be for you. Find a routine that reflects your fun-loving personality; skateboarding pilates, karaoke cycling, mermaid classes, trampolining, aerial yoga and straight-up crawling courses are all real things that, if nothing else, are sure to get you noticed.
2. Achieve your #STYLEGOALS
Hey, it's not just about looking good, confidence attracts! It's time to get that sweet fade you've always wanted, or go to that new eyebrow bar down the street. As the greats say, if you want to find someone sweet, first you must be on fleek.
3. Talk to a lot of people, really fast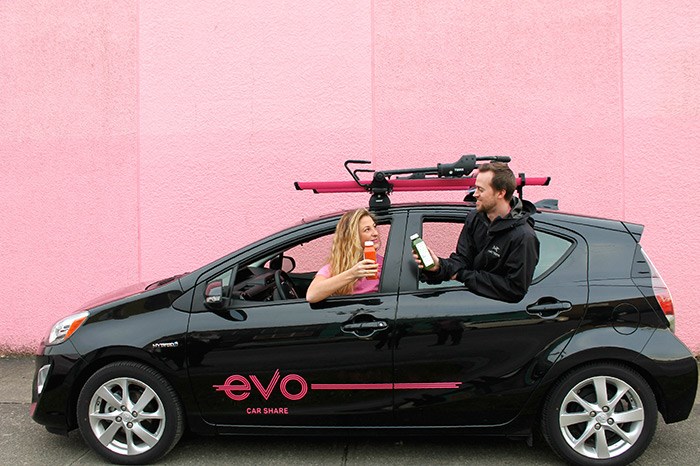 You're not going to find "the one" without meeting a few new people first! Increase your odds by RSVP'ing for Evo's speed-dating event, February 14th at the Juice Truck. You'll have the chance to flirt-it-up and drink a ton of fresh juice (the ultimate aphrodisiac), all with the romantic power of Valentine's Day on your side.
The event is FREE but exclusive to Evo Members, so be sure to sign-up for a free Evo car share account quick. You'll also receive 30 minutes of free drive time, perfect for your next date. Just pick them up in an Evo, okay?
4. Develop your meme game
There are two things we know to be true; 1) most modern romances start online and 2) people want to laugh. This means your meme game needs to be strong! If you don't know who Salt Bae is how do you expect to find a bae of your own? If you don't know what bae means… Good luck.
5. Don't believe the hype
Love doesn't always go down like a romantic comedy. Be open to the possibility of your feelings growing and evolving over time, and don't get bogged down by the "friend zone". Hey, we can't all be Ryan Gosling and Rachel McAdams, right?
Find a connection this Valentine's Day at the Evo speed-dating event:
Evo Speed-dating at the Juice Truck
February 14, 2017 at 7:00pm
28 W 5th Ave, Vancouver BC