Now that summer is winding down, parents are anticipating everything that needs to be taken care of before the start of the next school year in September. That includes everything from carpooling to school supply shopping, and taking their child to their first orthodontist appointment.
We know that teeth straightening is important for optimal oral health and appearance, but your kids may be resistant to orthodontic treatment due to the length of the process, the look of metal braces, and other factors. That said, starting orthodontic work early allows for the best results possible, and the right orthodontist specialists can get your family started straight away.
Operating under a kids-first philosophy of care, SmileTown Orthodontics is dedicated to helping every child and teen smile with confidence. The family-centric orthodontics have a wide range of treatment options available for children and teenagers, including braces and Invisalign, provided by their specialists in Burnaby and Surrey / North Delta.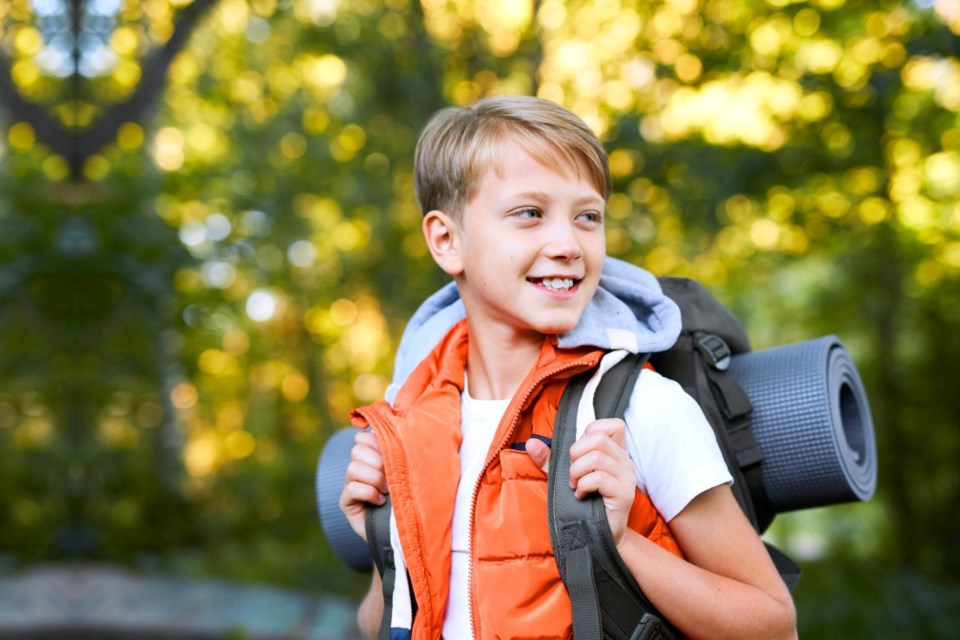 Orthodontic treatment can fix significant problems with your child's or teen's teeth that can impact both their oral health and appearance, and ultimately ensure their teeth look and function at their best.
With an early evaluation, orthodontists can detect potential orthodontic problems and recommend interceptive treatment (or Phase I treatment) between the ages of 7 and 11. By starting orthodontic treatment while there is still a mix of baby teeth and adult teeth, SmileTown Orthodontics specialists can take advantage of your child's continuing dental development when treating orthodontic issues with preventative solutions such as Invisalign First for Children.
For example, providing early treatment for crowded or protruding front teeth can help reduce the risk of trauma and allow room for teeth that have yet to erupt to develop. Early interceptive orthodontics can reduce treatment time and avoid the need for tooth extractions later.
After the eruption of all permanent teeth happens between the ages of 11 and 13, Phase II treatment helps correct ongoing tooth and bite-related issues and to finish aligning the teeth and bite. It is at this time when treatment options such as clear braces, metal braces, and clear aligners are introduced.
SmileTown Orthodontics specializes in Invisalign and Aligners for kids and teens, a discreet alternative to traditional metal braces that is increasingly preferred by kids and teens for teeth straightening treatment.
These clear, removable orthodontic appliances are made from transparent plastic, making them almost unnoticeable when worn, and are specifically designed to straighten teeth as they grow. Invisalign is used to correct orthodontic issues such as protrusions, overcrowding, gaps, arch development and expansion issues, and misalignment.
Committed to providing accessible treatment for all, SmileTown Orthodontics offers personalized plans for patients' specific needs, including $0 down flexible and customized payment plans for every budget.
With a perfect smile, your kids and teens will experience a boost in self-esteem and will be more willing to try activities (and food) they would otherwise avoid without straight and aligned teeth. Plus, having straight teeth makes it easier to brush, floss, and maintain good oral hygiene to combat cavities and serious tooth health issues.
What better way is there to begin the new school semester this fall?
SmileTown Orthodontics is welcoming new orthodontics patients at their Burnaby and North Delta/Surrey locations. Visit smiletownorthodontics.com for more information.