Sigh… School is back in session, but that doesn't mean the fun has to end!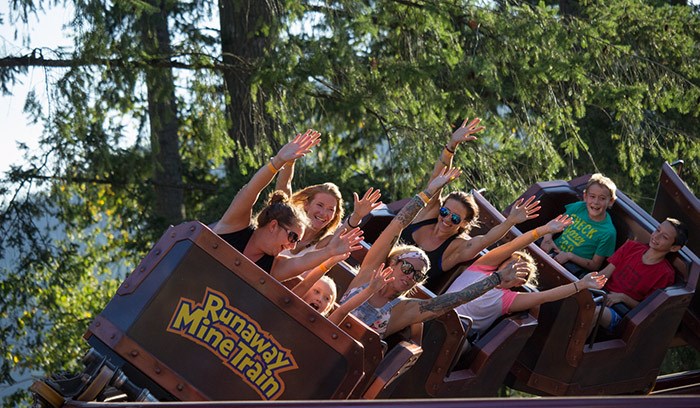 Don't worry, there's still plenty of time for adventure! With award-winning craftsmanship and one-of-a-kind rides and attractions, Cultus Lake Adventure Park offers plenty of opportunities to add a few more moments to your summer highlight reel. The sister park to Cultus Lake waterpark (which is now closed for the season), has enjoyed another season of new rides, attractions and family fun. The park will remain open weekends from 12:00pm – 6:00pm until September 17th.
A favourite amongst summer thrill-seekers, Cultus Lake Adventure Park offers rides and attractions for adventure-levels of all types, including Canada's only fully inverted 360-pendulum ride and the Fraser Valley's only rollercoaster! If summer is more about taking things easy, be sure to check out the Giggle Ridge Adventure Mini Golf Course, which is free with a purchase of an unlimited rides wristband. There's also a classic amusement park boardwalk and ferris wheel.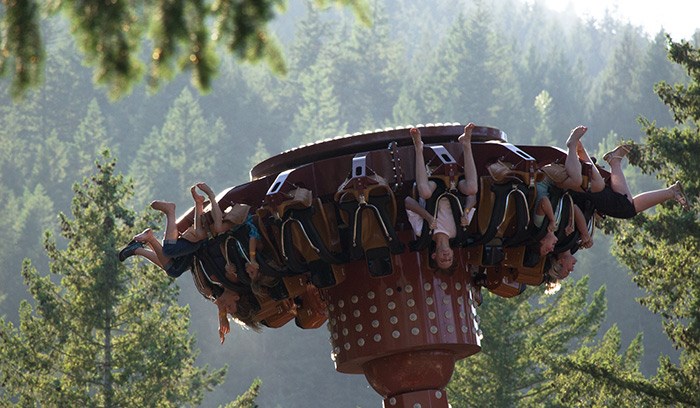 In addition to rides, Cultus Lake Adventure Park offers an awesome selection of food vendors and admission at the gate is free! All you need to cover are the rides, attractions and refreshments you want to enjoy.
Cultus Lake Adventure Park is open weekends from 12:00pm – 6:00pm (until September 17, 2017). For more information, visit cultusadventure.com