SPONSORED POST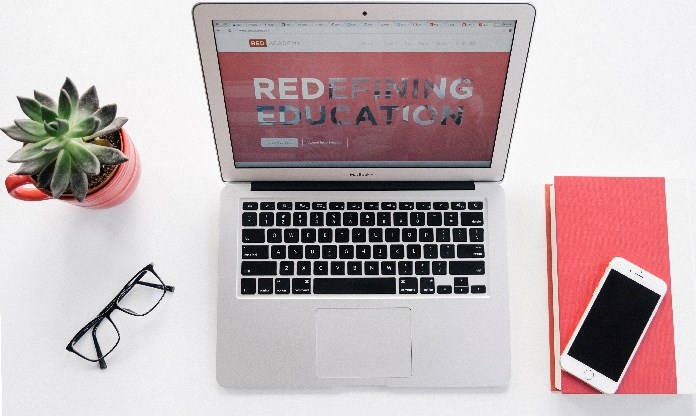 Vancouver's creative community is filled with exceptionally talented, hard-working, and genuinely kind humans. Supported by Vancouver's booming tech sector and wave of digital opportunities, the next generation of creatives find themselves in a favourable position. Innovative, forward-thinking and well-trained, these creatives are stepping up and standing out.
Let's check out what some of these young tech talents are getting up to in their latest endeavours.
Julia Zhou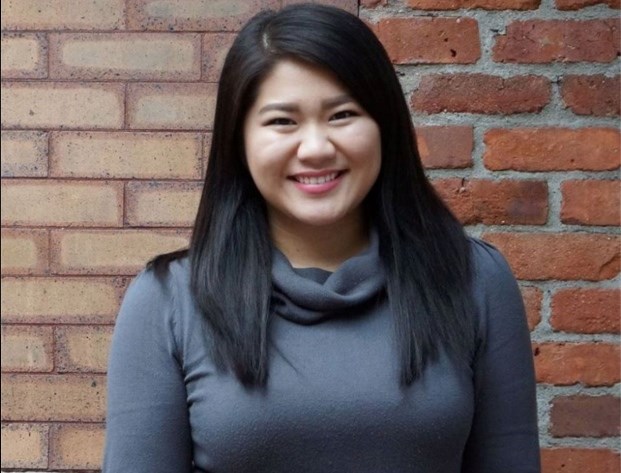 Curious and driven, 22-year old Julia Zhou joined RED Academy's Digital Marketing Program after completing her UBC BA in Economics. Leaving RED as a passionate and savvy digital marketer, Julia kickstarted her career by joining 6S Marketing, a digital marketing agency with offices in Vancouver, Toronto, and New York.
As an Internet Marketing Coordinator, Julia has been working on campaigns spanning North America and China, through the company's Chinese division, Sheng Li. While at RED, she created a launch strategy for Spare and has since been consulting with their founding team to roll out the app across Vancouver. Outside of 6S, Julia supports Vision Vancouver as a member of the Next Young Leaders Fellowship.
Blaze Kroeger
Originally from Maple Ridge, 21-year old Blaze Kroeger is one of the newest recruits in Vancouver's creative scene. With a growing interest in coding and programming and basic knowledge of HTML, Blaze signed up with RED Academy to explore a new career path. After a successful three months at RED Academy, Blaze joined the TBA Digital team as a Junior Programmer and QA Tester.
Blaze works to create engaging digital experiences that connect customers and companies. With a focus on innovation and with hands-on industry-related experience under his belt, Blaze has become a rising star at TBA Digital. In his spare time, Blaze joins the RED team to support other aspiring web developers as a TA in the web development part-time program.
Katherine Wearing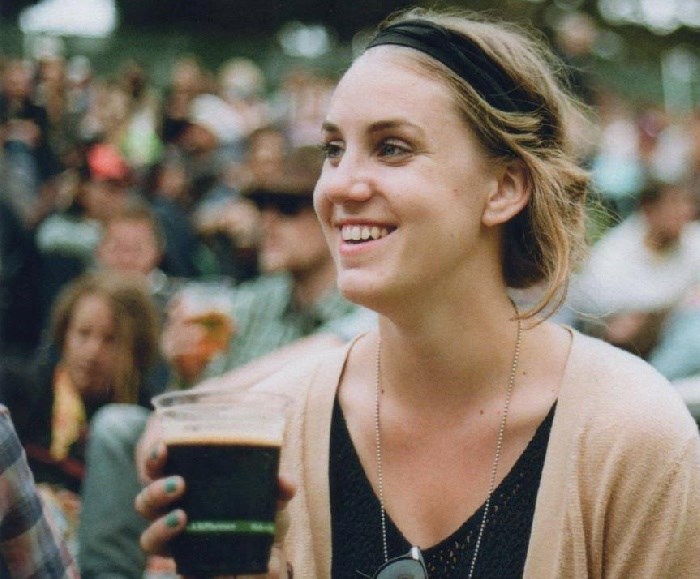 With an infatuation for design and an excitement for the future of tech, 23-year old Katherine joined RED Academy's User Experience Program to further hone her craft. She is happiest when problem solving for users and clients, using a combination of design thinking, healthy curiosity, and a toolbox of skills. Gaining hands on experience at RED with clients such as Urban Body Organics and Free the Children, Katherine was well prepared to take on her next venture.
Currently working at Camp Pacific, a Vancouver-based Marketing agency, Katherine works on user research, planning, high-level concepting, design and project management. Katherine puts her passion to work and help brands not only survive but thrive in an ever-changing landscape.
To learn more about RED Academy and the courses they offer in Digital Marketing, UX Design, and Web Development, check out their free Spring Sampler Classes between March 29th and April 1st.