Pretty things. Rugged things. Tasty things. Everything's yours for the taking at Portobello West's Shop Local Fall Market.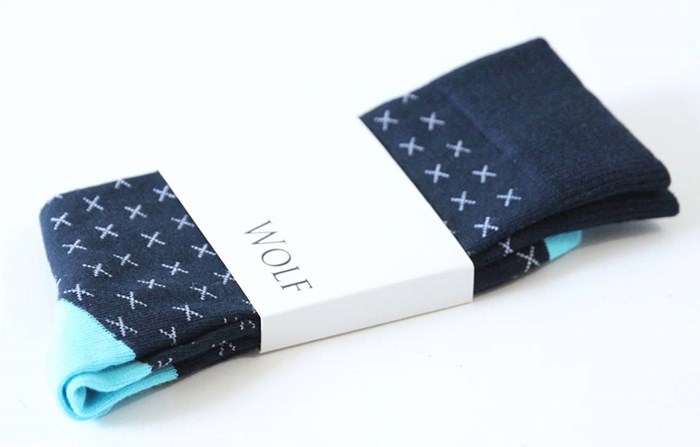 If spring is about cleaning house then September is surely about repopulating those empty cabinets, cupboards and closets with things you'll never want to get rid of! Now, that can be a lot harder than you'd think, especially if you're looking for men's clothes and accessories. Sure, pants, shirts, meat and potatoes… It sounds easy, but when you're dealing with simple items, they need to be just right.
Whether you're a self-proclaimed sartorialist, a dapper foodie, or are looking for a gift, Portobello West's "Shop Local" Market is the go-to place for locally made, high-quality goods that will suit all the men in your life (including you). Here are a few of the debonair items to look forward to:
1. Dig Leather (Hybrid Messenger Bags)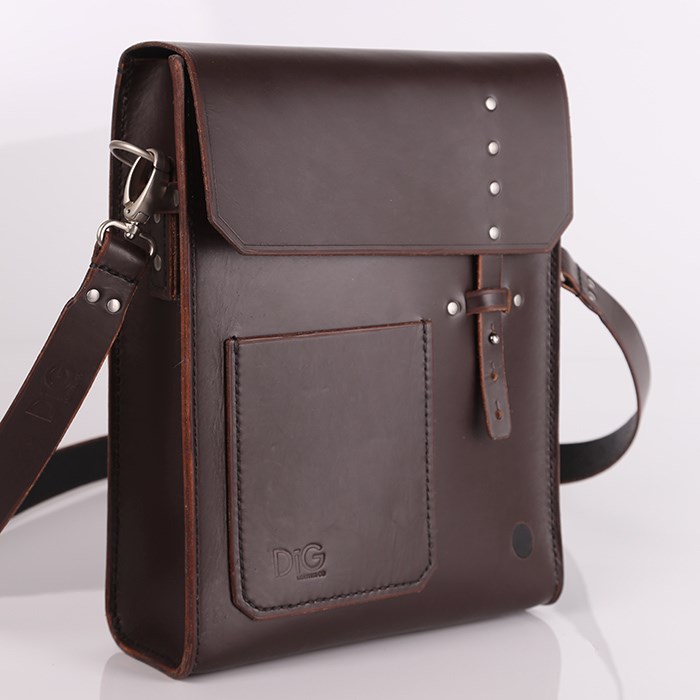 Form meets function with Dig Leather's handsome full size hybrid messenger/ laptop/ brief case bag. These bags are hand stitched with 5-6 oz chrome tanned leather, which means it will literally last forever. Timeless, masculine and fashionable, this is the perfect addition to any man's daily arsenal.
2. Wolf Clothing (Socks)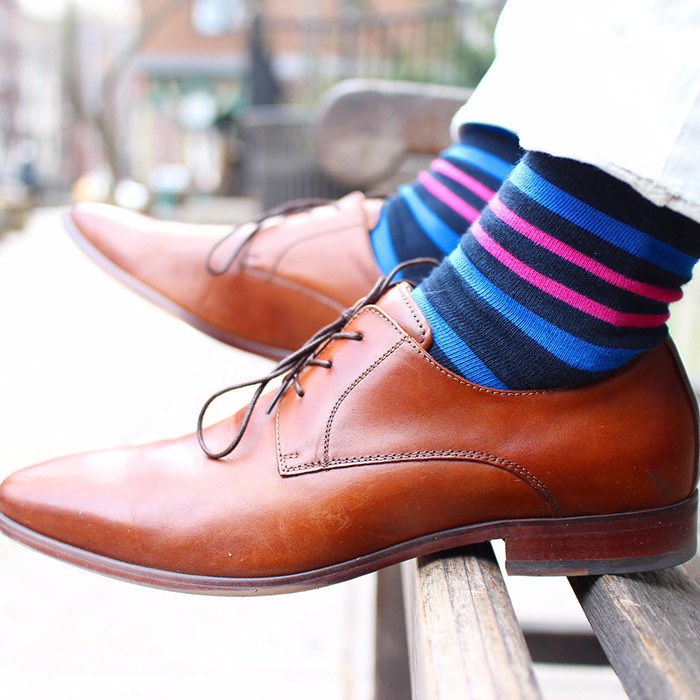 For those with a fashionable instinct. Wolf Clothing's socks are for those looking to impress, but not show-off. The brand's aesthetic is bold, colourful and fun, all of which is underscored by a 176 needle-count and 80% combed cotton blend. They're incredibly comfortable and perfect for those on the hunt for an elevated personal touch.
3. Dragon Mist Distillery (Spirits)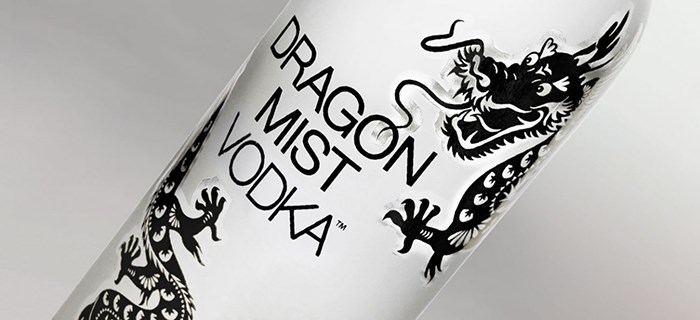 Perfect for a man with great taste and penchant for simplicity. Dragon Mist Craft Distillery is a BC-based distillery that's making some seriously tasty spirits. Dragon Mist Vodka and Mist Baijiu are made with wheat grown in Dawson Creek, and pure Canadian glacial water, while their Gin incorporates west coast botanicals… that's literally it.
4. Carter + Me (Family Clothing and Decor)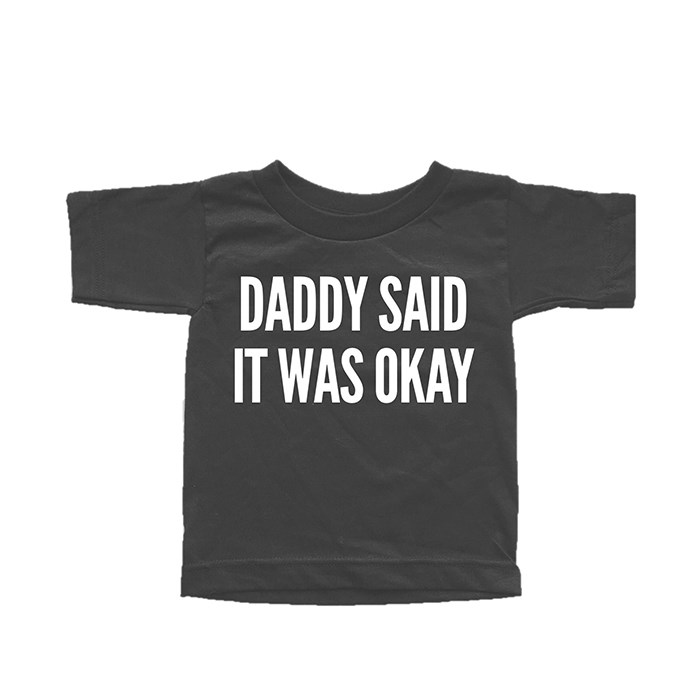 Get the whole family on-trend! Carter + Me is a lifestyle brand for kids and their parents. Their design-forward graphic t-shirts are as funny as they are fashionable. Consider this first phase of your kid's still evolution. There's still stuff for Mom and Dad too!
5. Barrelhouse Brine (Pickles)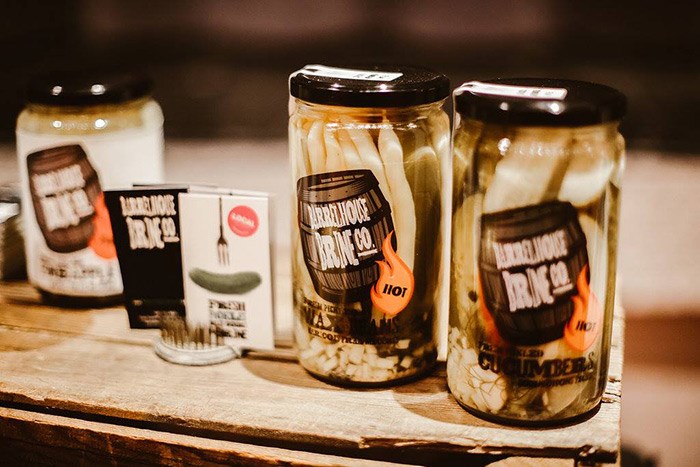 A slow food revolution of little pickled pleasures. Barrelhouse Brine Pickles are locally grown, locally made and locally owned. Whether you're topping a burger, pairing with some charcuterie or eating straight out of the bottle, their about as macho and delicious as a snack can be.
6. Watershed Wax Co (Accessories)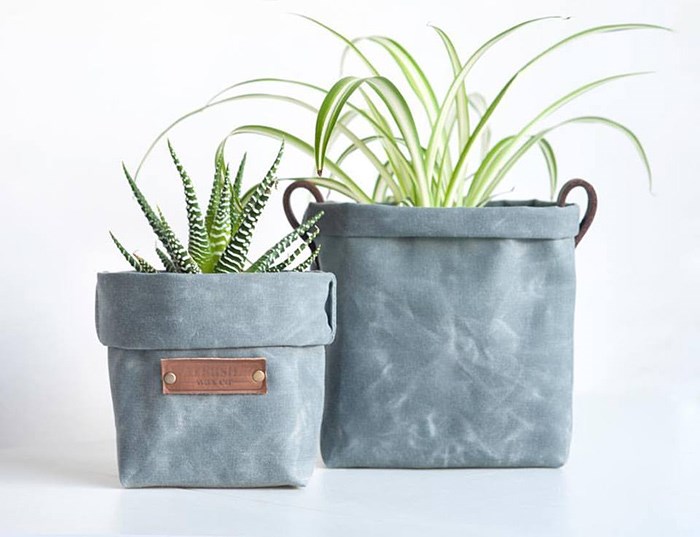 Watershed Wax Company is a lifestyle brand dedicated to extremely durable and functional goods. Handcrafted in Squamish, their line includes canvas bags, utility rolls, canvas bags and growler holders. Their non-toxic wax will develop a well-worn and rugged patina that will change with each use and adventure, year after year.
Looking for more? Portobello West's Fall Market happens September 16-17 at the Creekside Community Recreation Centre in the Olympic Village. For more information, visit PortobelloWest.com or follow them on Facebook, Twitter and Instagram.