Summer is flying by at full speed. Can you ever believe that it's August already?
Maybe you feel like you haven't done enough to take advantage of the summer, or maybe you've been out and about and are looking for something new to try. Either way, the Township of Langley has a full calendar of fun events and activities for all ages and interests, including outdoor concerts, art workshops, local shopping, and more.
Here's everything that you can experience in this vibrant community in the Fraser Valley before the summer's end.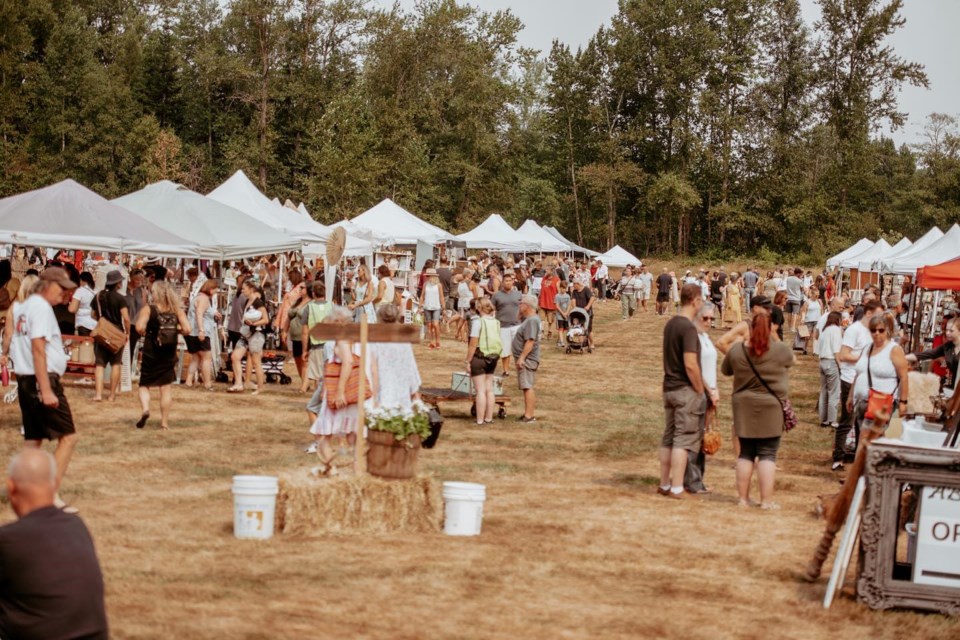 Vintage Shopping
Set at MacInnes Farms, the Vintage Pasture Sale on August 6 will bring together pickers and dealers from across B.C. to share their vintage finds. Shoppers can expect to find the best selection of curated antiques, along with handcrafted goods by local artisans and Lower Mainland farm produced goods.
Art Attack
Art Jam at the Farm on August 6 will feature a full day of art workshops for adults and teens of all abilities. Hosted by Fort Gallery at Sperling Farms Printshop and Gardens, the workshops will include experimental drawing, exploring botanical form, plein air painting, block printing, floral arranging, and sketching.
Sip 'n Dips for Adults
On August 4 and August 25 (and every other Thursday thereafter for the rest of the summer), adults can experience the Otter Co-op Outdoor Experience waterpark at the Aldergrove Credit Union Community Centre in a kid-free experience. In addition to open access to the pools, hot tub, waterslides, and lazy river in a kid-free environment, you can make it a night out and enjoy local craft beer and wine served on-site. Register now at tol.ca.
Dive In Movie Nights
Catch family-friendly film screenings of Spider-Man: No Way Home on Thursday, August 11 and a special Audience's Choice flick pick on Thursday, September 1 in a special setting — the Otter Co-op Outdoor Experience waterpark! Bring your inflatable floatie or relax poolside while enjoying a movie on the big screen. Register today at tol.ca.
Ribfest Langley
From August 12 to 14, the Ribfest Langley will take over McLeod Athletic Park. Bring your family and friends and experience a day of delicious food, live entertainment, kids activities, and even a Nintendo Switch experience, while supporting service organizations and Rotary clubs throughout Langley.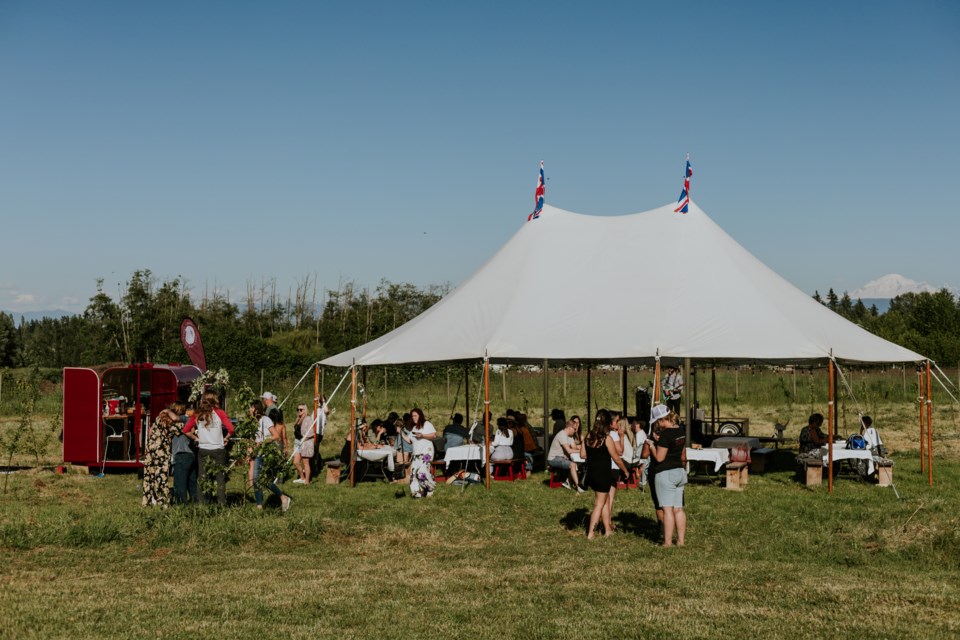 Party in the Tent Series
Hosted at the Fraser Valley Cider Company, the Party in The Tent summer entertainment series is the perfect outing for groups, with live performances, an on-site chef serving dinner and snacks, and a Roving Rooster Mobile Bar pouring and sharing jugs of a special cider sangria. Local artists set to perform at Party in The Tent this August include Kyler Pierce on August 5 and John Welsh & Los Valientes on August 19.
Sun & Soil Concert Series
Taking place on August 27 at Sage & Solace Farm, the Fraser Valley Sun & Soil Concert Series ​​will celebrate the Fraser Valley's best offerings by featuring local musicians, local farms, and local food for an intimate and flavourful concert experience. Tickets include a live performance from Kyler Pierce, wine from Backyard Vineyards, and a charcuterie box for two from Salt & Thyme.
Show Jumping
Thunderbird Show Park provides an exciting experience for spectators to enjoy the exhilarating sport of Show Jumping at its highest calibre. August's horse show jumping events include the ONNI Group Grand Prix on August 14, the ATCO Cup on August 21, and the Paladin Risk Solutions Grand Prix on August 28.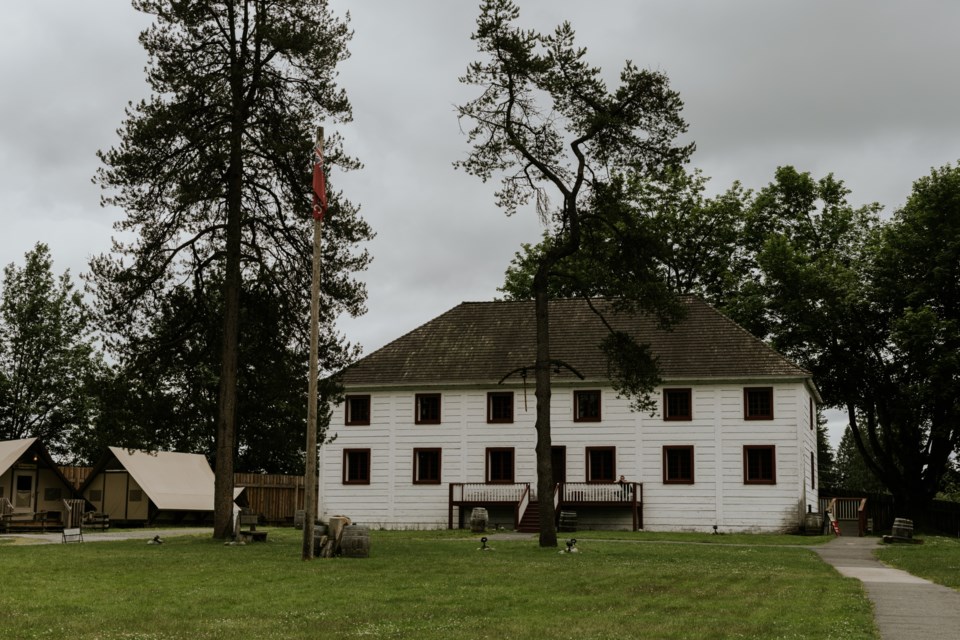 Grave Tales at Fort Langley
Already looking forward to Halloween? On August 13, the Fort Langley National Historic Site will offer a special summer edition of the spooky Grave Tales. Join their expert storytellers for a three-hour program of spine-chilling stories as you walk through the Fort Langley village at night.
Night Markets
The Fort Langley Night Market takes place every Friday throughout the month, and runs until October 7, from 5 p.m. to 10 p.m. Found at the corner of Glover Rd. and Mary Ave, the annual summer night market experience features vendors, food, beer and wine, music, play areas, and more.
Go to tourism-langley.ca/events for more events and happenings this summer in the Township of Langley.