If you ever find yourself strolling along Water St., you might hear the not-so-distant sound of live music buzzing ever so faintly above the whistle of the steam clock. Follow the trail of musical notes in the door, up the stairs, and past the secret bookshelf, and you'll find yourself in one of the best-kept secrets in the city.

Welcome to 2nd Floor Gastown.

Situated on the second floor of the renowned Water St. Café, 2nd Floor Gastown overlooks the historic stone streets of Gastown from its perch inside the former Edward hotel, an iconic heritage building that dates back to 1906.

Water St. Café has been a go-to destination for upscale casual dining in Vancouver since it first opened in 1988. Since 2019 however, it's also been home to one of the most special live music and dining experiences in the city.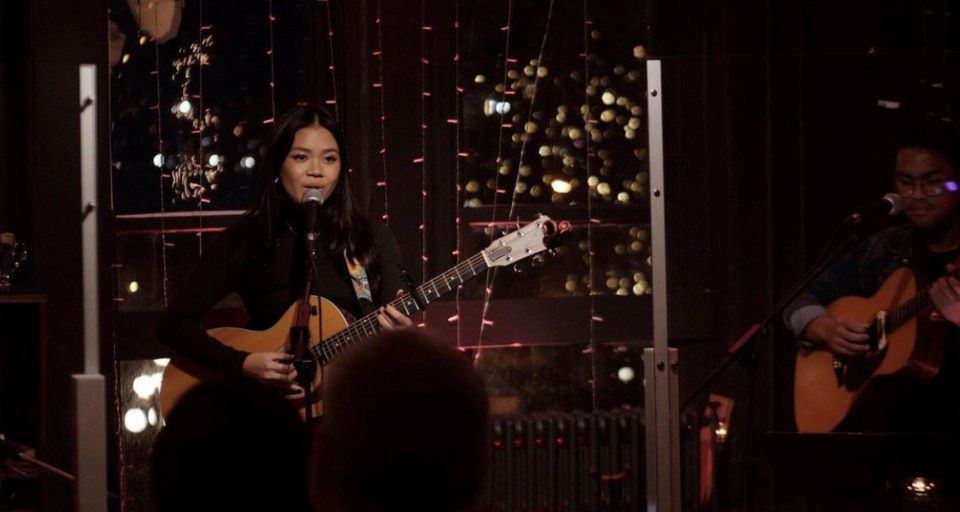 ​Just up the stairs from Water St. Café's main dining room is the intimate speakeasy-style venue that's just brimming with old-school charm. 2nd Floor Gastown's ornate fixtures and original 100+ year-old hardwood floors feel straight from the pages of the La La Land script, but this isn't just some facsimile from the golden age of jazz, it's the real deal. The historic room hosts some of the city's finest local musicians seven nights a week, plus two brunch performances every weekend. This month's standout performance by Wildwood Fire; a high-energy tribute to bluegrass and American Folk, and the Sunday Brunch Jazz Duo Series featuring Bonnie Northgraves and Josh Roberts.

From established jazz legends to the next best thing in indie, pop, acoustic, roots, and soul, 2nd Floor Gastown truly has something for every taste. Speaking of which, it's hard to talk about 2nd Floor Gastown without mentioning the food.
​The venue offers the full Water St. Café menu during each and every one of their shows. Known for their West Coast and Italian-influenced cuisine, the family-run establishment's menu highlights include a charbroiled 14oz ribeye served with crispy garlic fries and their mouth-watering house-made pasta. Like their music schedule, there's something for everyone, including vegan and vegetarian options for every diner in your entourage. Paired with anaward-winning B.C.-focused wine and beverage list, it's the perfect place to enjoy a nightcap alongside your new favorite artist or band.

Set against the backdrop of one of Vancouver's oldest neighborhoods, 2nd Floor Gastown offers a memorable and authentic live music experience seven nights a week.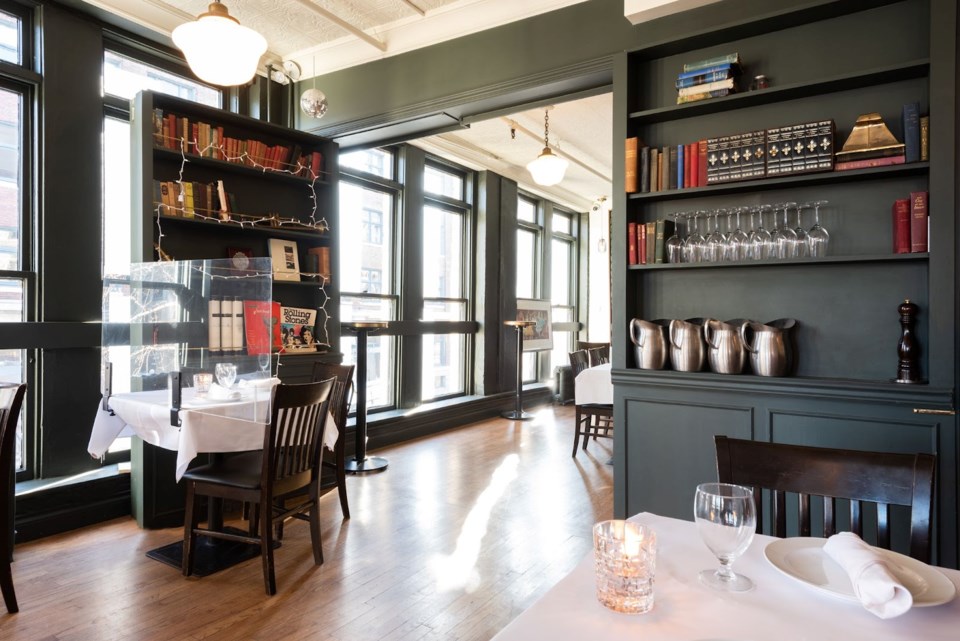 ​
Water St. Café is located in Gastown at 300 Water Street and is open daily from 11 a.m. to 9 p.m. With brunch served daily starting at 11 a.m. and Happy Hour specials from 3 p.m. to 5:30 p.m.