Where stranded seal and sea otter pups, entangled sea lions, and other marine mammals in distress get a second chance.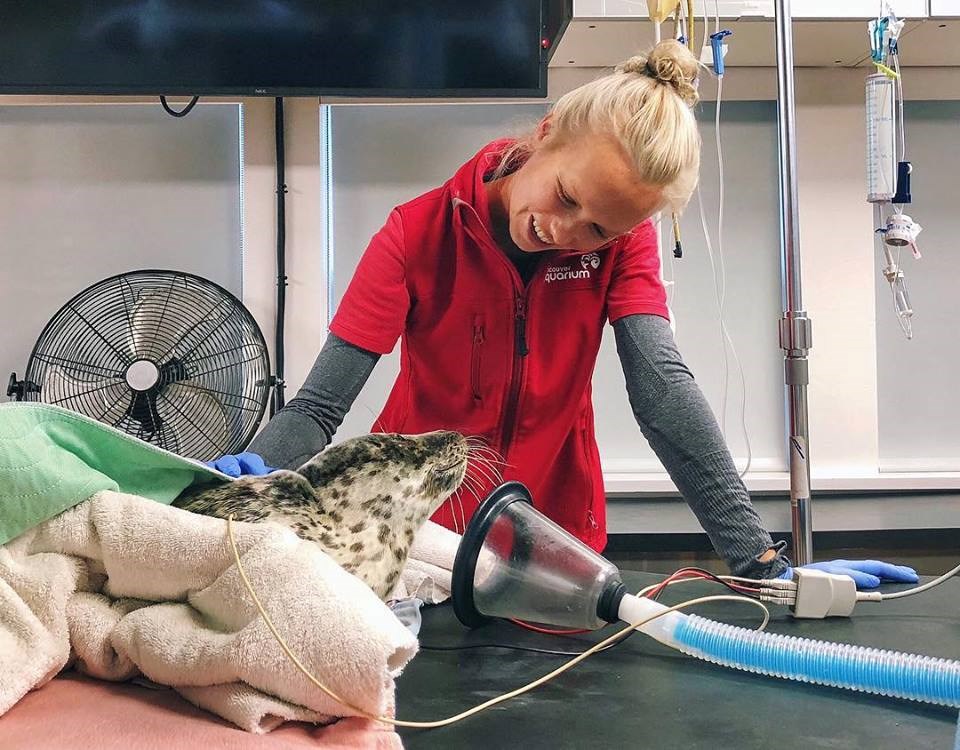 The Vancouver Aquarium is one of the city's most beloved family attractions. Behind the scenes of the Stanley Park mainstay, which includes 50,000 animals and 30 exhibits, there's a hugely important program that's working to save our oceans and the animals that live within them.
Every year, the Vancouver Aquarium Marine Mammal Rescue Centre rescues, rehabilitates and releases more than 150 marine mammals to the ocean. This work changes the future for these animals, saving them the disastrous impact of oil spills, ocean debris, illness and malnourishment, beaching, pollution, disability and abandonment.
The team, which is comprised of a skilled staff and passionate volunteers, including head veterinarian Dr. Martin Haulena, rescues and rehabilitates seal pups, sea otters, sea lions, porpoises, and any other marine mammal in need of their care. They do incredible work, with the ultimate goal of rehabilitating and returning every rescued animal back to the ocean.
Before release, animals are assessed by the Rescue Team, including the veterinarian, to determine whether they are clinically healthy and free from disease, ensuring they re-enter their natural habitats with the best odds of survival.
In some cases, despite best efforts, the rescued animals are deemed non-releasable. This decision is made by Fisheries and Oceans Canada.
In these cases, the Vancouver Aquarium provides them with a long-term home. When they move to the Aquarium, they become incredible ambassadors for their species. The close to a million annual visitors connect with these animals, learn their rescue stories and the challenges their species face in the ocean. And, most importantly, they inspire visitors to make positive changes, like reducing their single use plastic consumption, that will help our oceans.
Since opening in 1956, the Vancouver Aquarium has connected more than 45 million people from around the world to our oceans and all the wonders within them. The Vancouver Aquarium, an Ocean Wise® initiative, is home to thousands of incredible ocean species, the Ocean Wise headquarters and the Marine Mammal Rescue Centre.
Through interpretive displays and programs, visitors to Vancouver Aquarium learn about these animals and the challenges they face in the ocean. They learn how the Vancouver Aquarium is helping these species and, most importantly, how they can help too. Should you ever see a marine mammal in distress, call the Aquarium's Rescue Centre at 604-258-SEAL.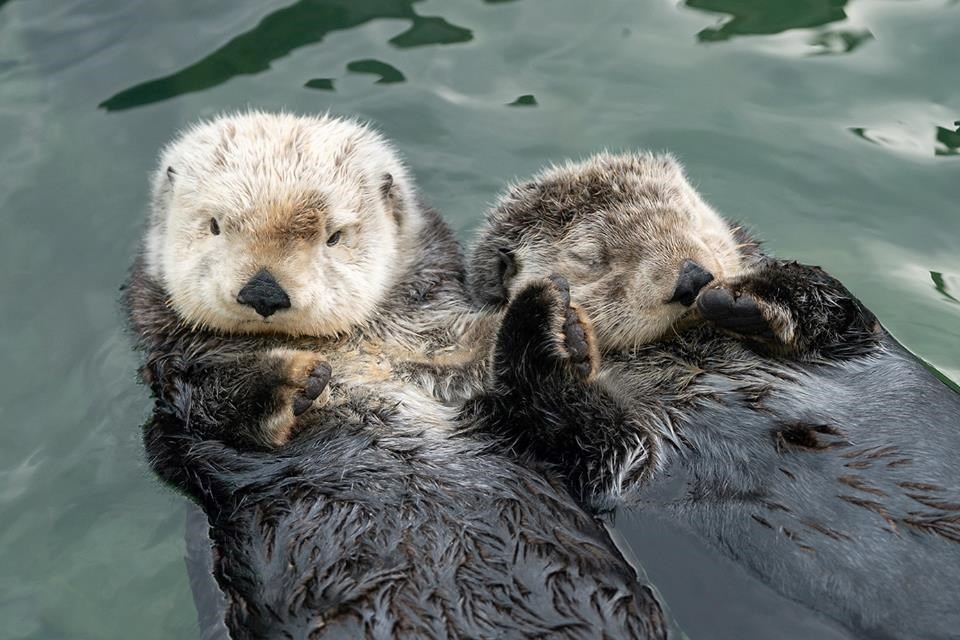 Every time you visit the Vancouver Aquarium, you support this mission to protect the marine world through rescue, research, conservation and education.
To learn more about the Vancouver Aquarium and its Marine Mammal Rescue Centre, visit vanaqua.org