In recent years, hundreds of music festivals have come and gone, each trying to capitalize on what's popular that year.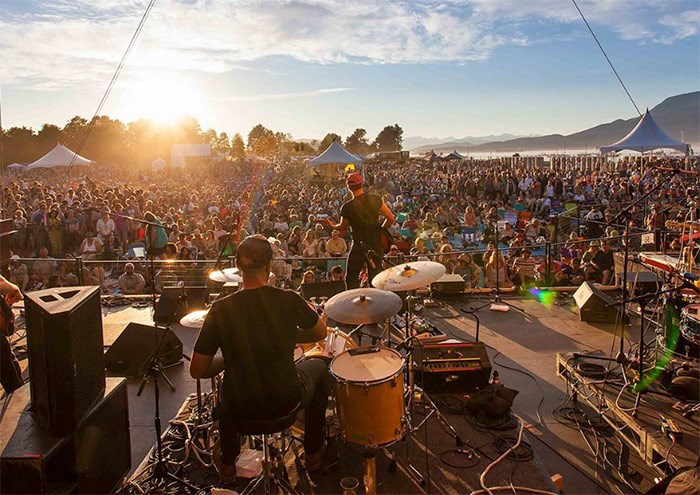 Vancouver Folk Music Festival however, is entirely different.
For over forty years, Vancouver Folk Music Festival has been one of the city's most exciting annual events, hosting an eclectic mix of innovative musicians from around the world, all from the picturesque sands of Jericho Beach.
Despite drawing 30,000+ attendees every year, many Vancouverites have yet to participate in what is arguably one of the most beloved events in the city. With dozens of food vendors, art and dance components and over 50 trailblazing musical acts, this should be a bucket list event crossed off on everyone's list.
Here's why 2018 is the year to finally check it out:
Way More Than "Folk"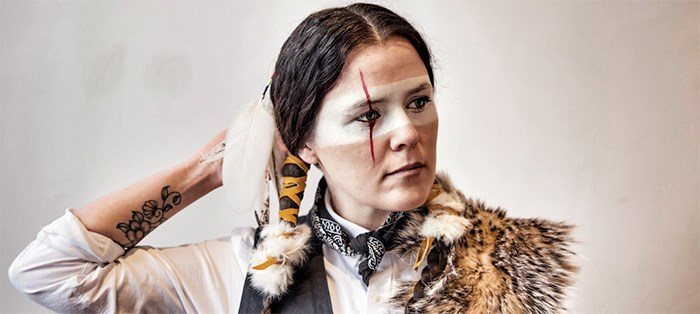 Folk Fest is about discovering new artists alongside music you already love. While this year's headliner, Neko Case may have gotten her start as part of indie supergroup New Pornogrpahers, her folk festival performance will highlight her siren-like voice against a backdrop of rugged, politically-tinged americana.
Grammy award winning Ry Cooder will showcase his unparalleled slide guitar skills at a very rare performance with his own band while 40 other local, national and international performers will showcase genres ranging from indie rock and soul music to Cajun rhythm and blues and traditional aboriginal avant-garde.
In addition to music, there will be artisan vendors, kids activities and food galore. Speaking of which...
Food, Food and More FOOD!
This year, the city's top culinary minds will set up shop smack dab in the middle of the festival site. With international food options served up by some of the city's best food trucks, Vancouver Folk Festival's food programming is a highlight in its own right. There are expected to be 40+ food vendors, including Chickpea, Earnest Ice Cream and The Kaboom Box. There will also be a craft beer garden run by Big Rock Brewery!
The Best Looking Festival Grounds in the City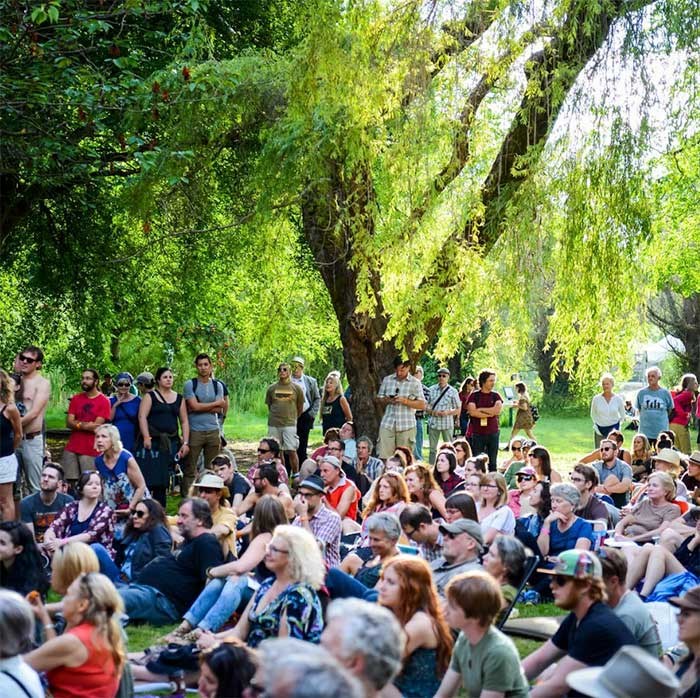 There's a magical ambience that comes along with folk fest. Maybe it's the city views, or just the fact that the ocean is literally steps away. In any event, this might be the only music festival that's more rejuvenating than it is tiring. Ask anyone that's attended the festival and they'll tell you that there's a certain "vibe" you just can't get anywhere else. Catch a main stage set during sunset and you'll see what we mean.
Magical Musical Moments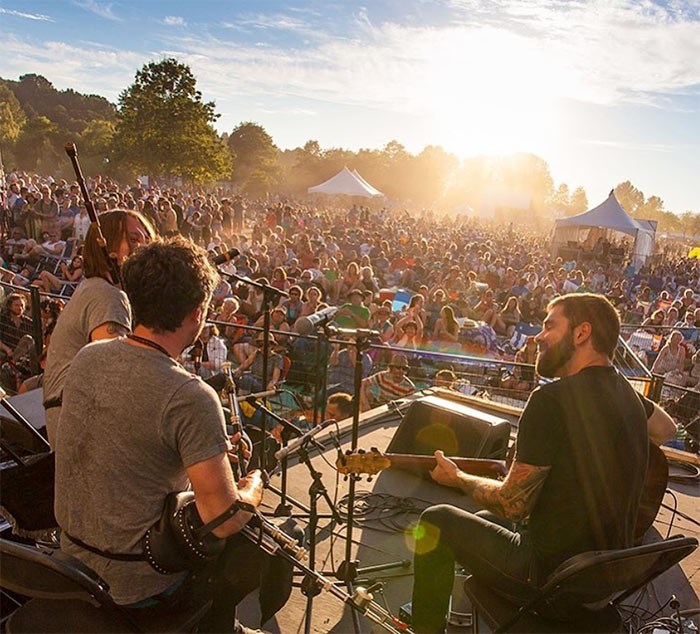 One of the most unique aspects of the Vancouver Folk Festivals is the workshops! For all the first timers, workshops feature unique pairings of different artists, who will perform together on one of the the festival's several stages. In many cases, workshops feature artist who haven't even met prior to plugging in on stage, resulting in some incredible impromptu jams, performances and improvisations. You can view the 2018 Festival schedule and workshop schedule HERE.
Something for Everybody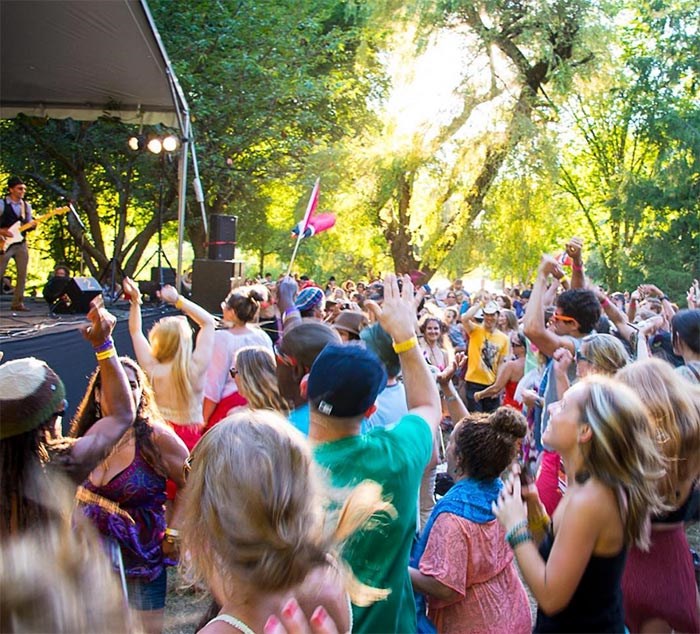 Folk fest may be a tradition, but it's really all about being in the present. With kids activities, a beer garden and every kind of music imaginable, Vancouver Folk Music Festival is all about sharing in a collective experience and enjoying the moment alongside those that are passionate about music, art, food and the city. The festival is family friendly and accessible to all.
Vancouver Folk Music Festival 2018
When: July 13 - 15, 2018
Where: Jericho Beach Park
Tickets for the Vancouver Folk Music Festival are available. Day passes start at just $60.
To learn more visit, thefestival.bc.ca