How do you picture your future home? Do you envision something out of the Jetsons or Minority Report? Ten years ago it would have been difficult to fathom a thermostat that learns your schedule, let alone a front door that uses facial recognition to let you in. With technology advancing at such a rapid speed, improvements to our lifestyle and home are arriving at an incredible pace. Innovation at this level doesn't just happen in a vacuum. TELUS is investing more than $1 billion to
turn Vancouver into the world's next gigabit-enabled city
, leveraging the speed and reliability of fibre optics by connecting more than 400,000 homes, businesses, hospitals, community centres and municipal offices directly to this future-proof network. Through collaborations with technology leaders including Samsung, Ericsson and Alcatel-Lucent, you won't believe the kind of Tony Stark-esque innovations we'll be seeing. Hold on to your hoverboards - Vancouver is Awesome is about to take you on a video time warp into the not-so-distant future:
It's hard to believe that our future is shaping up to be something right out of a movie, but the arrival of the TELUS Future Home is turning fiction into reality that even Tony Stark would be proud of. In case you missed any of the high-tech innovations TELUS' fibre optic network is bringing to our fine city, here's a rundown of just a few of the tech toys:
Facial recognition for home security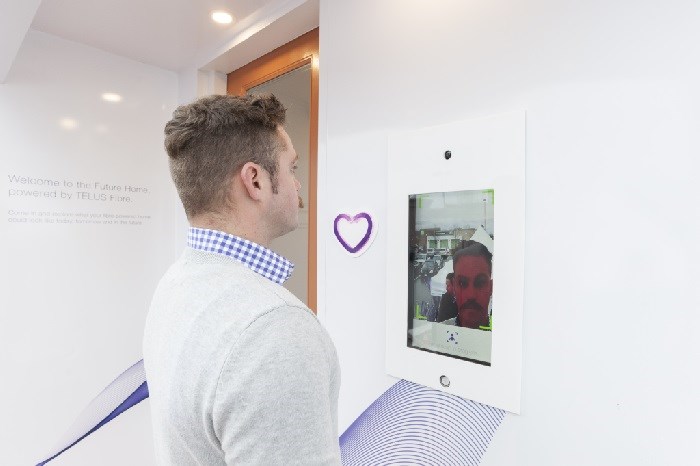 Tired of scrambling for your house keys? Facial recognition will be the new way of securing and unlocking our homes.
Meal planning using smart cooktops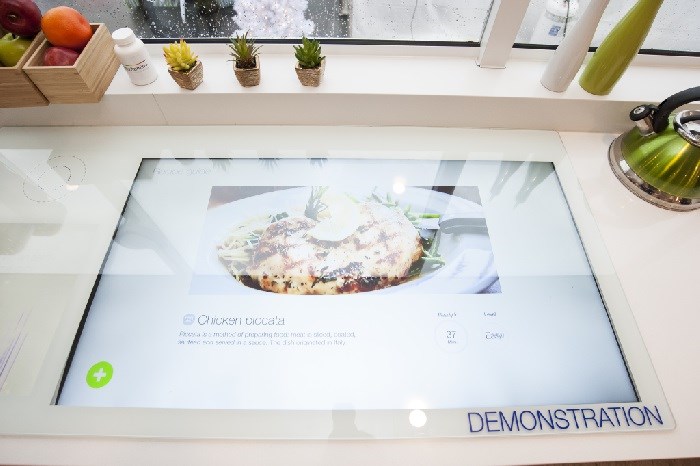 Cook meals with your own professional digital chef. Smart cooktops will guide you through new recipes with step-by-step demonstrations and will note the nutritional value of each meal to keep up with your wellness plan.
Video conferencing in the home office
No need to leave the home if you're feeling sick. A connected home office with an interactive touch table will allow you to attend any appointment or meeting over high-definition video conference.
Smartphone-controlled heat and lighting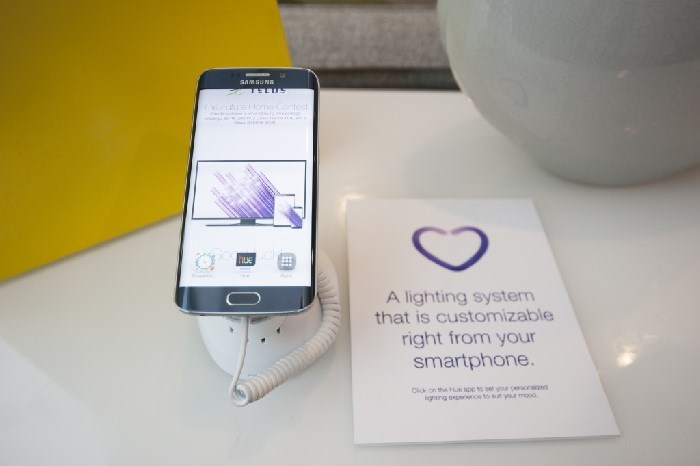 Technology can also be environmentally friendly. You'll be able to control your home lighting and thermostat from your smartphone or tablet, which reduces your energy costs and gives you peace of mind.
Next-generation entertainment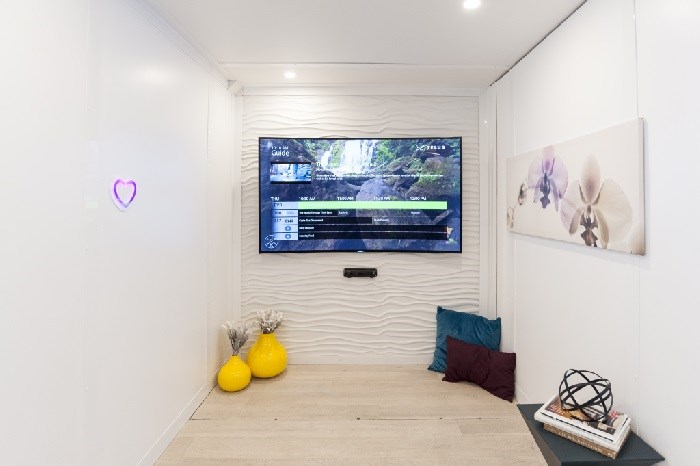 With more households upgrading their television sets, 4K video entertainment will soon become the norm. Imagine the ultra HD Optik TV experience brought to life on a jaw-dropping 78" Samsung Curved UHD TV; it's like having your own personal movie theatre at home. A connected home will not only have a positive effect on your lifestyle, but also your real estate value.
A recent U.S. study
found that the average price of a home connected to fibre is 3.1 per cent higher than an unconnected home. And this is just the beginning: fibre optic networks are built for the future, meaning they have nearly unlimited bandwidth potential to expand and support our growing data needs for years to come When you consider what fibre will mean for the healthcare and education sectors, not to mention Vancouver's technology start-up industry, the future really does look friendly.