As the leaves start to turn and the air becomes crisp, there's no better time to plan your fall getaway.
Nestled in Canada's only maritime Mediterranean climatic zone, Cowichan beckons travellers with its warm year-round temperatures and a plethora of outdoor adventures, culinary delights, and cultural experiences.
From breathtaking landscapes to mouthwatering food and drink, Cowichan has something for every traveller.
Fall in love with Cowichan
While the region offers abundant activities for every season, this piece of island paradise definitely shines in the fall. And although we're starting to notice that nip of chill creeping in, there are plenty of things to do to warm your heart in Cowichan.
In fact, did you know that the Cowichan region is home to over 700 working farms? That's right, it's not just the charm that's rustic.
Be sure to stop by the Duncan Farmers' Market, one of the oldest in B.C., which takes place every Saturday. Enjoy a scenic autumn drive through the countryside while stopping at local farm stands, and check out GetInTheLoop Cowichan for a variety of unique farm experiences.
Arts and culture
Cowichan's eclectic beauty attracts diverse artisans, including painters, potters, sculptors, weavers, and more. Internationally acclaimed landscape painter E.J. Hughes drew inspiration from the region for over 50 years, and you can explore his works along the Cowichan corridor.
Don't miss the town of Chemainus, known for its stunning large-scale murals. Arts thrive in Cowichan, with opportunities to explore the thriving cultural scene through activities such as the Cowichan Artisans Fall Studio Tour and the self-guided totem tour in downtown Duncan.
Outdoor Adventures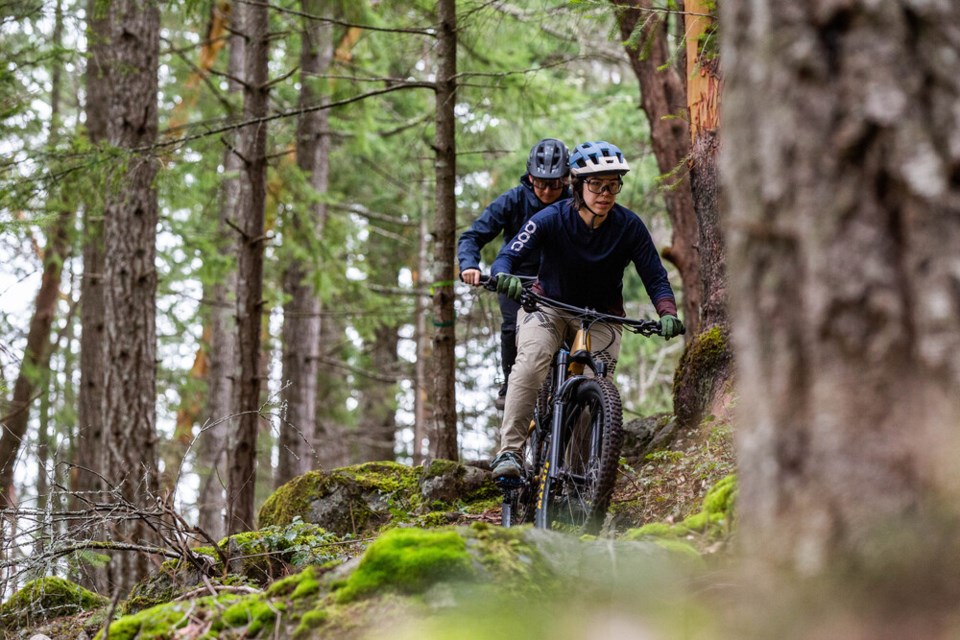 For outdoor enthusiasts, Cowichan is a hiking and biking paradise. With various trails catering to all skill levels, you can explore mountains like Mount Tzouhalem, Maple Mountain, Mount Prevost, and Cobble Hill Mountain.
The Cowichan River Footpath and the Cowichan Valley Trail offer scenic routes for hikers and bikers alike. Carmanah Walbran Provincial Park is home to some of the world's largest spruce trees, making it a must-visit for nature lovers.
Shopping extravaganza
Cowichan is a shopper's delight, offering a wide array of treasures from antiques and fine art to First Nations creations and artisanal crafts. The diverse selection has made it a destination for annual shopping pilgrimages, ensuring you'll find something worth cherishing to take home.
Wine tours and tastings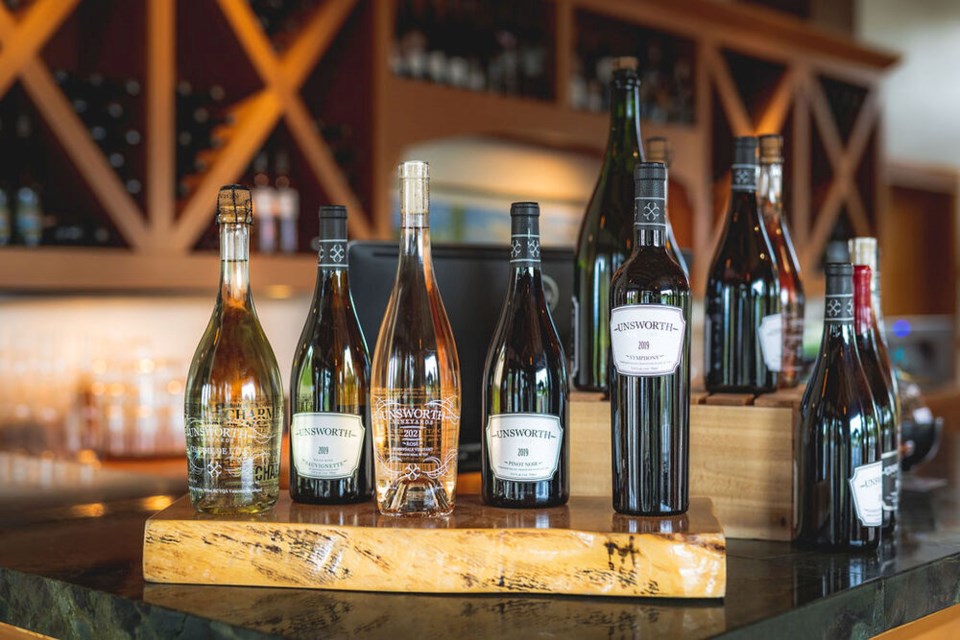 Known as "Canada's Provence," Cowichan boasts an abundance of wineries, cideries, lavender farms, cheese makers, bakeries, and more. Craft breweries and distilleries add to the region's appeal, offering unique tasting experiences. And for those who prefer tea, Canada's only commercial tea farm awaits just north of Duncan.
With fine dining restaurants, bistros, and tasting rooms, Cowichan serves its world-class food and drink with flair.
How to get there
Cowichan, located at the southern end of Vancouver Island, is easily accessible from various points. If you're a local looking to take a staycation, the region offers bountiful opportunities, with easy access from Victoria at just a quick 40-minute drive across the Malahat.
Hopping over from the Mainland has never been easier, either, with tried and true classics such as BC Ferries from both Horseshoe Bay or Tsawwassen to Victoria and Nanaimo. If new experiences are what you're after, now's the perfect time to try the new Hullo ferry services from downtown Vancouver to Nanaimo.
Alternatively, you can take to the air with services from Helijet, Kenmore Air, and Harbour Air. No matter your preferred method, there are convenient options for all travellers.
To plan your visit today and to learn more, visit tourismcowichan.com.