Picture this. It's 1958. United States President Dwight D. Eisenhower just signed legislation to create the National Aeronautics and Space Administration - aka NASA. The microchip was co-invented by Jack Kiby of Texas Instruments and Robert Noyce of Fairchild Semiconductors. Sir Edmund Hillary successfully reached the South Pole.
By October, physicist William Higinbotham created what is believed to be the first-ever video game entitled Tennis for Two.
At the time, it was revolutionary. Nowadays, it's viewed as the primitive beginnings of something far greater. Higinbotham and his cohorts could not have imagined that one day, users could immerse themselves in an all-encompassing virtual reality (VR).
Now, with the technology available through companies such as Zero Latency, users of all backgrounds and experience levels can participate in an exhilarating free-roam VR experience.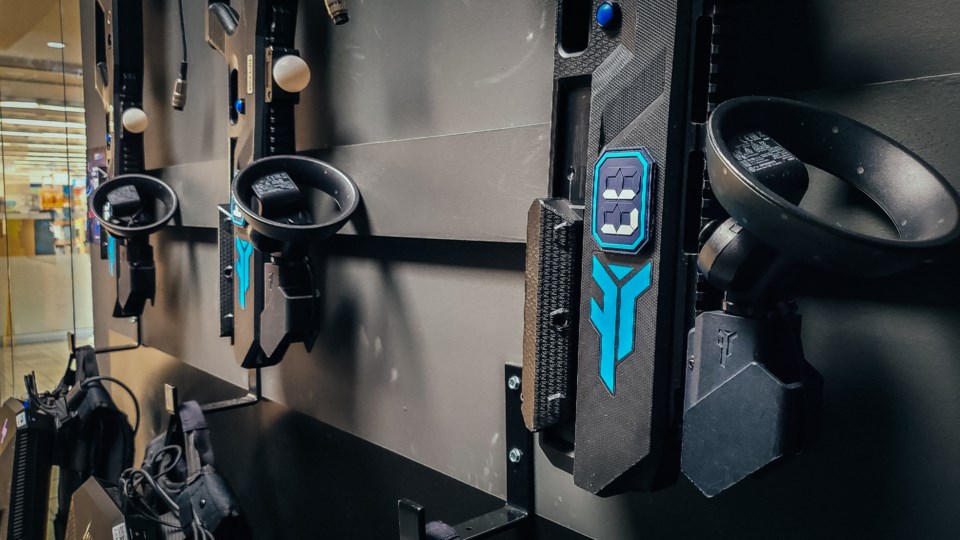 What to expect
Virtual reality is far from exclusive to only avid gamers. It's a fun and interactive activity that anyone can enjoy. Zero Latency offers an ideal venue to switch things up and immerse yourself in an entirely different world, from fun family outings to corporate team building to an exciting and creative night out, there's unlimited fun to be had!
But don't worry, no passports, NEXUS, or other travel documentation is required.
So, what's it like?
Upon arriving, guests are instructed to put on a VR headset, strap into a backpack, and pick up a controller. That's it! That's all you need to transport yourself to an entirely new reality. For example, the Far Cry® VR experience, a brand new free-roam VR adventure from Ubisoft, set in the world of Far Cry® 3.
Once in, you'll be free to move and explore however you please, comfortably and naturally, just like you would in the real world.
Unlike other VR experiences, Zero Latency is free-roam, meaning you're untethered and free to move about as you please without any wires or walls to get in the way of your virtual reality adventures.
A Far Cry® from our reality
The latest addition to Zero Latency's VR catalogue, the Far Cry® VR experience, allows users to immerse themselves in the madness of this epic shooter co-op.
Game time runs for approximately 30 minutes, allowing for up to eight players to join in.
Fight your way across Rook Islands' vast environments and come face-to-face with certified baddie - and not in the good way - Vaas Montenegro as you and your group dive deeper and deeper into the unpredictable and often unforgiving jungle.
Uncover your adventurous inner vigilante as you navigate, and attempt to escape, the tropical holiday from hell and come out victorious.
To learn more and book your session today, visit zerolatencyvancouver.com.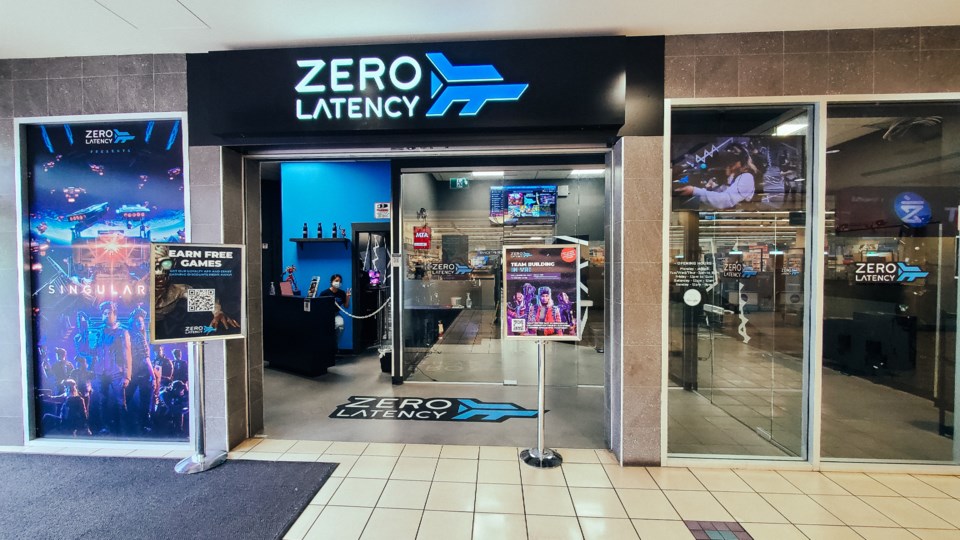 We've partnered with Zero Latency to give one lucky winner and five of their friends an opportunity to experience Far Cry VR!
The Zero Latency Grand Prize includes:
A VR Game Session for 6 at Zero Latency Vancouver
Total Grand Prize Value: $300 CAD
You can enter via the contest entry form below. For additional chances to win, visit Zero Latency at their website for 10 bonus entries, and visit their Facebook and Instagram for another 25 bonus entries each.
This contest is open to British Columbia residents and closes on July 8, 2022 The contest winner will be contacted via email on this date.