Are you hoping to visit the "city of saints" in 2022?
While many of the direct flights from Vancouver and Montreal have increased in price, there are still a few tickets left that won't break the bank. But you might have to be a little flexible with your dates.
Discount carrier Flair Airlines is still offering a number of great prices on the route for the spring and summer months. Many of the best deals have been booked up for this period, but there are still a couple of cheap deals available.
For example, travellers can catch a flight on several dates in late May and early June for only $59 CAD including all taxes and fees.

There are numerous other dates in spring that have the same cost, as well as other ones later in the summer that are only slightly higher. A return flight costs roughly the same, which means that a round-trip ticket will only cost you under $120 CAD including all taxes and fees.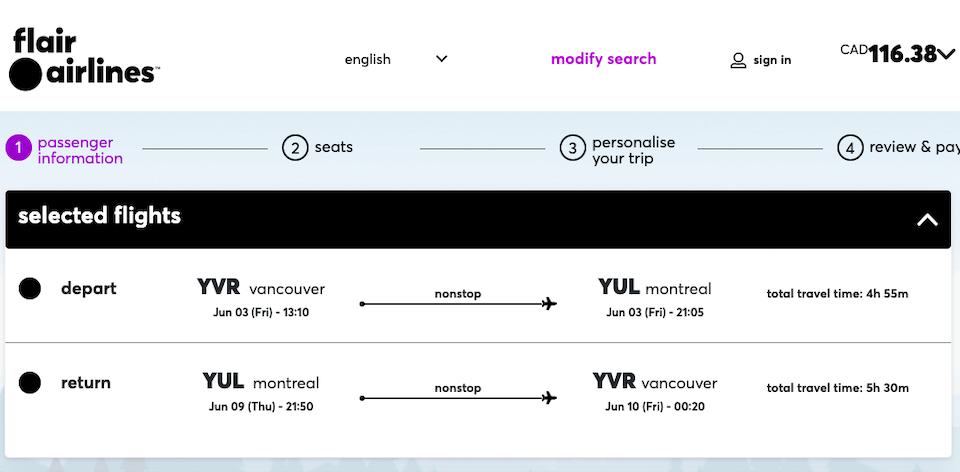 Metro Vancouver residents: What to know about travel right now
Canada dropped its coronavirus testing requirement to enter the country but many health restrictions remain in place following the federal government's announcement.