Vancouverites looking to sail out of sunny California on a scenic Pacific Coastal cruise now have an ultra-inexpensive option.
While there are several repositioning cruises during the spring season, only a couple of them cost under $500 CAD per person including all taxes and fees.
Right now, Princess Cruises is offering a couple of short voyages up the coast that sail into Vancouver at the end of the cruise. Not only are the sailings short, but they are also extremely affordable.
A four-night cruise departs Los Angeles, California on Tuesday, April 19 and sails up the coast where it disembarks in Vancouver on Saturday, April 23. The ship spends two days at sea after leaving Los Angeles and stops for the afternoon and evening in Victoria on Friday, April 22 before sailing on to Vancouver.

The total cost for an interior stateroom for two people is $640.54 CAD including all taxes and fees, which breaks down to $320 CAD per person.
Not only does that cost include your transportation on a beautiful five-star vessel, but it also includes meals, entertainment, snacks, and lodging. The only thing it doesn't factor in is alcohol, but you may opt to purchase a drink package that can reduce the cost of your spending.
The ship is the five-star Grand Princess, which offers four swimming pools, eight hot tubs, a live theatre, mini-golf, renowned spa treatments, movies under the stars, a jogging track and much more.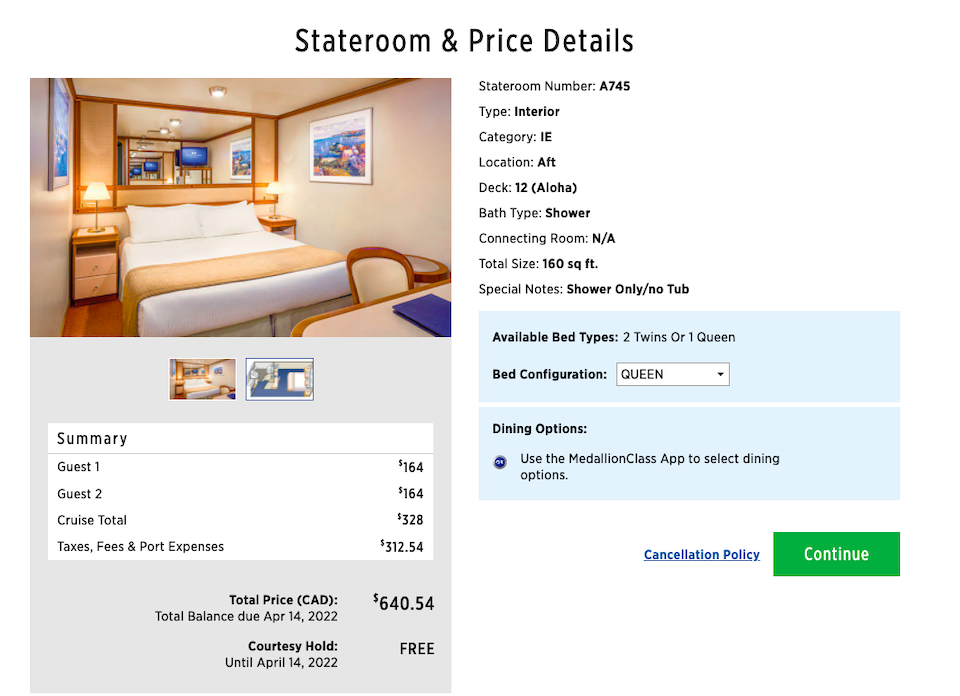 You may book your cruise and find out more information with Princess Cruises online.
Metro Vancouver residents: What to know about travel right now
Canada is dropping its coronavirus testing requirement to enter the country but many health restrictions remain in place following the federal government's announcement.