Bowen Island is the perfect day trip for Vancouverites. It feels like you're 1000's of miles away, but depending on where you live in the city, it might actually be more like minutes. Here's how to get the most of your day away:
Spring isn't that far away! On a warm day, you can jump right into the water at Tunstall Bay. If it's still too chilly for you, take in the ocean views with a long stroll down the beach.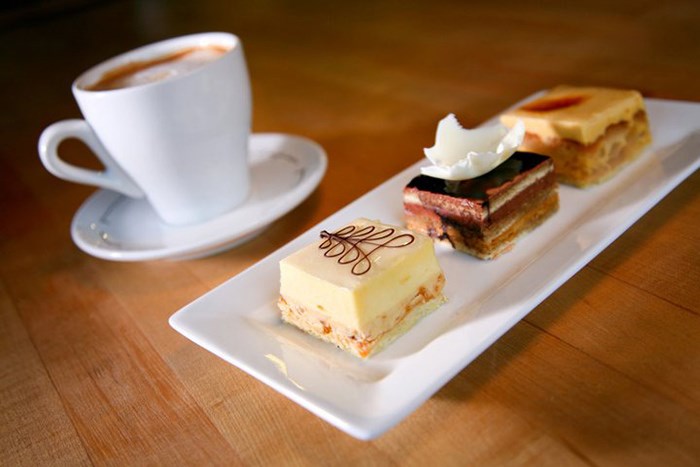 You know what goes great with ocean air? Pain au chocolate, croissants and freshly made tarts! All of the pastries at the Artisan Café are made from scratch and are totally delicious.
3. The Gallery at Artisan Square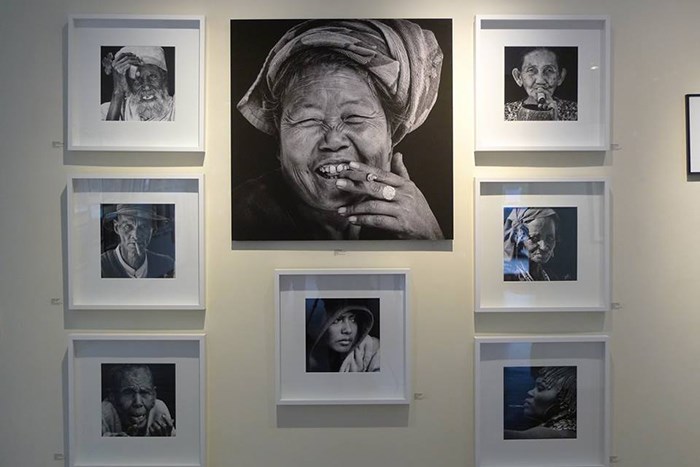 Since you'll already be in Artisan Square, be sure to check out Bowen Island's art gallery. Showcasing the island's finest local artists, the gallery is a great way to get insight on how inspiring life on the island can really be. Entry is by donation.
This trail is quiet, beautiful and very relaxing. It's a great way to spend the afternoon and experience the island's natural beauty. It takes roughly two hours to complete and is suitable for most experience levels.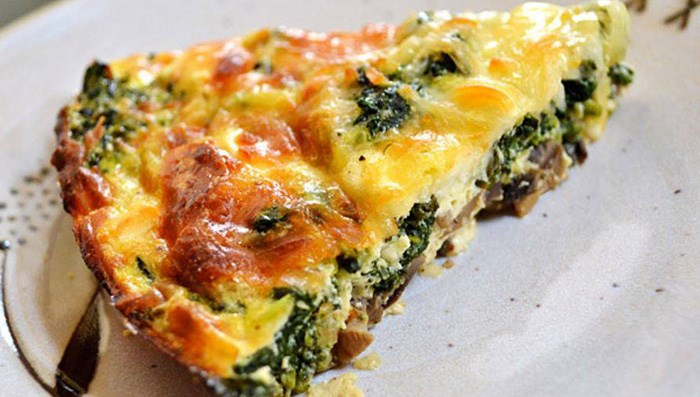 Now that you've built up an appetite, get a table at this delightful French-inspired bistro and creperie. This locally owned spot serves up island charm through their delicious dishes (crepes, ice cream sundaes) and inviting atmosphere.
Rustique Bistro is only a few steps away from the ferry terminal, so you can hop on and get back to the city within minutes of paying your bill. If crepes aren't you're thing there are plenty of restaurants to choose from in the area. From casual bites, to fresh seafood and homemade pasta, Bowen Island is worth visiting for the food alone.
Ready to make the trip? You can view the full ferry schedule HERE.