Here's something I didn't expect to come across during a recent road trip up Squamish Valley Road: grizzly bear tracks on the side of the Squamish River!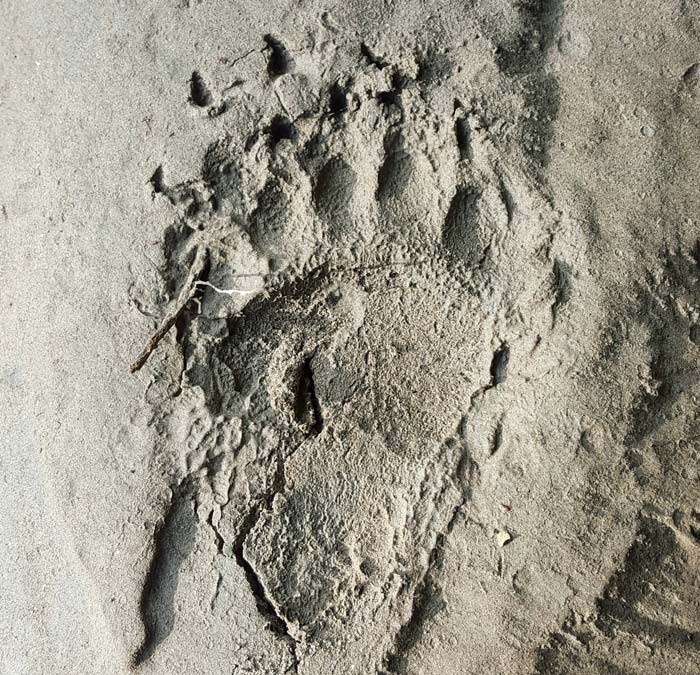 I spend quite a bit of time up the Sea to Sky Highway (HERE is a video we produced about salmon fishing you may or may not have seen) and while exploring I've run into plenty of wildlife. A few black bears, many eagles and even a lynx, but I didn't realize that grizzlies lived so close to Vancouver. I know a few people who commute from Squamish to Vancouver every day and as I stood on the edge of the river staring down at fresh paw prints it dawned on me that grizzlies are basically one commute away from us. Luckily the road hugs the river pretty close and I wasn't too far from my trusty Toyota Highlander that I had parked, so I quickly got back in and continued the scenic drive.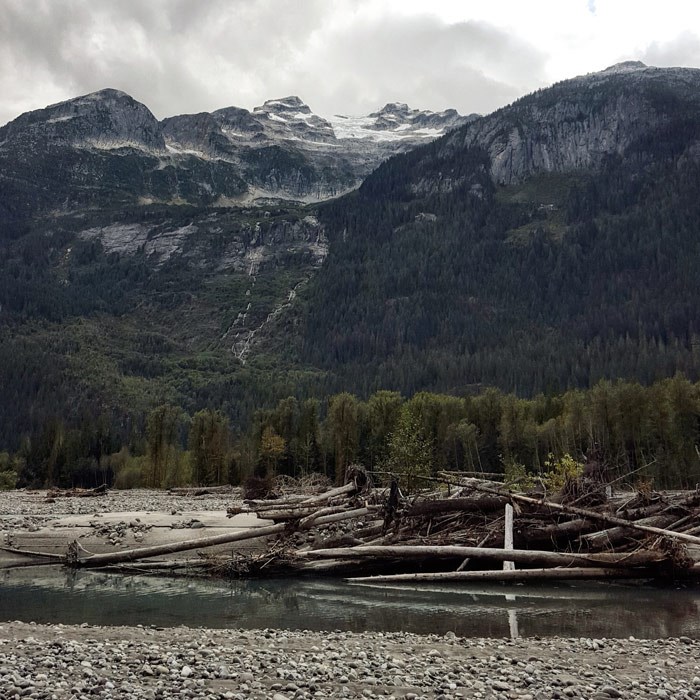 On this particular trip I went a lot further up than I usually do (27 kilometres up to be exact), and as I got further up the gravel road the signs of grizzlies were literally spelled out for me. This sign was at about the 20 kilometre mark, around 10 kilometres from where I saw the prints.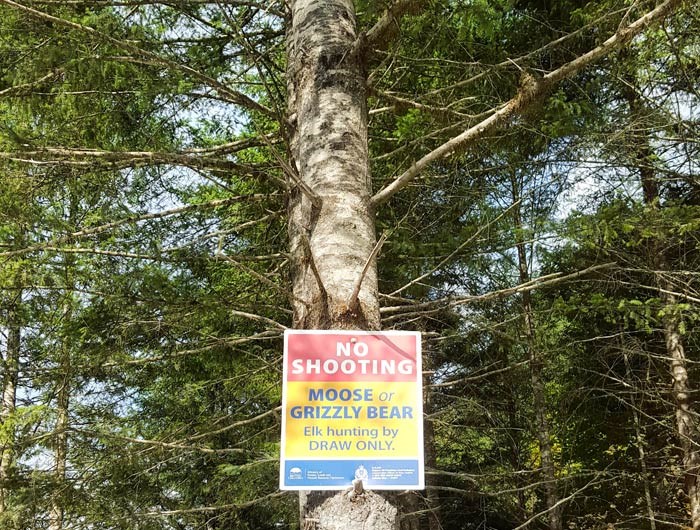 I'm not sure if Squamish Valley Road was originally built as a logging road for the forestry industry but coming across this sign on the side of it was pretty cool. The second generation forest that supports grizzlies in the area is now almost 50 years old... and of course so is this sign.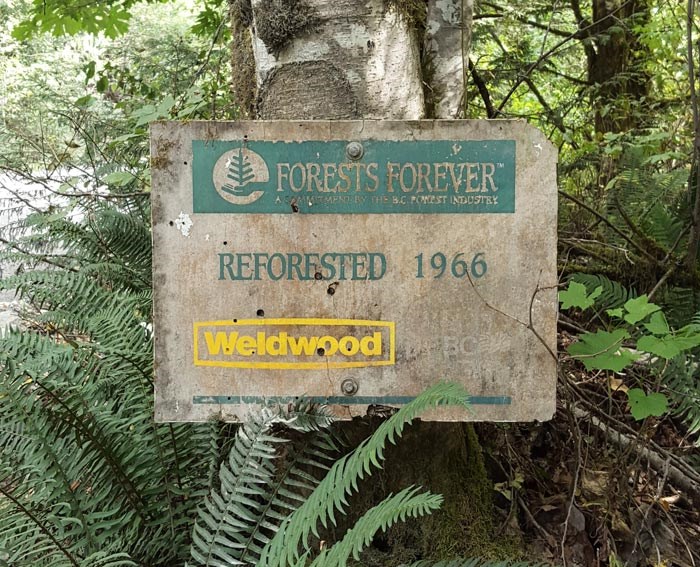 At the 27 kilometre mark I stopped on a bridge and grabbed this photo of the valley beyond.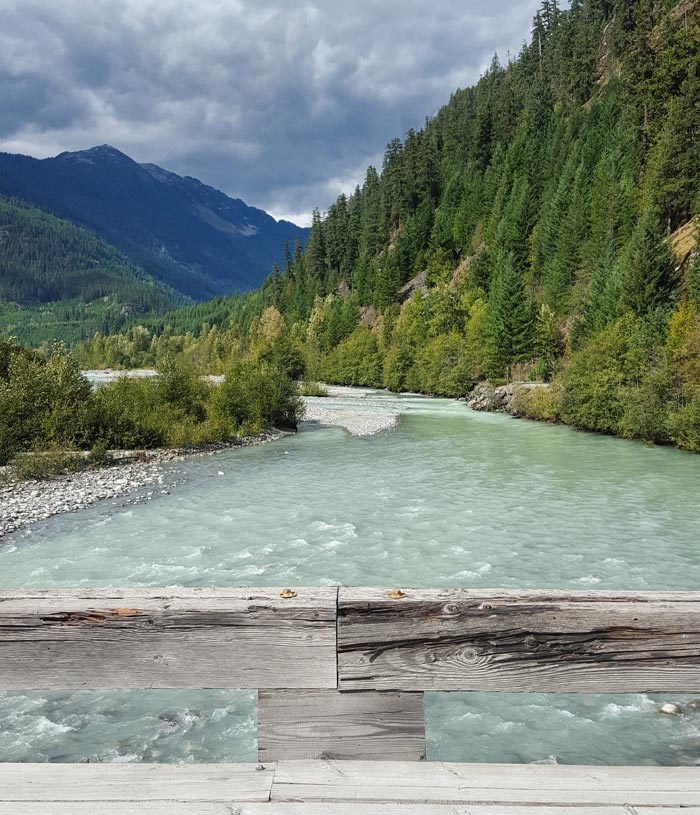 Then I returned back to my vehicle, turned it around and puttered back to civilization, less than an hour away but at a relatively safe distance from any grizzlies!