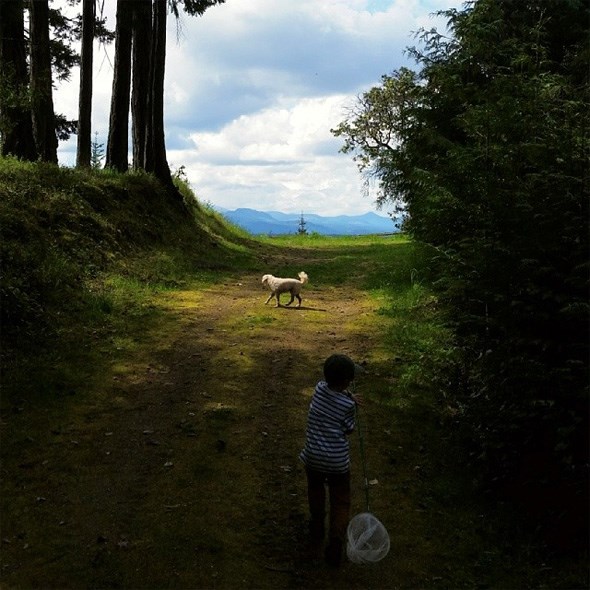 Holy moly did we have a wonderful spring adventure at Bodega Ridge Resort on Galiano Island this past weekend. If you've been following for a while you know that this is a place that's close to my heart (HERE are all the features I've done about the place). It's only an hour ferry from Vancouver and even though I've been a bunch of times over the years I've never seen the place so alive as it was over Mother's Day! Spring has clearly sprung and my family and some friends explored the property in proper fashion - catching snakes, peeking into bird nests, harvesting wild nettle and fishing in the pond at the top of the property.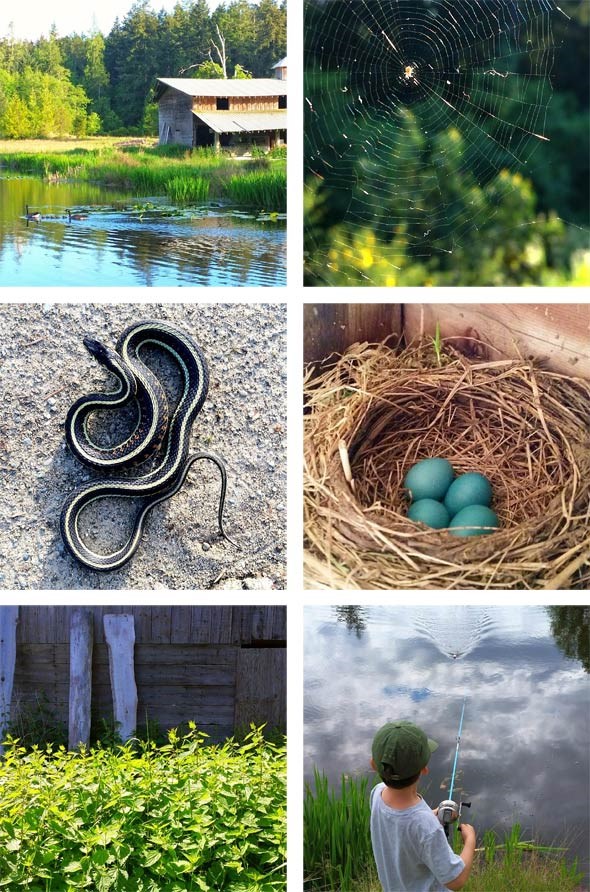 We go for the Gulf Islands magic they offer with full cabins (with full kitchens and 2 bathrooms), a lodge, a bar, and all the wilderness you can handle. But the reason we keep going back is the hospitality and smiles of proprietor Jesse Keefer, his wife Chris and their lil' daughter Edie. These are some high quality humans right here.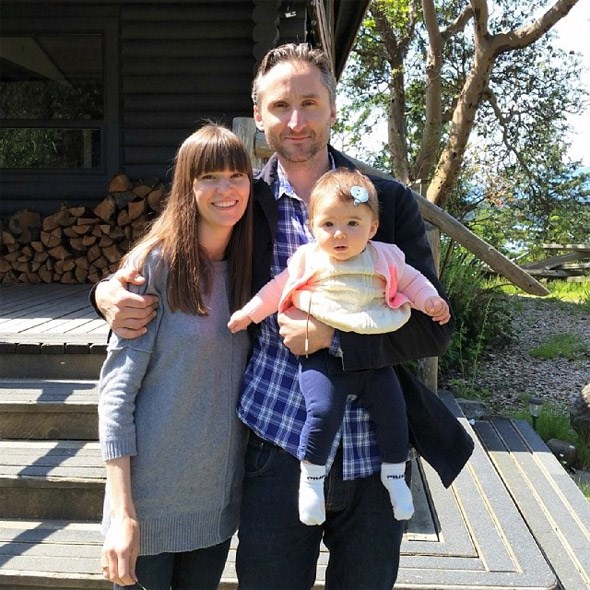 And of course no island road trip would be complete without a photo of a deer standing by the side of the road along with a plug about how much I love my Highlander Hybrid which I shot it out of the window of on the way back to the ferry. This trip was the first time I've filled all 7 seats with humans (generally we seat 3 and our dog in it) and even though it was loaded with people and luggage for the weekend I managed to keep the fuel consumption under 9l/100km, which is far below what I used to get in my tiny compact car. We're planning a pretty epic summer road trip in it and before we do that we're taking it to Painter's Lodge in Campbell River. I can't wait to share both of those trips with you here.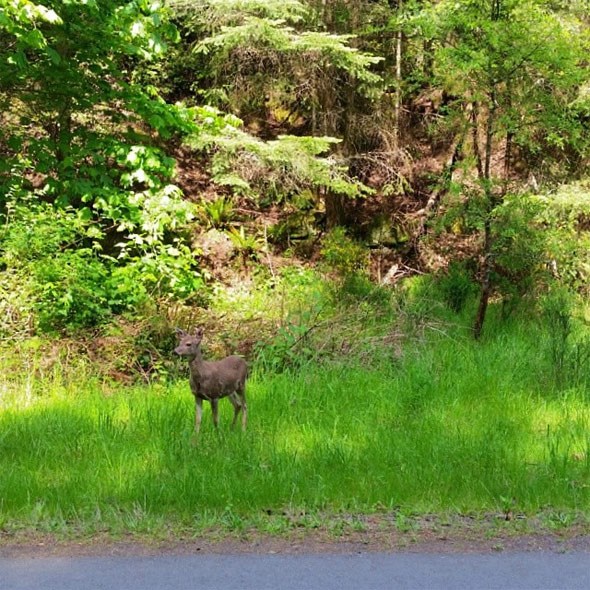 Learn more about Bodega Ridge at BodegaRidge.com and if you're making a reservation tell them I sent you.