A budget Canadian airline wants to help you celebrate Mother's Day with significant discounts on travel this fall.
Swoop, WestJet's discount carrier, is slashing 25 per cent off base fares on flights departing and returning between Sept. 6 and Oct. 31.
To take advantage of the sale, use the discount code "FLYMAMA" during the checkout process. Tickets for the Mother's Day Sale must be booked by Sunday, May 14 at 10:59 p.m.
For residents of the Lower Mainland, the cheapest option available is a one-way flight from Abbotsford International Airport (YXX) to Edmonton International Airport (YEG).
The lowest price for this ultra-cheap option typically sells for a jaw-dropping $18.99 but locals can knock that price down even further with the promotion. The base fare on the flight is $7.02, which means the discount works out to $1.76.
With the discount applied, the new price is $17.23 including all taxes and fees.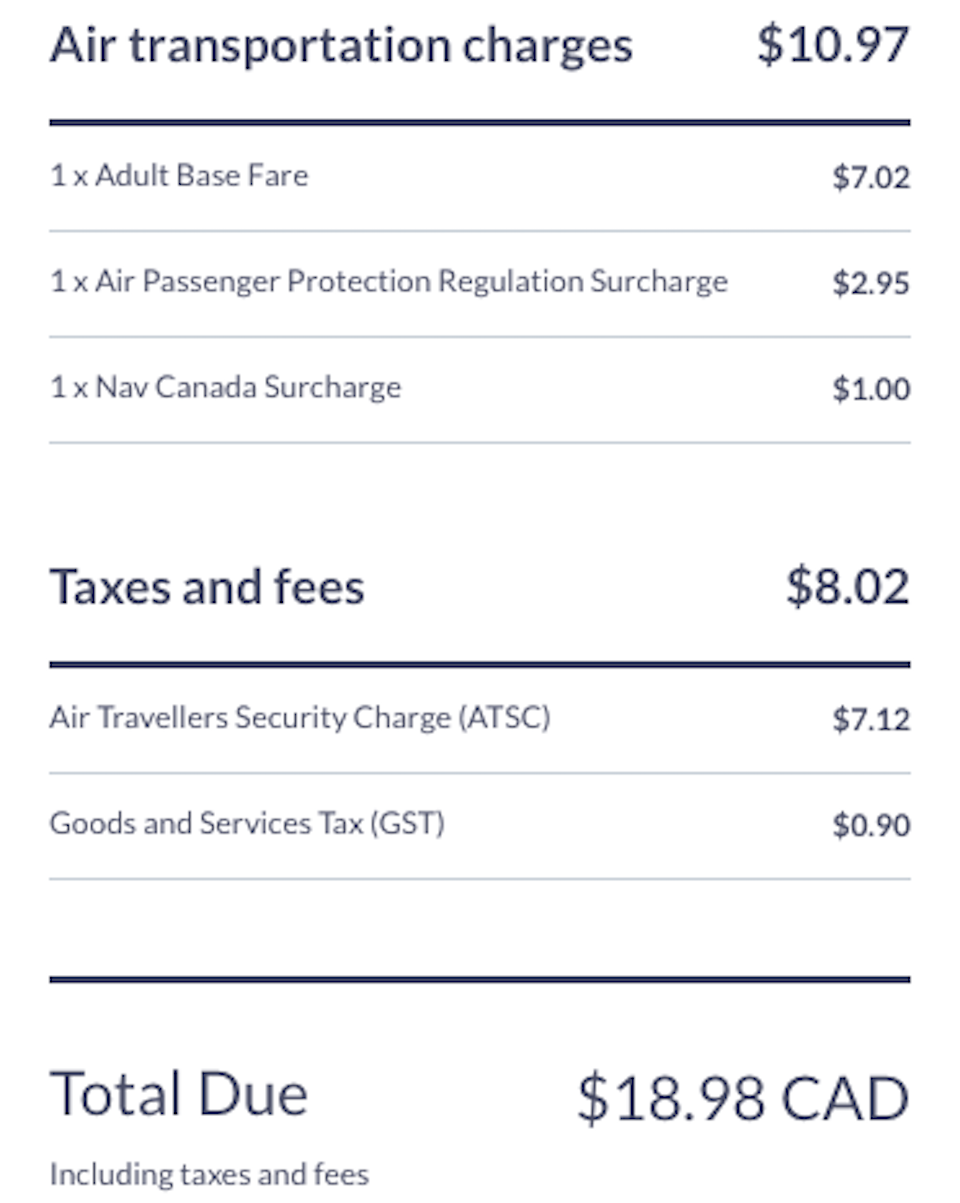 Travellers looking to see more substantial discounts can also browse through the airline's lead in prices for all of its flights. In some cases, there are much bigger discounts on flights where the base fare is a higher percentage of the total ticket price.
For example, the base fare on the Edmonton flight was $7.02, which is 36.95 per cent of the total ticket price ($19). In contrast, flights to Hamilton, Ontario (YHM), have a base fare of $83.21, which is 84.06 per cent of the total ticket price ($99).
Travellers can shave $20.80 off the $99 fare with the 25 per cent promotion, meaning they'll pay $78.20. Tickets to Toronto will work out to the same price with the discount.
But tickets to London, Ontario (YXU), Swoop's newest route out of the Lower Mainland, are regularly priced even lower than the sale price to Hamilton, at $59.

While Swoop doesn't have any U.S. routes on its roster of flights out of the Lower Mainland, travellers can fly to Puerto Vallarta (PVR) or Los Cabos (SJD).

Important considerations with the Mexico travel advisory
Currently, the United States is warning travellers to completely avoid travel to six Mexican states due to increasing violent crime and kidnapping; Los Cabos and Puerto Vallarta are not located within any of the affected states.
While the Canadian government hasn't instated a "do not travel" warning, it advises tourists to avoid "all non-essential travel" to 13 areas across Mexico due to violence and organized crime.
Find out more information about the Mexico travel advisory.