Welcome to the twenty second instalment of our "On the Road to…" series! The deal is simple: manufacturers loan us vehicles, we drive them to sweet locations, shoot photos along the way and then share that experience with you. HERE is the complete archive.
HERE is a recent radio piece I did with Mike Eckford on CKNW all about visiting the community of Cowichan Bay. I'll be taking you inside the place in a couple blog posts following this, but first wanted to share the drive there.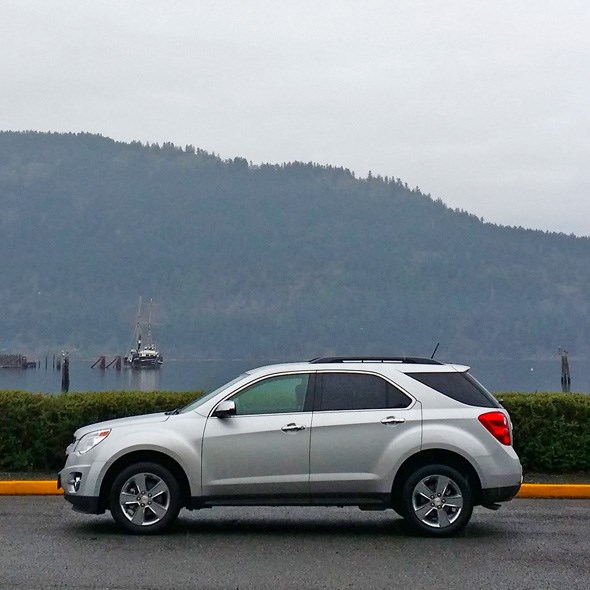 Of course the trip begins on BC Ferries, looking out towards an island we bring you to often - Galiano. On this trip we'll be passing by it on our way through Active Pass as Cowichan Bay is located some nautical miles past it, on Vancouver Island.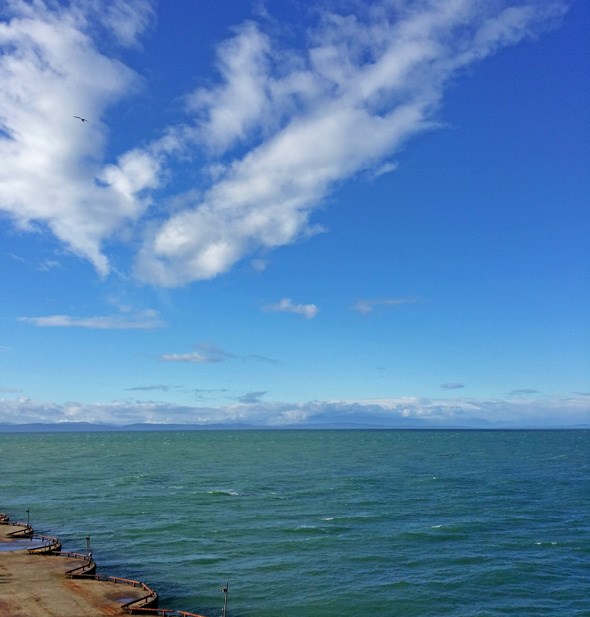 Looking back towards the Tssawassen terminal that we left out of, the cool thing about Cowichan Bay is that it's located almost at the mid-point between the Nanaimo ferry terminal and the Victoria one, so you can choose you own ferry adventure. Leave from Horseshoe Bay and sail into Nanaimo or go the route that we did and sail into Victoria, whichever you choose will be an almost equal amount of travel time. We actually did a loop on the trip, landing in Victoria then driving up to Cowichan Bay (where we stayed for a couple of night), then drove up to Nanaimo where I caught the ferry back to the mainland. For the sake of this post I'm only taking you to the halfway point (and between you and I, the trip to Nanaimo isn't nearly as scenic, so we both win).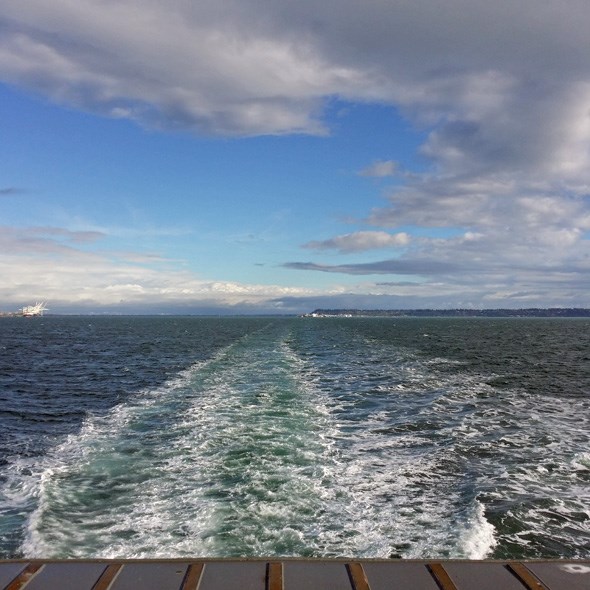 As you get into Victoria, you avoid downtown and drive the Malahat Highway, which a couple of years back caused a lot of commotion in Vancouver. You may remember how our international liveability rating by The Economist was downgraded by intermittent "closures of the Malahat Highway"? Many were baffled by this "geographically challenged" decision to include a highway that has absolutely no affect on the quality of live in our city, and I had to laugh when I saw a temporary sign that said "EXPECT DELAYS: SALMON EVENT". I thought to myself "That's my kind of event!" and pulled over to Goldstream Park where a ton of other motorists were, leaving their cars to have a look at an incredible salmon run that was happening. It was an amazing fluke on our part to have been traveling during this time, if salmon runs affect how long it takes for me to get somewhere then so be it. Let those salmon hold their "event"!
Another interesting thing I noticed on the drive was the obstructed view (below) from one of the viewpoints along the way. I got excited about the "Scenic Viewpoint" that was advertised by signs a few miles before the Malahat's summit and was disappointed that since opening decades ago it has since been overgrown with trees. As a self-identifying conservationist the conventional wisdom is that I would've been happy about the unforseen growth that's happened since the 1960's, but I confess that I would gladly sacrifice a few of those conifers in the foreground of the photo below in order to offer more people a greater appreciation of our beautiful province. I'd cut them down myself and help build an emergency cabin in the mountains out of them if the Province would allow it. Okay okay, maybe I wouldn't, but we can't see the view for these trees! Ha!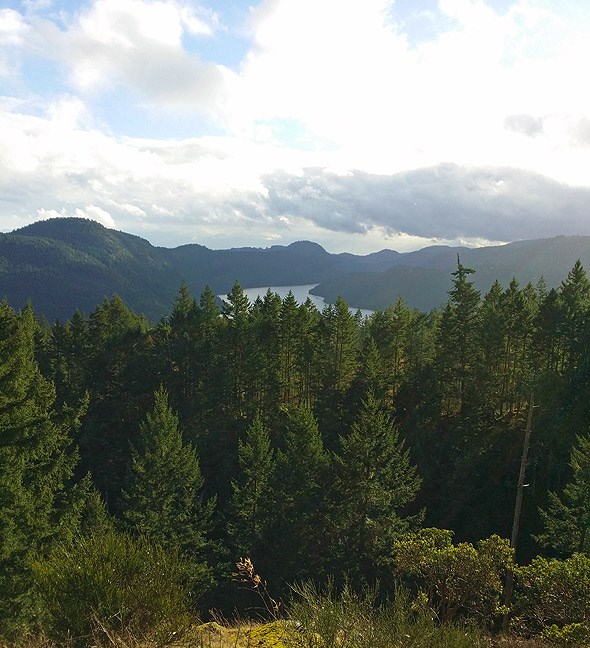 It wasn't long after we passed that obstructed view when we found ourselves in Cowichan Bay, feet propped up in our room at Oceanfront Suites enjoying this (unobstructed!) view of the ocean. Stay tuned for a blog post all about that in the coming days.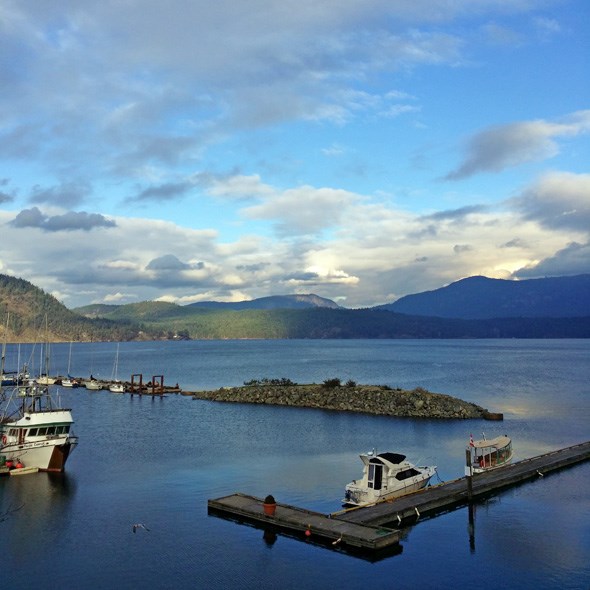 And how was the Equinox? Unexpectedly fuel efficient. After driving more than twenty different new vehicles in the past year for this series I've come to the realization that few of them deliver on the fuel consumption that they tout. It's become a personal challenge where I watch the consumption gauge and do my best to not do things that I know to cause poor efficiency (I sometimes drive like my grandmother), and the Equinox managed to deliver without me having to lay off the gas much. Maybe it was that congestion on the Malahat that kept the pace down, but I somehow came in very close to the fuel consumption that they advertise for it. Learn all about it HERE.