Welcome to the ninth instalment of our "On the Road to..." series! The deal is simple: manufacturers loan us vehicles, we drive them to sweet locations, shoot photos along the way and then share that experience with you.
Chevrolet Canada recently loaned me their 2013 Trax, a compact SUV that they tout as "city-sized". I took it out to Deep Cove for an experimental day of working remotely (which I wrote about HERE) and then this past weekend on a road trip out to Galiano Island following THIS TRAVEL PANEL on BC1 where Trish Friesen presented Dubai as a travel option and I countered with the idea of going semi-local, staycationing at Bodega Ridge on this beautiful Gulf Island.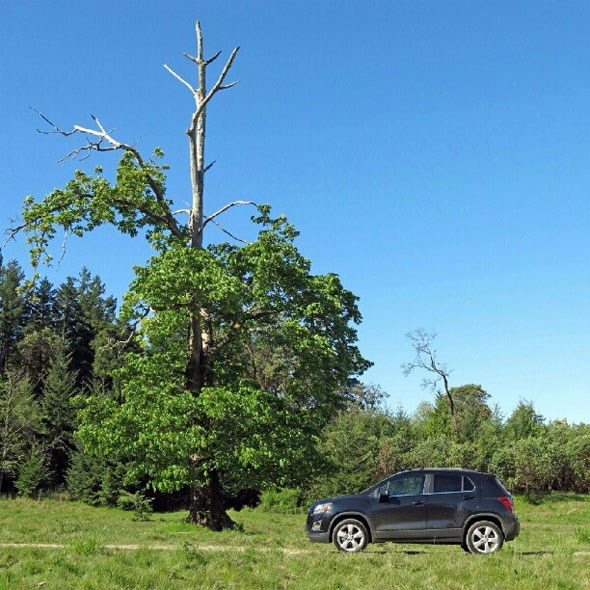 As I mentioned in the video linked above, the ferry ride over there is quick; one hour across the Salish Sea from Tsawassen and you're there. A quick drive after letting off and you'll find yourself in Montague Harbour Provincial Park chasing herons with a butterfly net.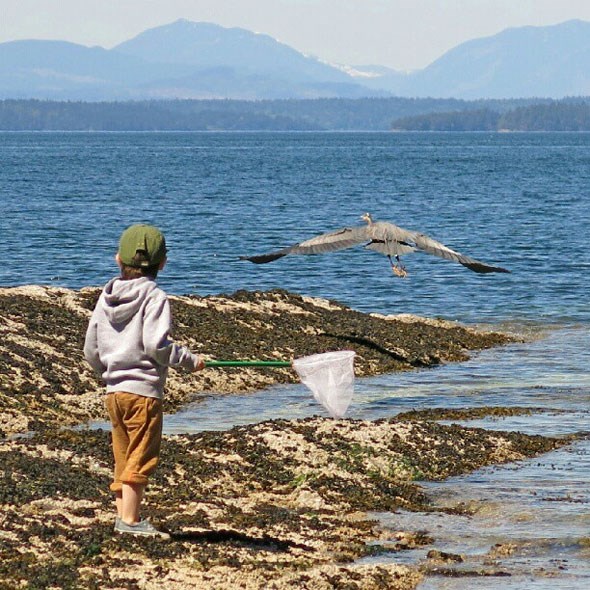 Zip over to the other side of the island and you'll find yourself marvelling over the soapstone formations on the coastline (which I also mentioned in that VIDEO!)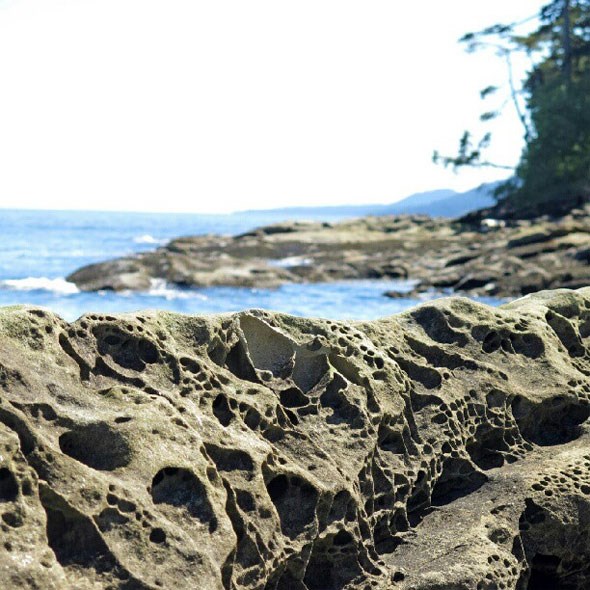 Finally you'll land on the 22 acre piece of land that houses Bodega Ridge Resort, a place which I have WRITTEN about on a few other occasions and which I truly hope you can enjoy some day.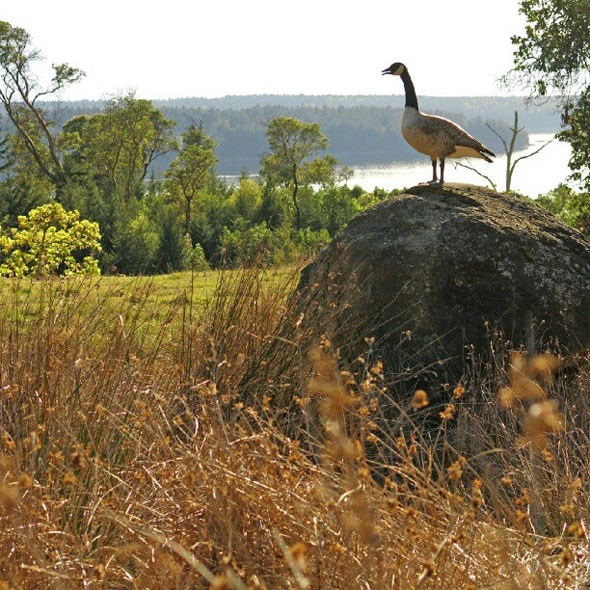 Go for a quick walk and you might even run into one of these guys!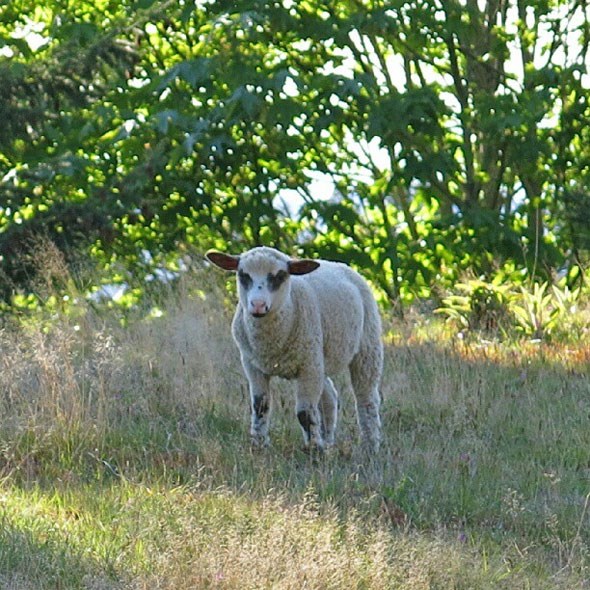 As for the driving experience, as I said in the feature where I took it to Deep Cove, this vehicle was fantastic. I think it might be the most fuel efficient SUV of the ones I've taken out so far, partly because it's really small. It's got a touch screen like the Chevy Traverse I recently drove, as well as a USB port to connect/charge your devices and I realized on the last day I had it that it also has a 120V outlet in the back as well as a bunch of hidden storage compartments. Weighing it (literally) against the larger Traverse, this one is the clear winner as it's the perfect size for what I would be using it for if I owned it. We strapped my son's car seat into the back for the week and besides these two excursions I took it on it served our family quite well just zipping around the city.
Learn more about the 2013 Trax HERE.