Welcome to the sixth instalment of "On the Road to..."! The deal is simple: manufacturers loan us vehicles, we drive them to sweet locations, shoot photos along the way and then share that experience with you.
Yesterday I wrote THIS POST which is 1 of 2 about the experience of fishing with the family in Tofino. Honda was kind enough to loan us a CR-V to get out to Tofino for our trip, so while you're waiting for the second part of the fishing adventure, have a look at these photos below of the stunning beauty we took in on the ferry ride and the drive there, as well as a brief review of the vehicle.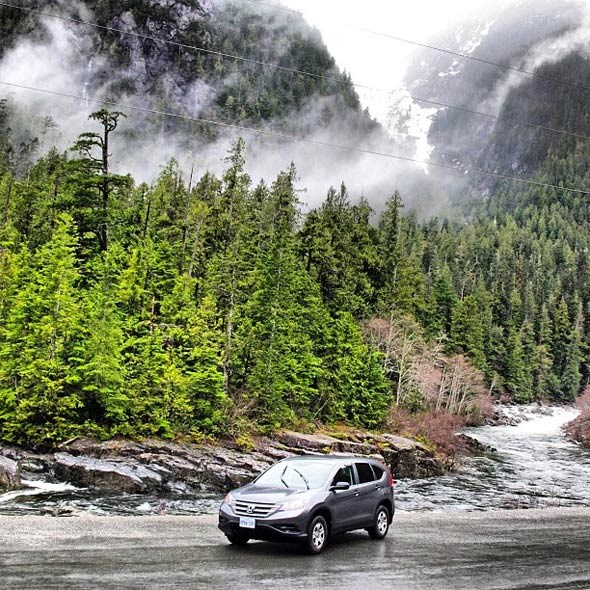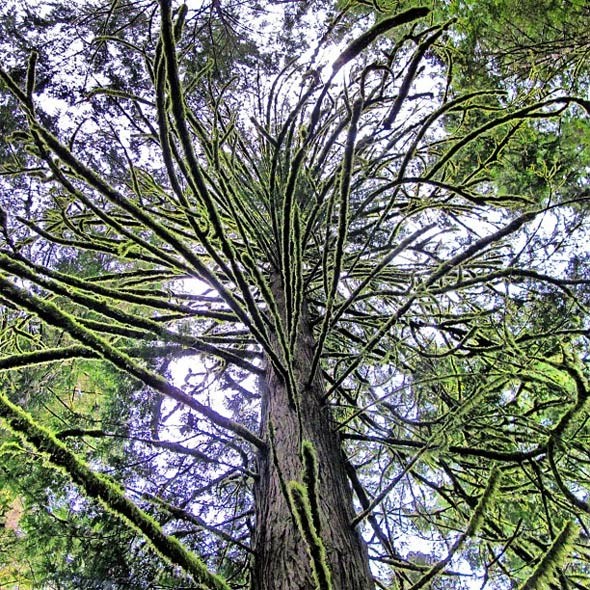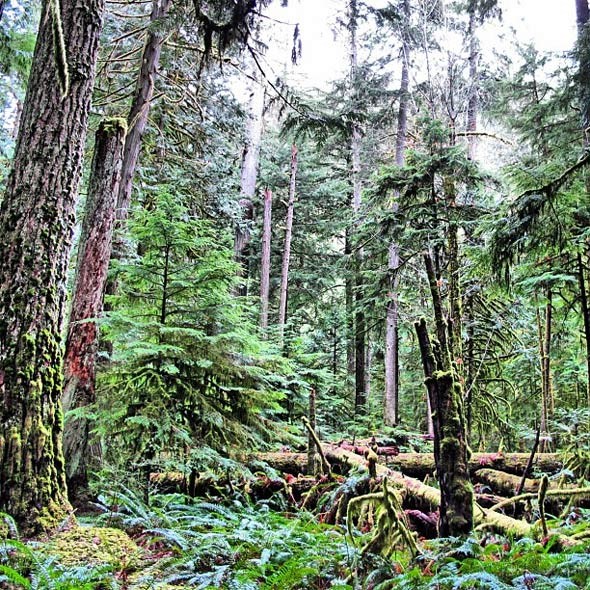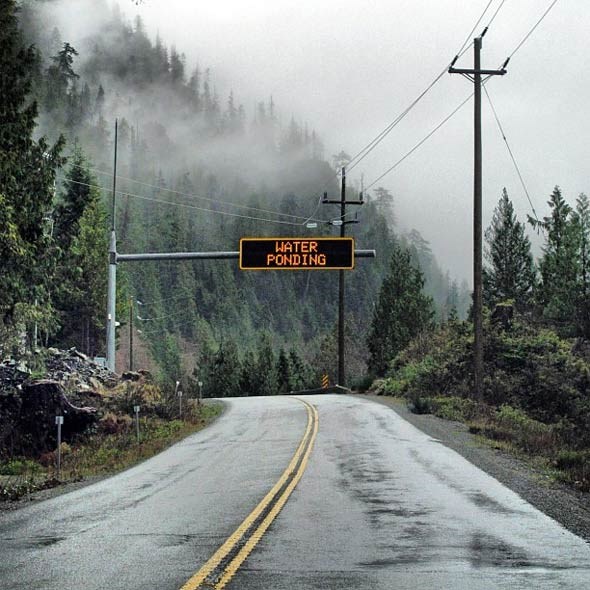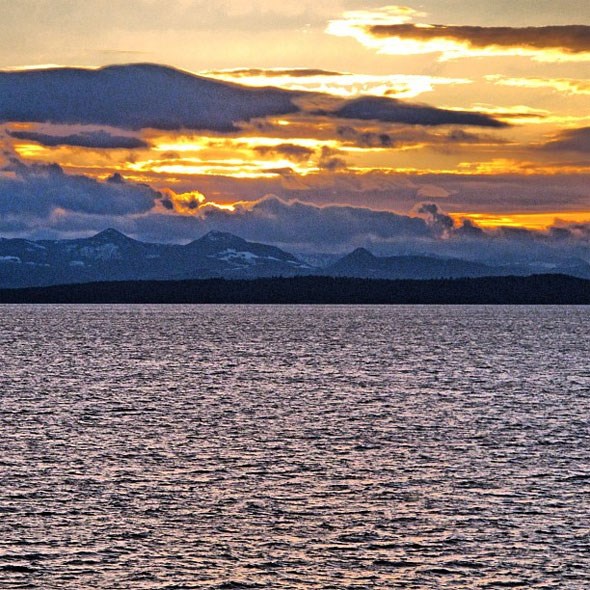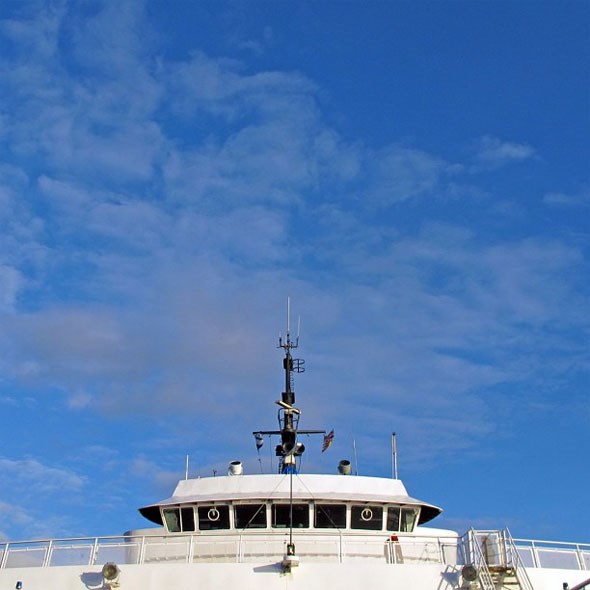 In THIS previous "On the Road to..." piece about the larger Honda Pilot, I mentioned that it stood out as "the favourite so far" of the vehicles I've driven for this series. Sometimes a walking contradiction, as I dig deeper my "favourite" in terms of driving experience versus something I would actually see myself driving become clear... and this CR-V seems like a better fit for what I generally use my vehicle for, and that is toting around my little family on travel adventures as well as urban ones. While it has similar technical advances and bells and whistles to the Pilot (heated seats, USB connectivity, rearview camera for parking, etc), the fact that it's just a little bit smaller, and more cost effective when it comes to gas, won me (and my wife) over. It has a similar "ECO" button to the Pilot so you can get the most of your fuel economy, but obviously because it's a smaller vehicle it uses less gas. We love that.
Learn more about the 2013 Honda CR-V at honda.ca/pilot.