Welcome to the first volume of our new series, "On the Road to..."! In it we'll be taking you on adventures to destinations within driving distance of Vancouver, in vehicles kindly loaned to us by manufacturers and local dealers.
As the founder of V.I.A. one of the things I'm often asked is what my favourite thing about Vancouver is. While I obviously love this city one of my favourite things is that it's so easy to get out of it. I need to exit the urban environment and explore nature - and often - and luckily an hour drive in any direction gets me into crazy pristine wilderness settings where I can forget about the hundreds of emails that are surely piling up in my inbox. One of the main reasons I own a car, despite living in a central location (The Village on False Creek) and having an easy commute to our downtown office via transit, is that the taxis and the bus can't take me to many of those pristine places. And while carsharing is awesome, my wife and I have a 4 year old son and we have yet to embrace moving a carseat in and out of a vehicle every time we want to take him on adventures with us - even simple adventures like visiting the grocery store.
Acura Canada got me into a 2013 RDX Tech for a couple of weeks, and one of the first places I took it to was Bodega Ridge Resort on Galiano Island. Here's a shot of it next to the pond at the resort once I got there, below is a collection of images I collected during my adventures there and back. All were taken on the Island, except for the last one which I took from the ferry.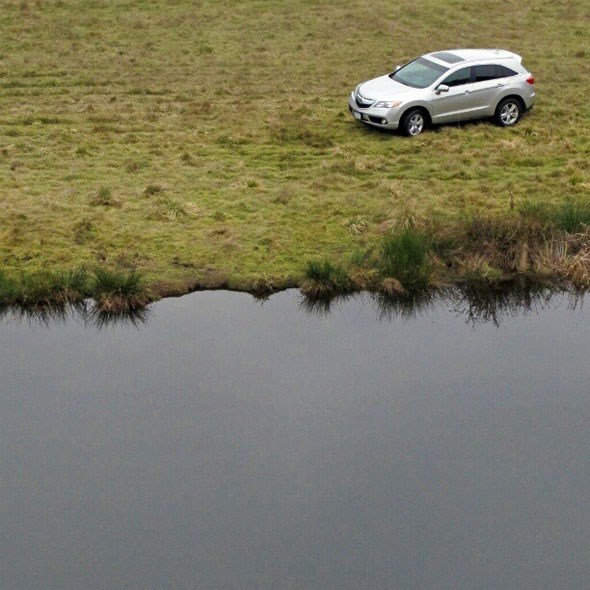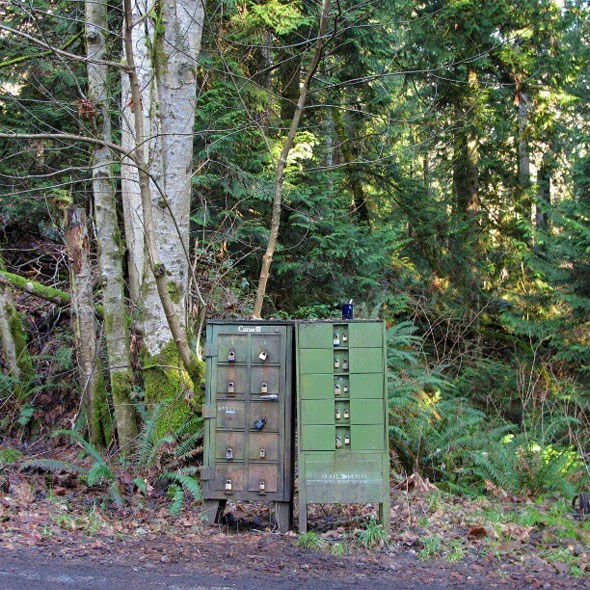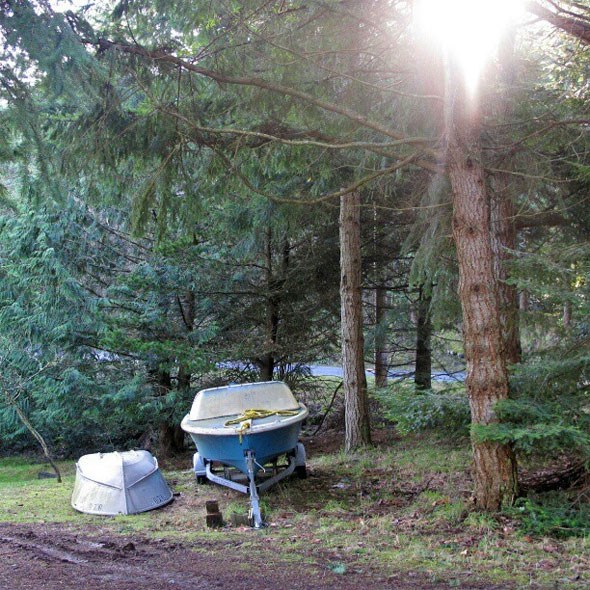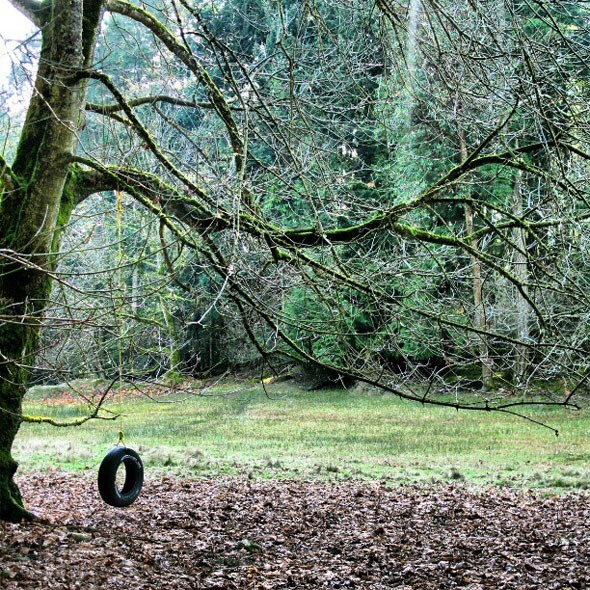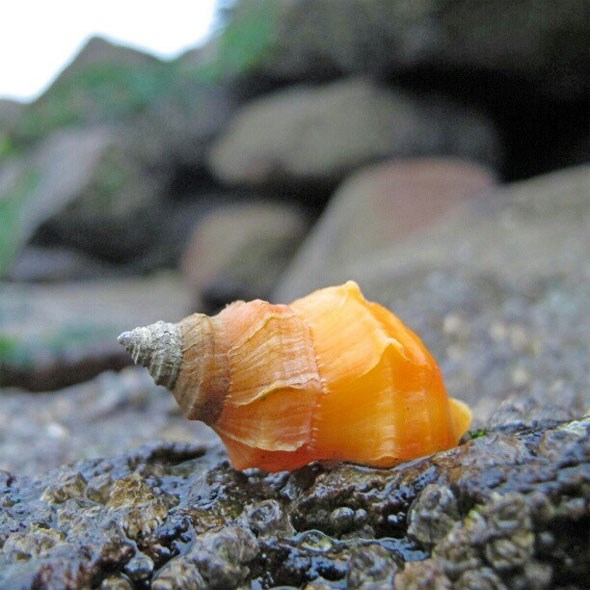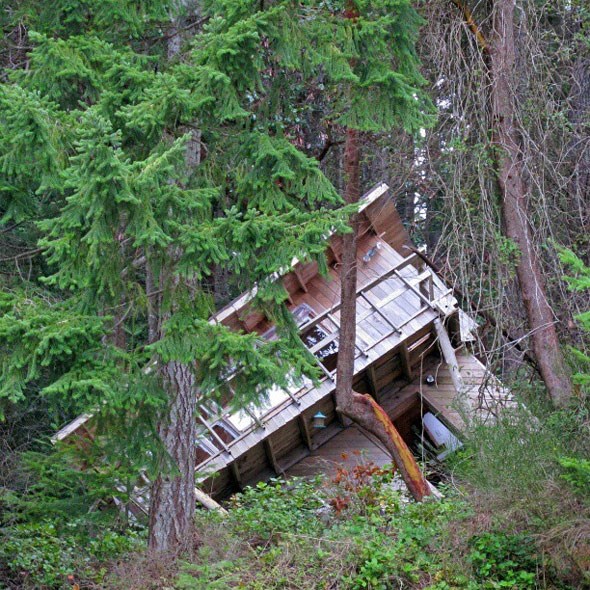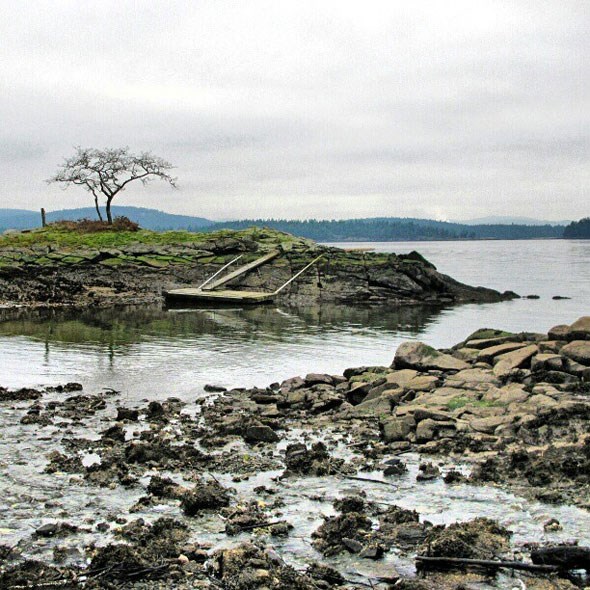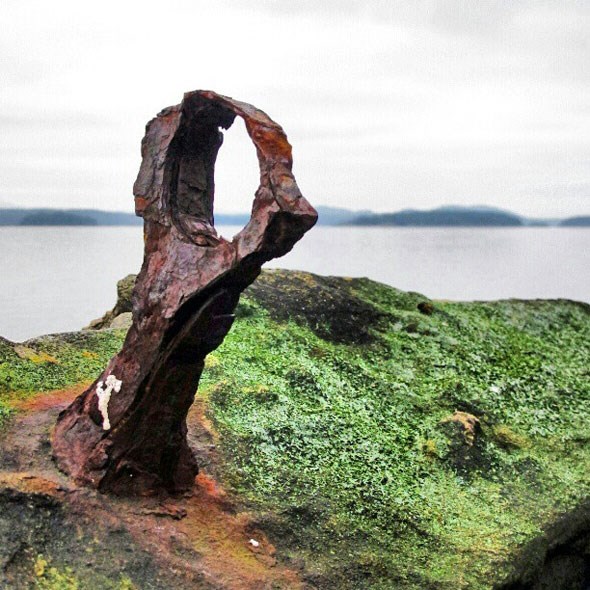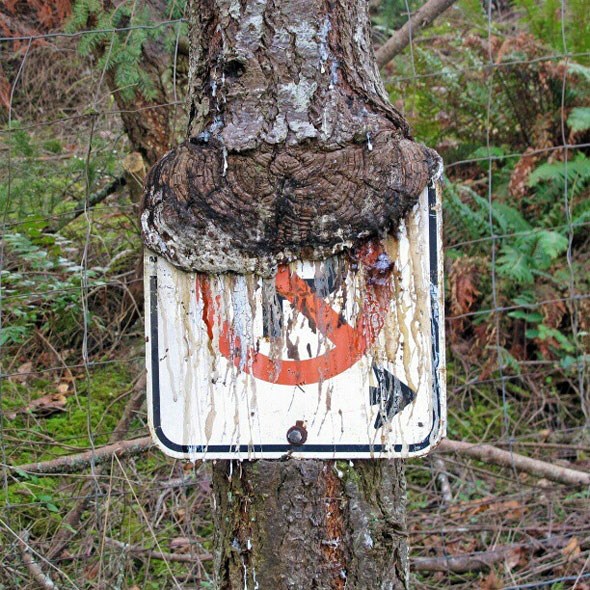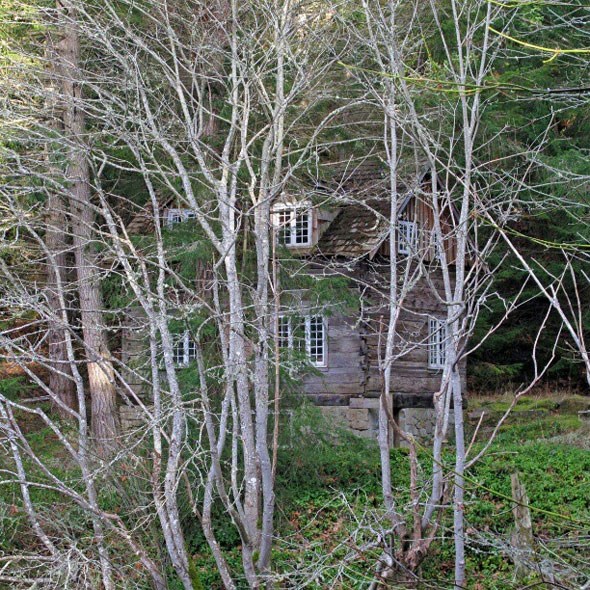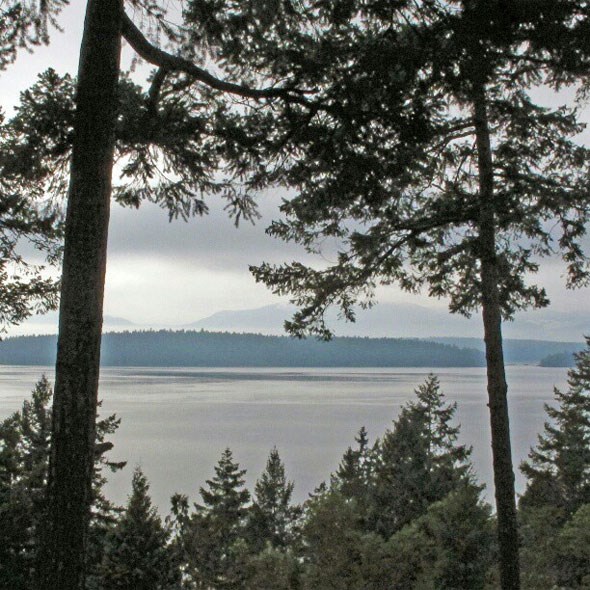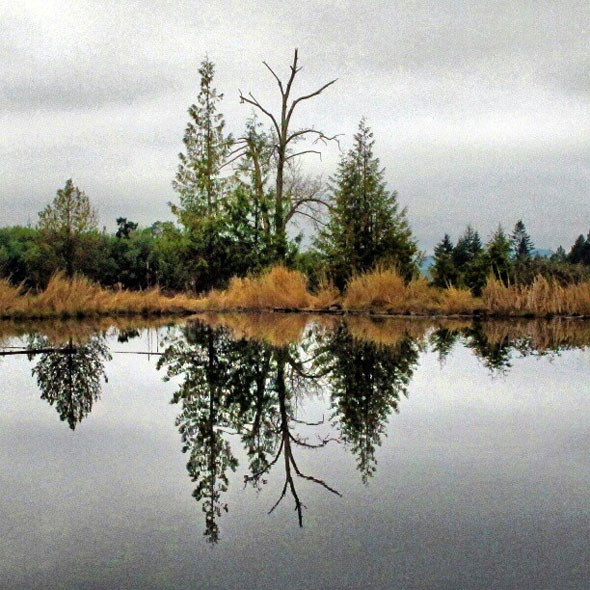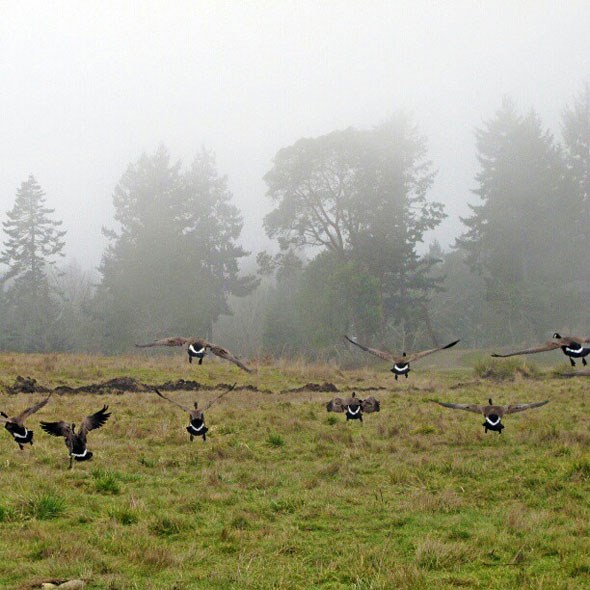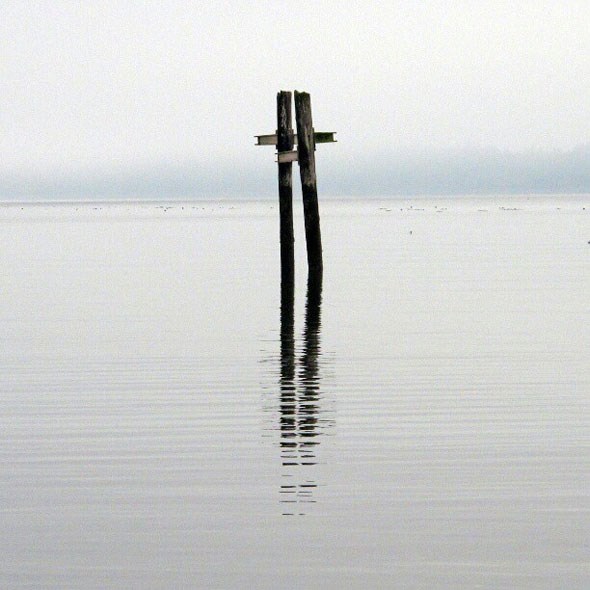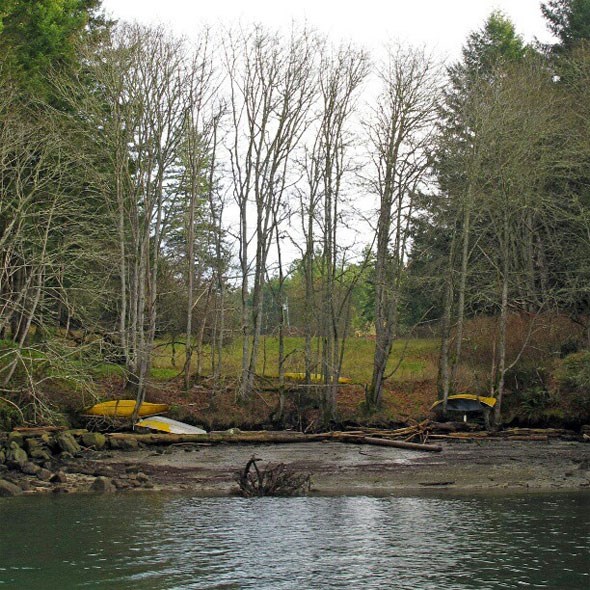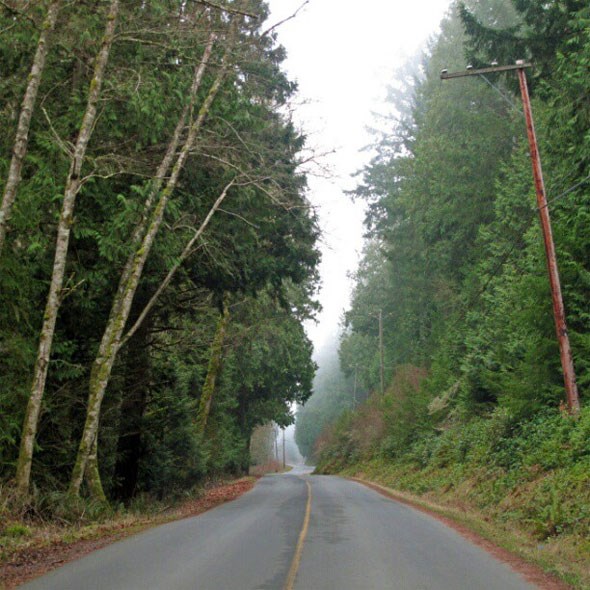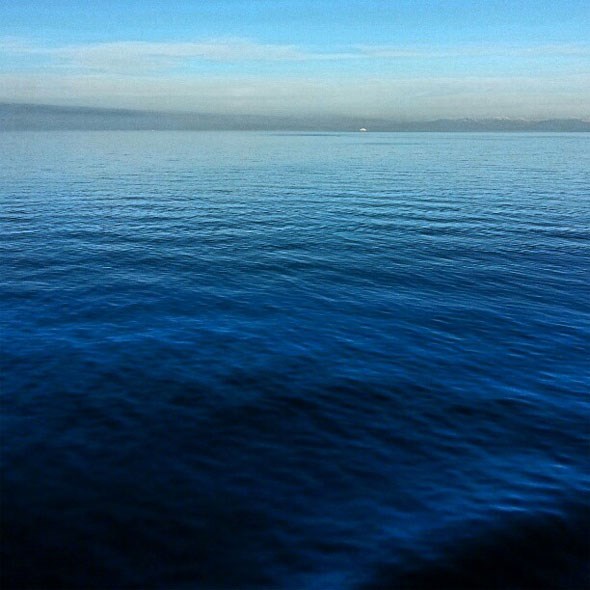 I obviously came across some beautiful sights on my trip, and while "On the Road to..." doesn't promise to be a traditional vehicle review series we'll definitely be sharing our thoughts on the vehicles we'll be borrowing. The first thing I'd like to say about the RDX is that I enjoyed it more than the MDX that I was loaned a couple of months back. While the MDX has a starting price of about $13,000 more and is a step up in luxury, this RDX actually seemed to have more pep and felt like the perfect size for my small family. The "Tech" in the name is suiting, as the in-dash GPS/map system is coupled with XM Radio and the ultimate sound system, as well as a rearview camera that makes it impossible not to park safely and easily. Stepping it up a notch is the fact that all of this can be controlled with the audio command function and the power of your voice. And of course there's a USB input in the console so you can connect your devices, but I connected my phone via Bluetooth for the entire trip and listened to music and took calls that way. The vehicle has a push button start, as long as you have the key fob with you, and the tailgate opens by a push of a button from that very fob. It has heated front (leather) seats, a simple air conditioning/heating system (which I had figured out seconds after stepping into the vehicle), and overall it just felt like a super good fit.
Learn more about the 2013 Acura RDX Tech at acura.ca/rdx.