Welcome to the fifth instalment of "On the Road to..."! The deal is simple: manufacturers loan us vehicles, we drive them to sweet locations, shoot photos along the way and then share that experience with you.
A week ago I TOOK YOU way out to Stave Lake near Mission in the 2013 Honda Pilot Touring and on that trip I got the vehicle dirty. Really dirty. It's a good thing that a few days later I was boarding a ferry with it, headed for an incredibly rainy day in Gibsons on the Sunshine Coast where most of the dirt from the previous trip was washed away.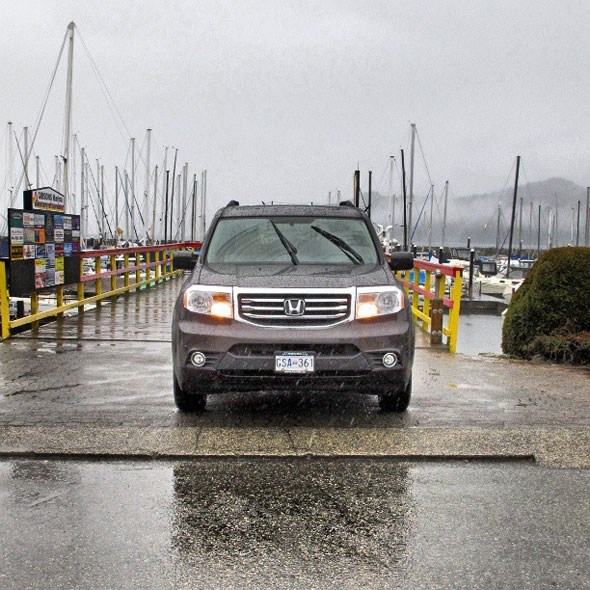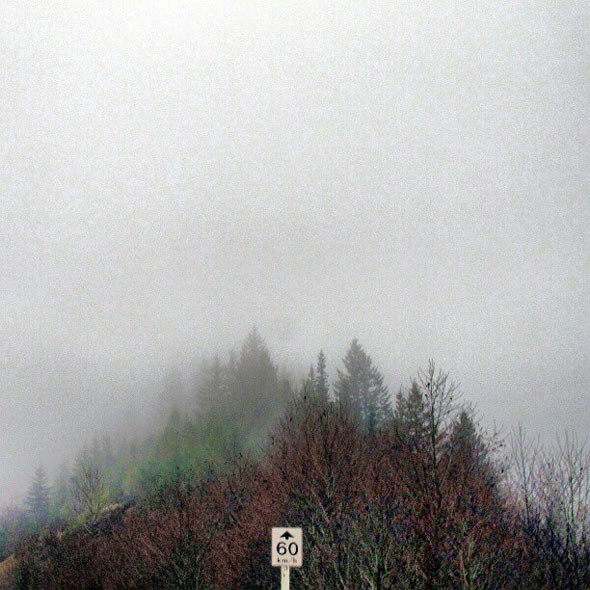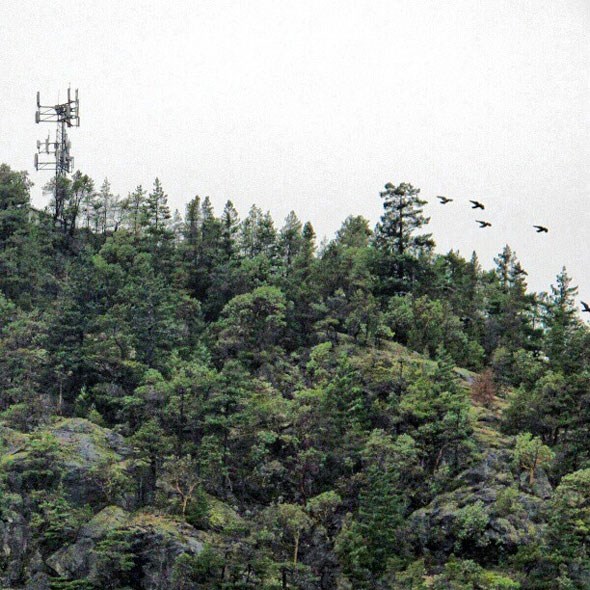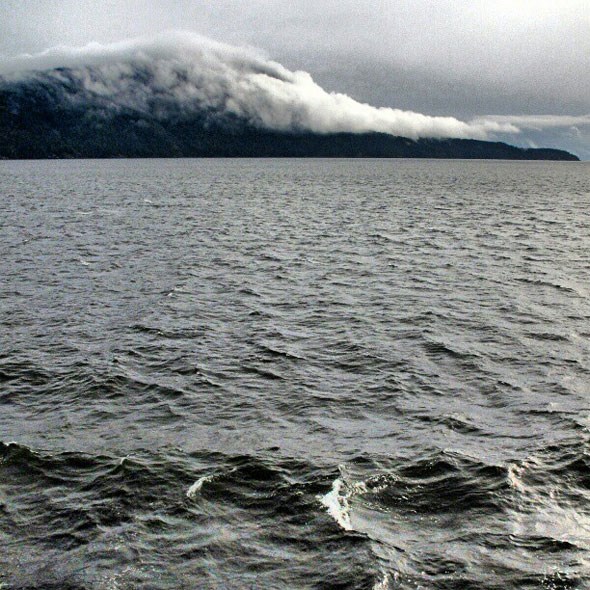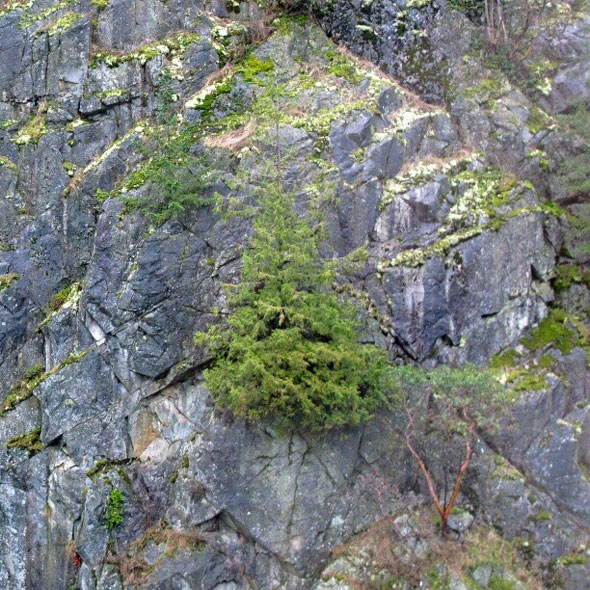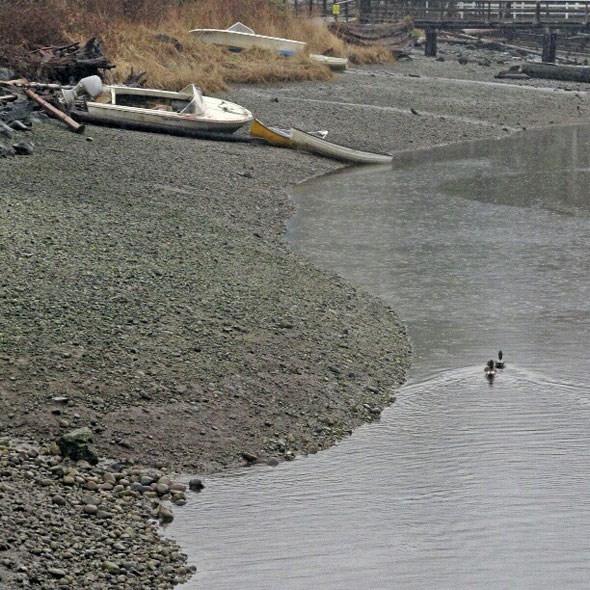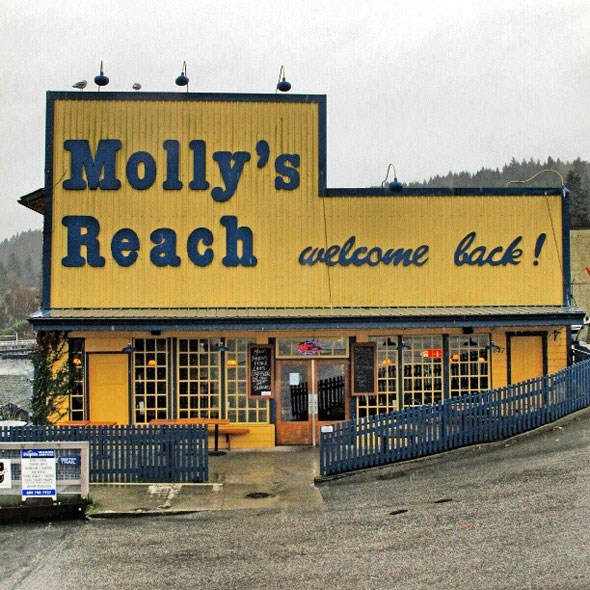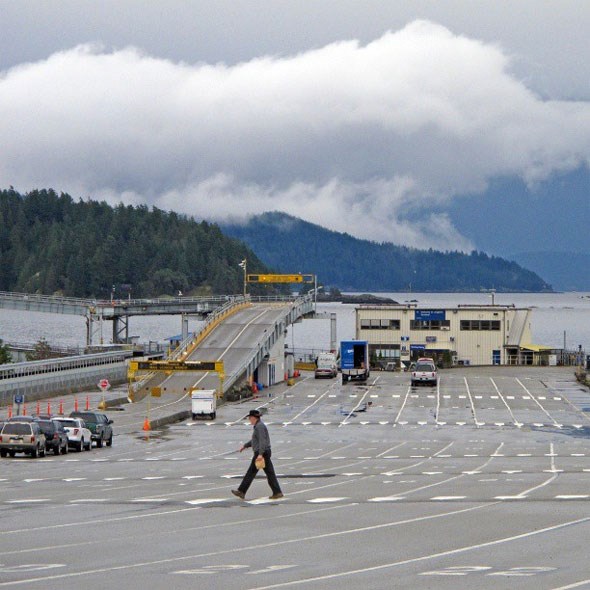 Of the five new SUVs I've borrowed in the past few months, this Pilot stands out as the favourite so far. I'm a fan of the somewhat boxy exterior, and before I took it out was shown all of the bells and whistles by the folks at Honda. One of them, a particularly shiny bell which is more than just for show, is the "ECO" indicator that lights up on the dash at times when you're driving. Honda has developed a technology called Variable Cylinder Management (VCM) which turns the Pilot's 6 cylinder engine into a 4 cylinder when you're cruising, and at times it even takes it down to 3 cylinders running. This adds up to some serious fuel economy even though it's a fairly large vehicle. When the "ECO" light comes on, you know that you're saving gas (and money!) at that exact moment. Other technology in the vehicle includes bluetooth connectivity so you can listen to music from your phone as well as make and take calls, rearview camera for parking, a satellite navigation system, a DVD player with screen and controls in the back as well as a detachable remote control (my 4-year-old son loved this), a button on the key that opens that back gate, and more. Driving this vehicle was a pleasure, to say the very least.
Learn more about the 2013 Honda Pilot at honda.ca/pilot.