Welcome to the second volume of our new series, "On the Road to..."! In it we take you on adventures to destinations within driving distance of Vancouver, in vehicles kindly loaned to us by manufacturers.
HERE is a link to the first volume in which I took you out to Galiano Island in Acura's 2013 RDX Tech. If you didn't have a chance to go through that photo essay yet, please click over.
Before I returned the vehicle I decided to head up to Sayres Lake, about an hour and a half out of Vancouver, near Mission. I knew it wasn't going to be quite as picturesque as my island adventure but I knew that I would return with what I consider to be some great photographs during the trip. Some haunting, some jarring, some beautiful. Here's what I saw during my drive up to Sayres.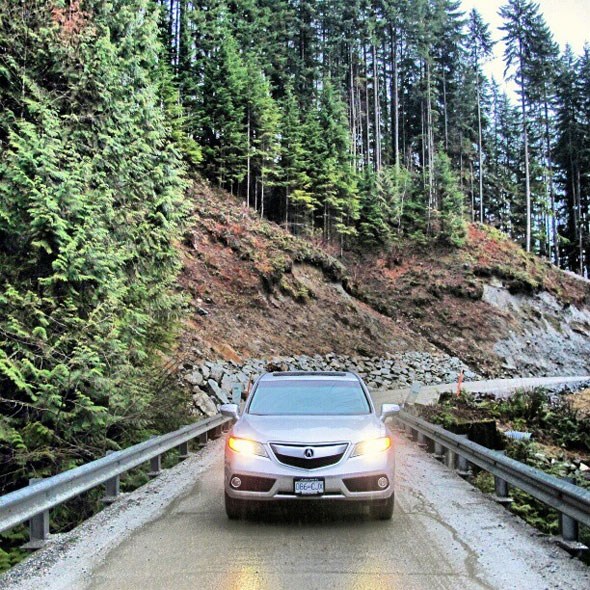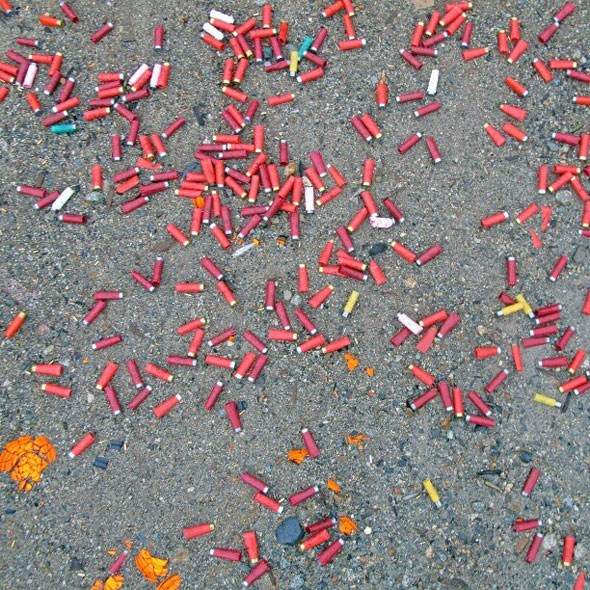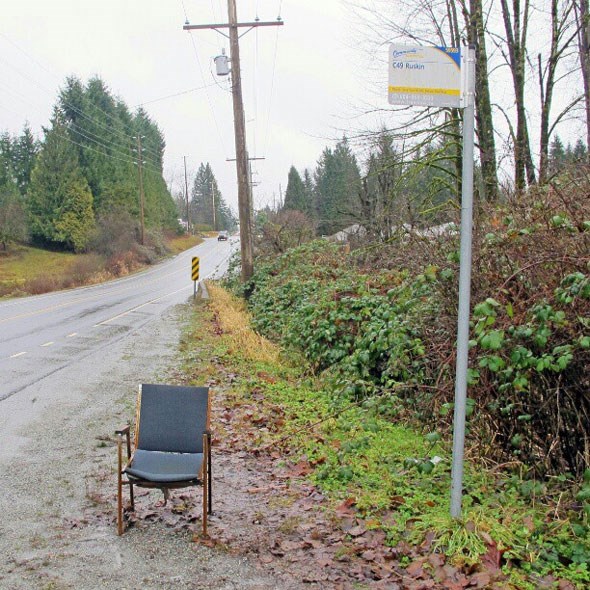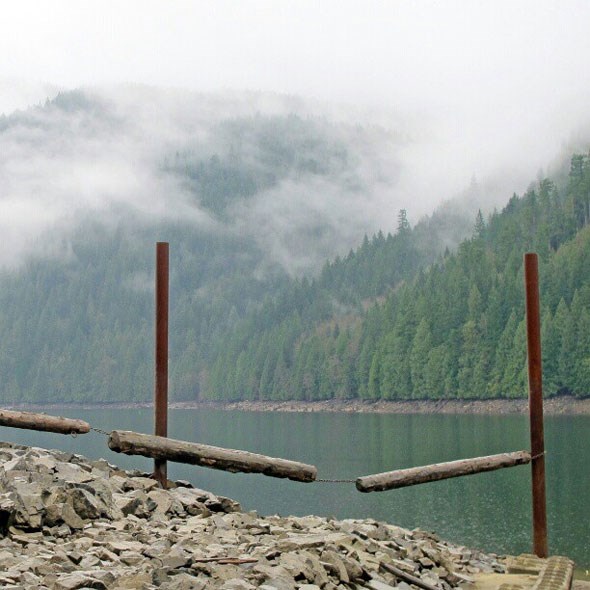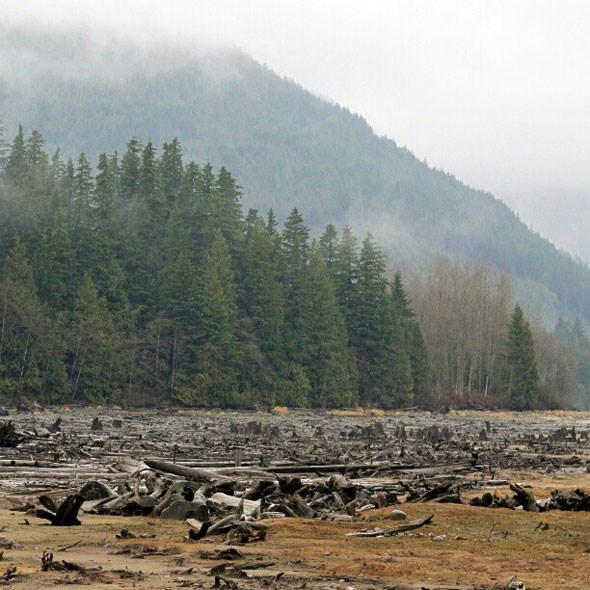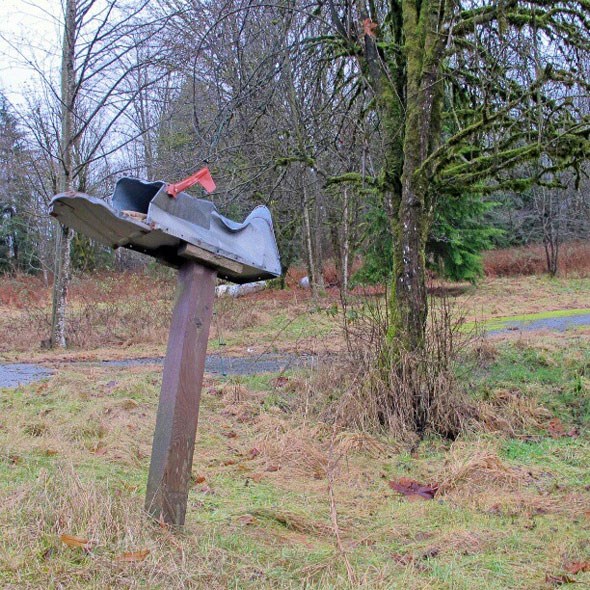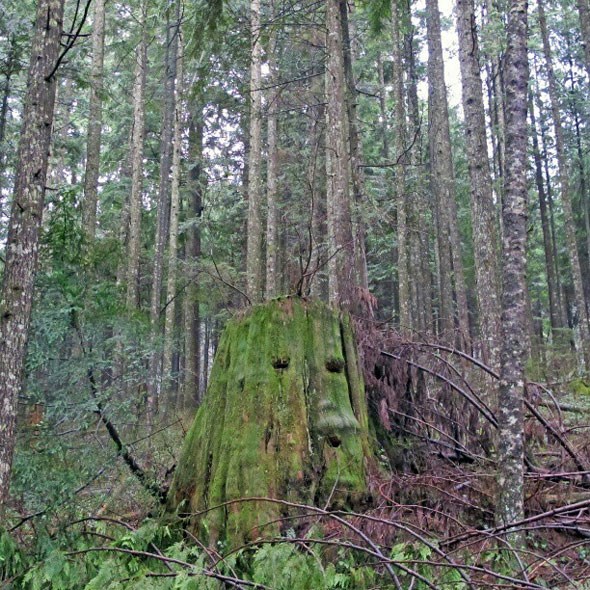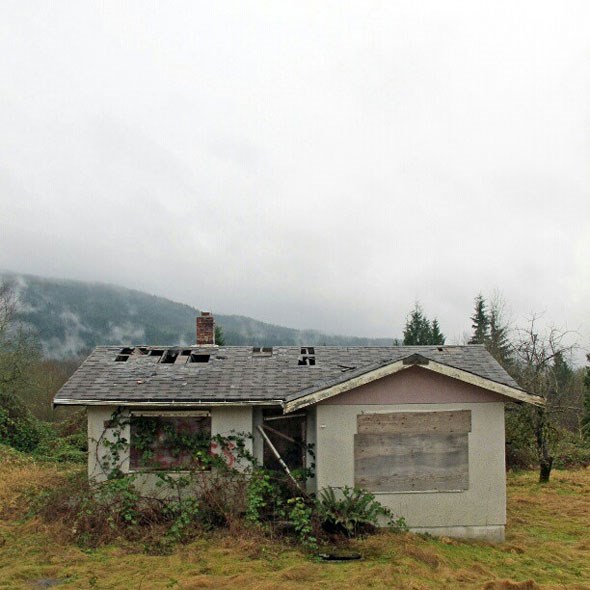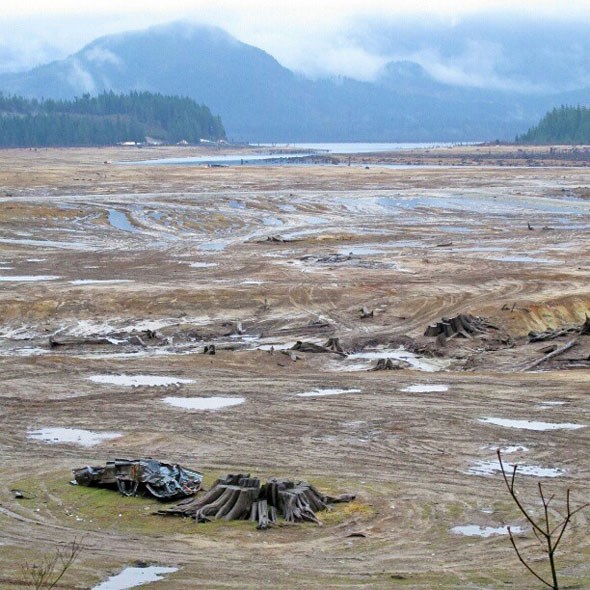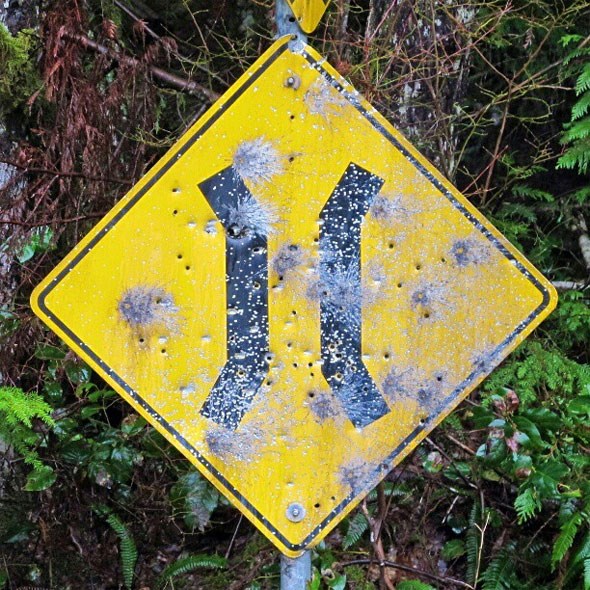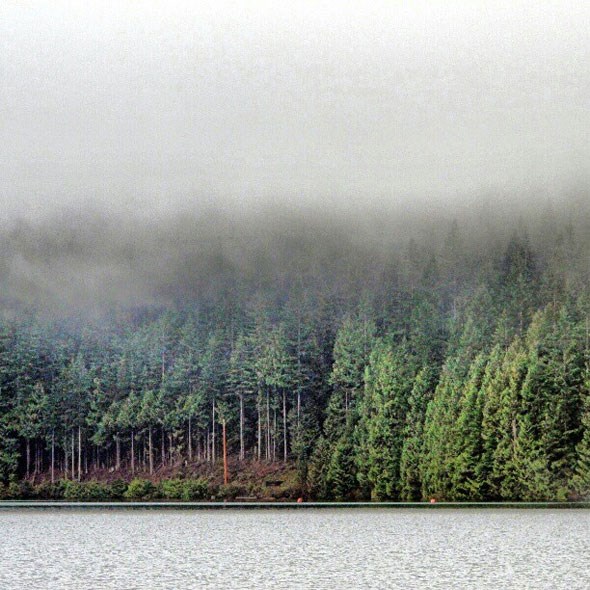 As I said in my first post, this won't be a traditional vehicle review series but we'll definitely be sharing our thoughts on the vehicles we'll be borrowing. Here's my thoughts on the RDX, which I also shared in that first post:
The first thing I'd like to say is that I enjoyed it more than the MDX that I was loaned a couple of months back. While the MDX has a starting price of about $13,000 more and is a step up in luxury, this RDX actually seemed to have more pep and felt like the perfect size for my small family. The "Tech" in the name is suiting, as the in-dash GPS/map system is coupled with XM Radio and the ultimate sound system, as well as a rearview camera that makes it impossible not to park safely and easily. Stepping it up a notch is the fact that all of this can be controlled with the audio command function and the power of your voice. And of course there's a USB input in the console so you can connect your devices, but I connected my phone via Bluetooth for the entire trip and listened to music and took calls that way. The vehicle has a push button start, as long as you have the key fob with you, and the tailgate opens by a push of a button from that very fob. It has heated front (leather) seats, a simple air conditioning/heating system (which I had figured out seconds after stepping into the vehicle), and overall it just felt like a super good fit.
Learn more about the 2013 Acura RDX Tech at acura.ca/rdx.