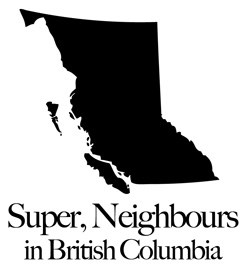 Welcome to the latest series of Super, Neighbours blog posts where we highlight incredible travel destinations in British Columbia!
Recently the folks at Tourism Harrison Hot Springs had us out for a weekend to experience some of what this fantastic destination has to offer in the winter. Until this trip the only time I had spent in Harrison Village was in the car passing through on our way to Sasquatch Provincial Park to do some camping, so I didn't really have much of a grasp on what was in store for us aside from the obvious: the hot springs, which were originally revered as "the healing place" by the Coast Salish peoples.
We're going to park at the foot of Harrison Lake and bring you inside the Harrison Hot Springs Resort & Spa, we'll take you to a bunch of great places to eat as well as some unexpectedly incredible experiences outside. It's not that we didn't have high expectations for the place but this trip far exceeded what we had anticipated. We're new (big) fans of Harrison, to be certain.
So first things first: Did you know that Harrison Hot Springs is only a 90 minute drive from Vancouver? Just outside of Chilliwack you exit off Highway 1 and make your way down a very rural two lane route peppered with romantic old farms and plenty of greenery. There's a few folks who make their living growing hazelnuts in the region and you just might want to stop along the way and buy them direct.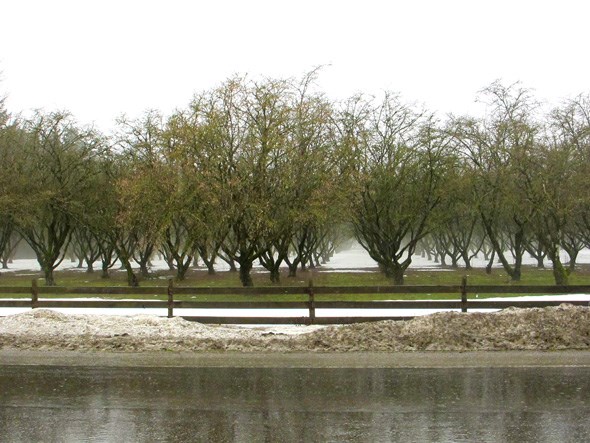 I'm probably not alone in having a "thing" for old barns and silos like this one pictured below. The property that it's on is currently for sale, priced at $899,999, and it's got a couple of old buildings on it as well as this gem. I fear it will likely be dismantled once the parcel finds a new owner so, for now, behold this beautiful ghost of rural route past!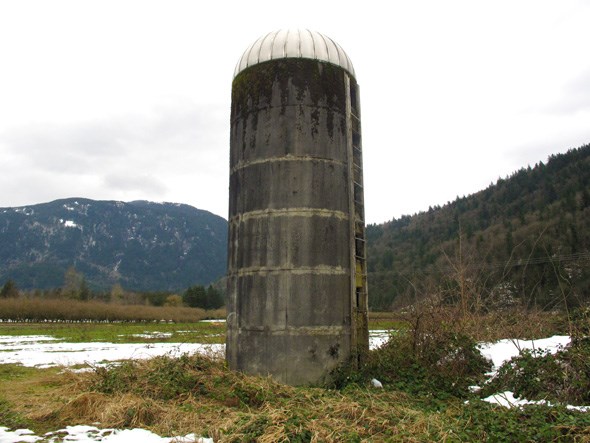 And just like that, we're in Harrison Village at the foot of the lake, as promised! Here's a photo of the floatplane dock/terminal that was installed in 1982. There are no regularly scheduled floatplanes flying to Harrison from Vancouver and that 90 minute drive is a cost-effective breeze so it's no wonder that I didn't see a single plane come in during our visit. However, if you are lucky enough to own a floatplane or are more wealthy than most people I know and would choose to charter a plane instead of drive, then this dock is waiting there for you.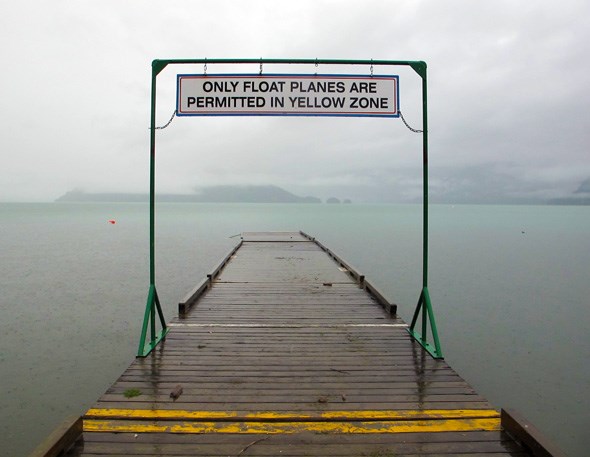 Visit TourismHarrison.com to find out more about the region and stay tuned for Part 2 all about our accommodations.