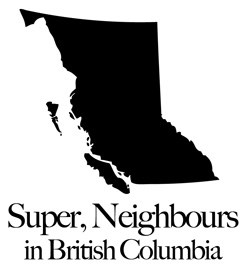 Welcome to the latest series of Super, Neighbours blog posts where we highlight incredible travel destinations in British Columbia!
Remember THIS series of posts I did about our visit to April Point Resort on Quadra Island a little while back? Directly across the water from April Point (in Campbell River on Vancouver Island) lies Painter's Lodge, another fine resort owned by Oak Bay Marine Group. It's Oak Bay's 50th anniversary this year, and this current adventure I'm bringing you on has some serious heritage involved, especially once we get to the fishing part.
The first post in this series was about GETTING THERE, and today I'm going to introduce you to the property.
OBMG's properties are all about waterfront and fishing, so it is no surprise that their logo is one of my personal all time favourites. A relatively simple salmon design, a bronze version of which greeted us on the gate outside.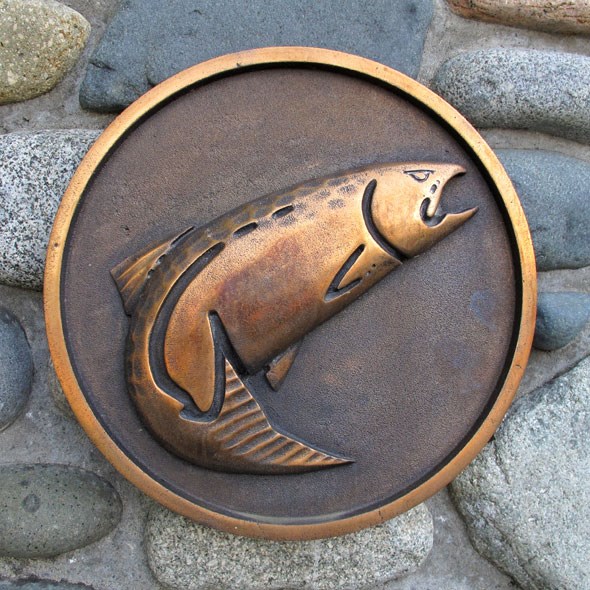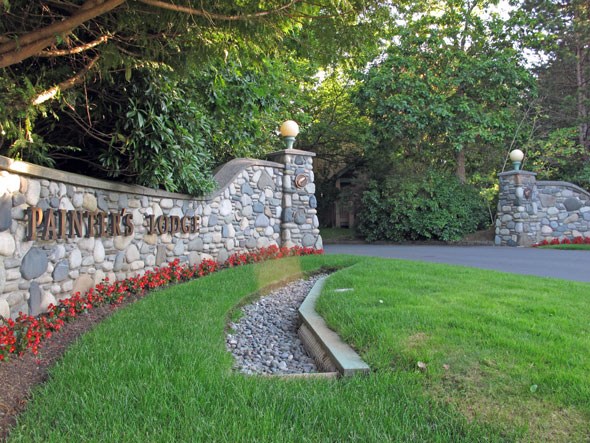 Once through the gates and onto the property the beauty of the lodge itself sets in. I always post to Instagram when travelling (find me as @bobkronbauer) and when I posted a photo similar to the one below it got many oohs and ahhhs and Likes. This is obviously a photo from the waterfront, so I'm jumping a bit ahead of myself here.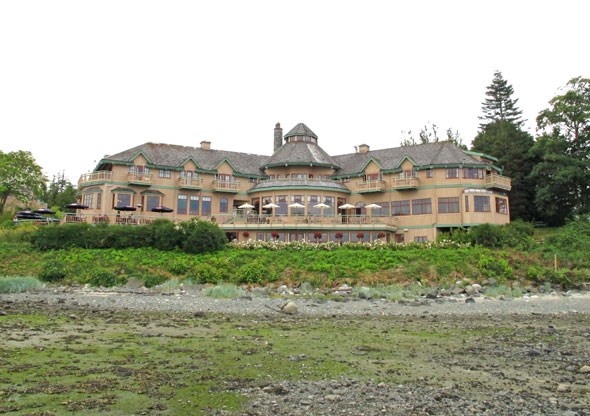 After checking in we did a walkaround of the property. Of course there's a sweet pool (and two hot tubs!), with that logo that I love so much adorning the bottom of it.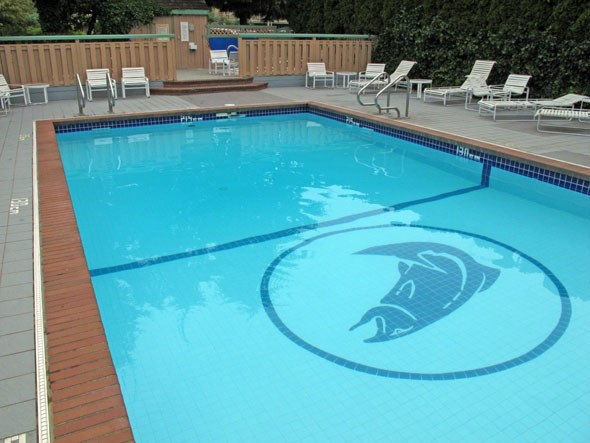 Chairs and benches are scattered throughout the grassy areas that separate the different buildings (the lodge in the above photo is just one of a few options of where you can stay, some are tucked a little further back). We came across some apple and pear trees near the Vancouver Building that we stayed in.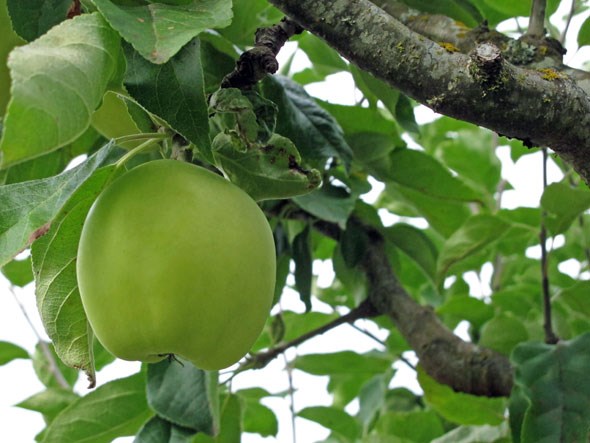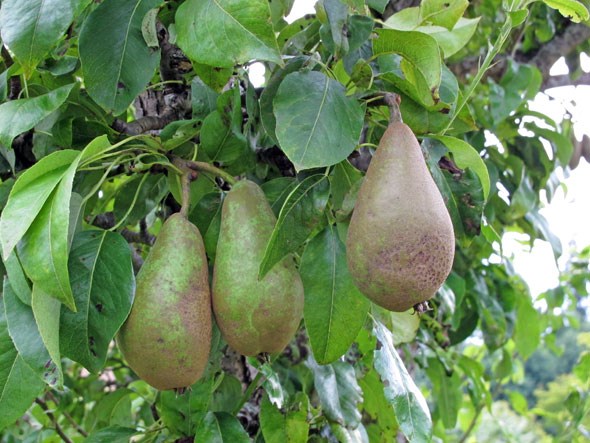 We also came across a few cousins of the infamous Mint Man whom lives across the water on Quadra Island at April Point (HERE is a piece that features him). This one was my favourite.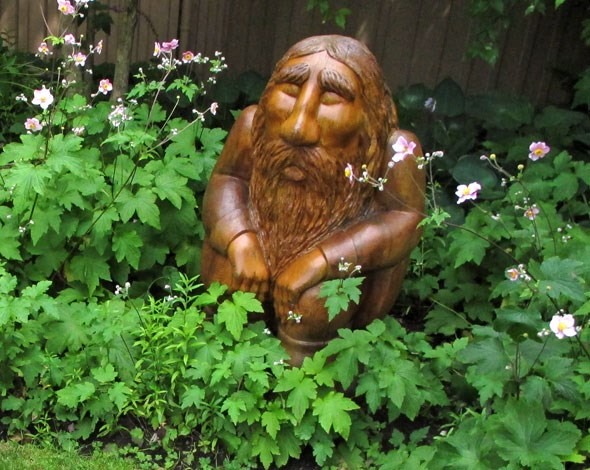 Our room was super comfortable and quite large.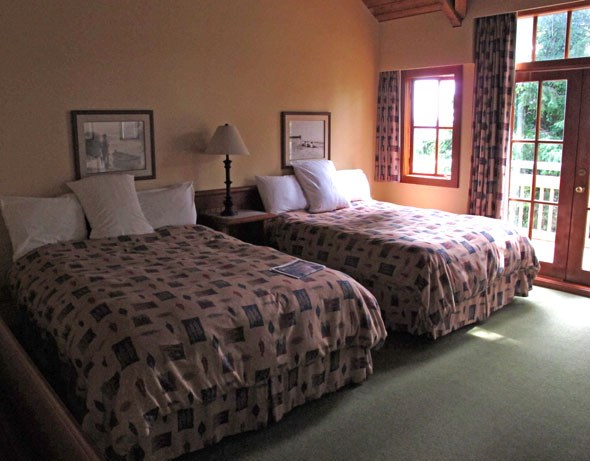 With high ceilings and exposed wooden beams, it truly feels like (and is) a world class fishing lodge.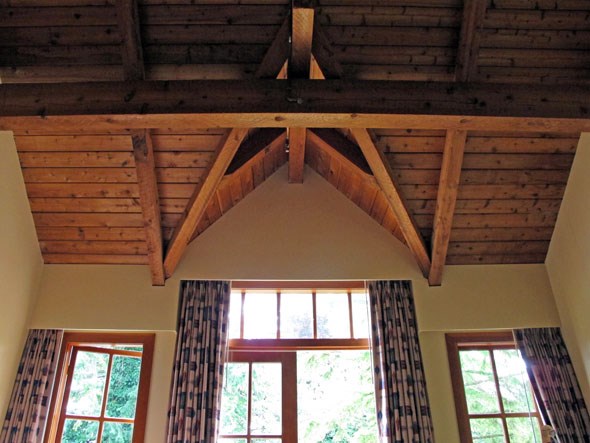 We stayed in an Artist Signature Room, specifically the Brian R. Johnson room. Every year the lodge hosts Painters at Painter's which is a weekend celebration of art. Renowned BC artists gather to share their passion, their talent and their work with the art community and the public. They host workshops, lead discussion groups and paint on the grounds of the resort and in turn the resort has dedicated rooms to the talented Artists in Residence who make the event such a success, paying tribute to their talent and spirit. These artists are represented in many different rooms throughout Painter's Lodge.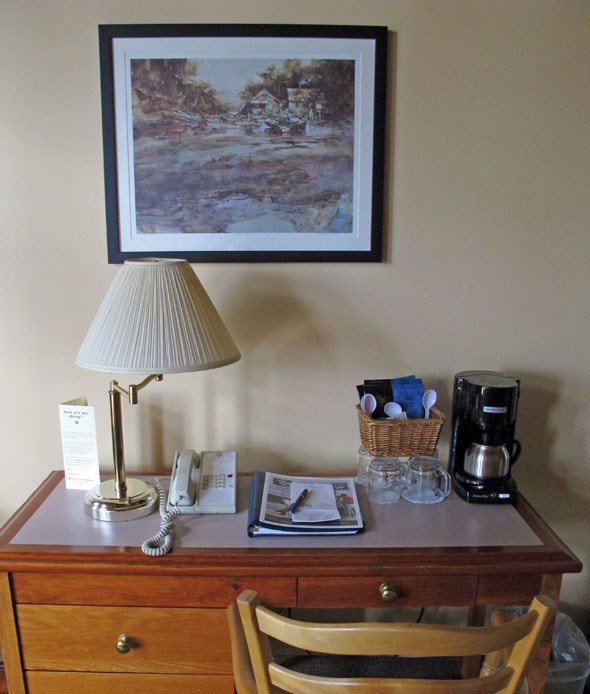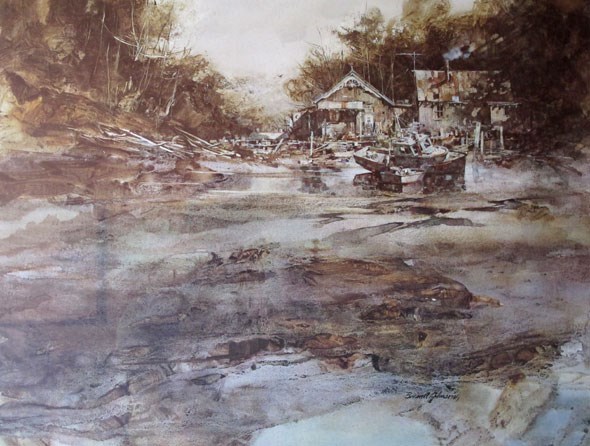 Last but not least is our balcony.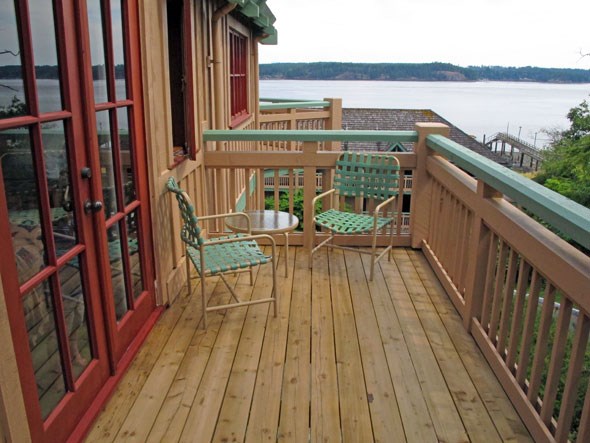 Here's the view from it of Discovery Passage. Not bad!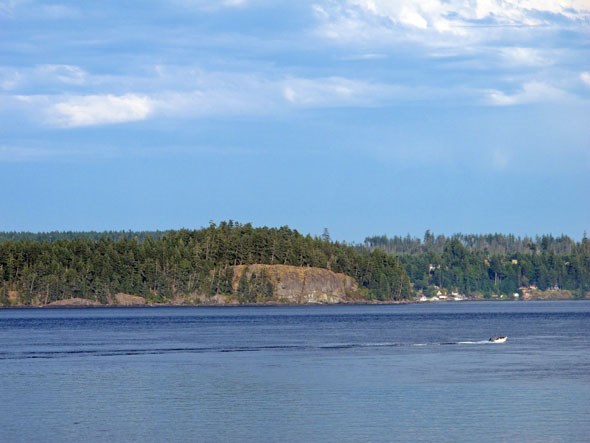 Stay tuned for Part 3 when I show you the wonderful food we ate during our stay.