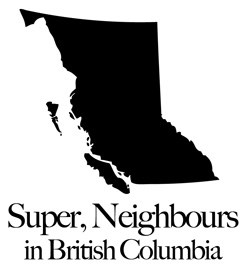 Welcome to the latest series of Super, Neighbours blog posts where we highlight incredible travel destinations in British Columbia!
In PART 1 of this current series on our trip to Poet's Cove I introduced you to the discounted packages that include ferry fees and accommodations all bundled into one price care of BC Ferries Vacations. PART 2 was all about the cottage we stayed in. This third instalment concerns not just the wonderful view of the ocean but some of the experience that awaits you on it.
I'm certain that every room and cottage at Poet's Cove has some sort of view of the ocean but the real beauty is getting out and enjoying it, even in the colder months. We were treated to an afternoon out on a rental canoe in which we puttered around in close to shore. I bought a tidal fishing license and threw out a line but as I know pretty much nothing concerning fishing in the ocean we didn't return back to our cottage with any fresh fish to cook on the barbecue.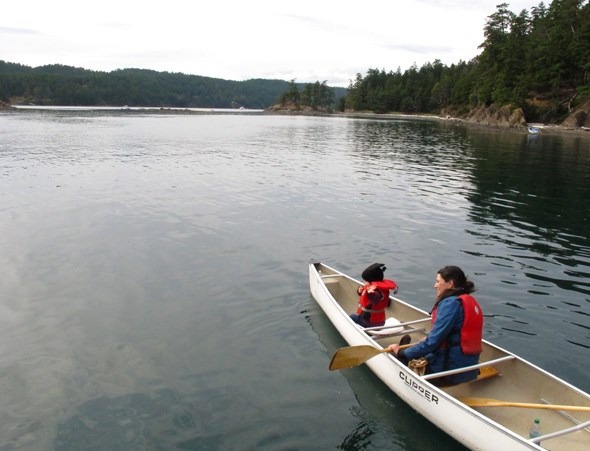 We did, however, return with some sweet memories of this cute seal who was resting out on this one dock that acts as a breakwater. We paddled right up next to him to say hello and he was a lot more tame than we imagined he'd be. He just sat there staring as we discussed taking him home with us. Hah!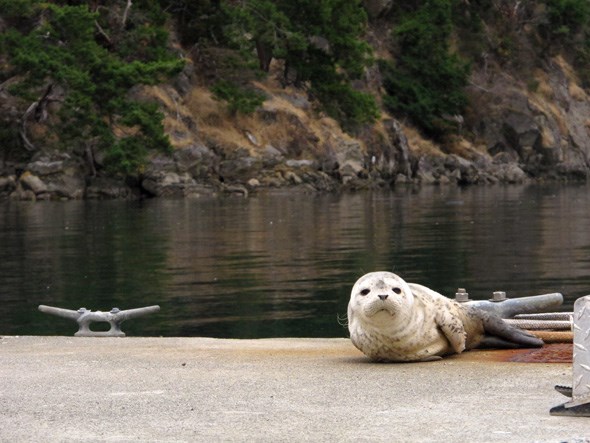 Boats are great fun but you need not actually board any sort of vessel to check out the ocean life at Poet's doorstep. We actually spent quite a bit of time just gazing off of the pier and down at many fish swimming and many things clinging. HERE is a live webcam of the docks!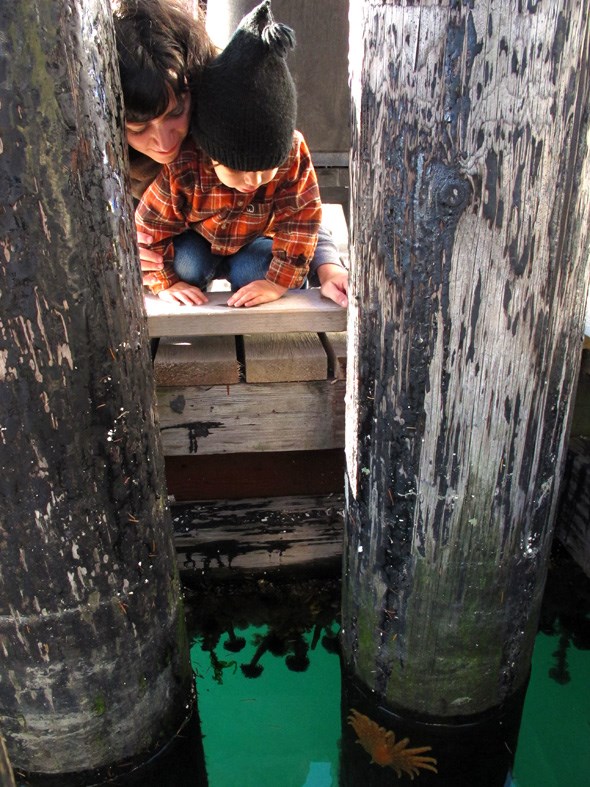 Have you ever seen prawns in the wild? I hadn't until this trip, and it was very cool! Next time we'll have to invest in either a prawn trap or a crab trap and see what we can catch for dinner, as while I might be able to figure something out with my fishing line I clearly won't be catching any shellfish on it.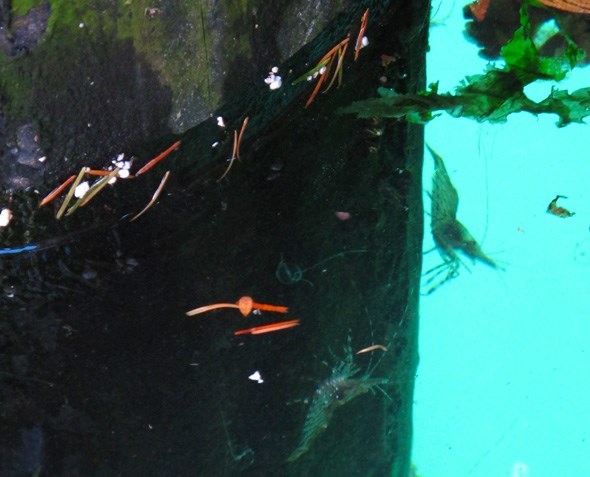 Once we were done at the pier we walked just a few hundred yards from the end of it to a hidden little beach where we harvested a few shells.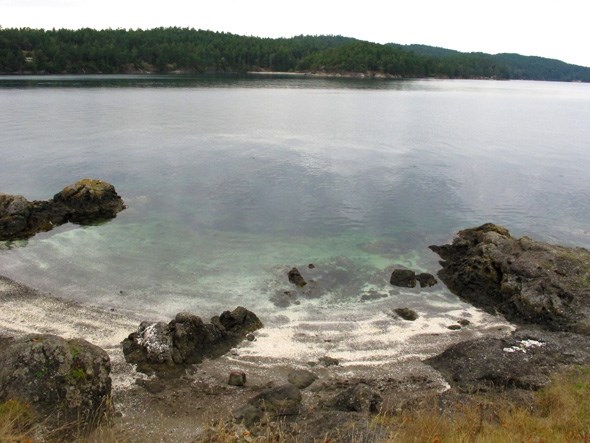 This beacon lets boats know there's rocks nearby, and lets us know there's tide pools to explore. Perfect ending shot for this instalment on ocean life at Poet's Cove on Pender Island.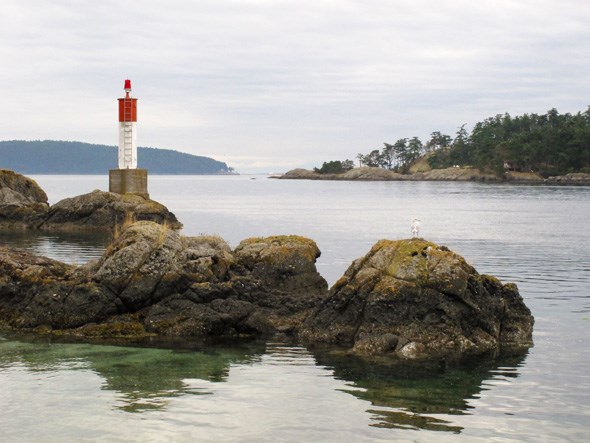 Stay tuned for Part 4 about the on-site Susurrus Spa and the steamcave!