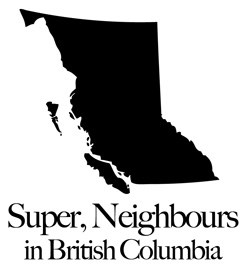 Welcome to the latest series of Super, Neighbours blog posts where we highlight incredible travel destinations in British Columbia!
In PART 1 of this current series on our trip to Poet's Cove I introduced you to the discounted packages that include ferry fees and accommodations all bundled into one price care of BC Ferries Vacations. PART 2 was all about the cottage we stayed in. PART 3 was all about the ocean experience on our doorstep (and a super cute seal photo).
Today I'd like to introduce you to the on-site Susurrus Spa and the steam cave. Located in the same building as the lodge, right on the ocean, the spa is 3500 square feet in total. There's a cozy inside section where most of the treatments happen and then there's the exterior part that's a little more self0serve, as it were. While my wife was inside getting a treatment I poked around the exterior and came upon this entrance...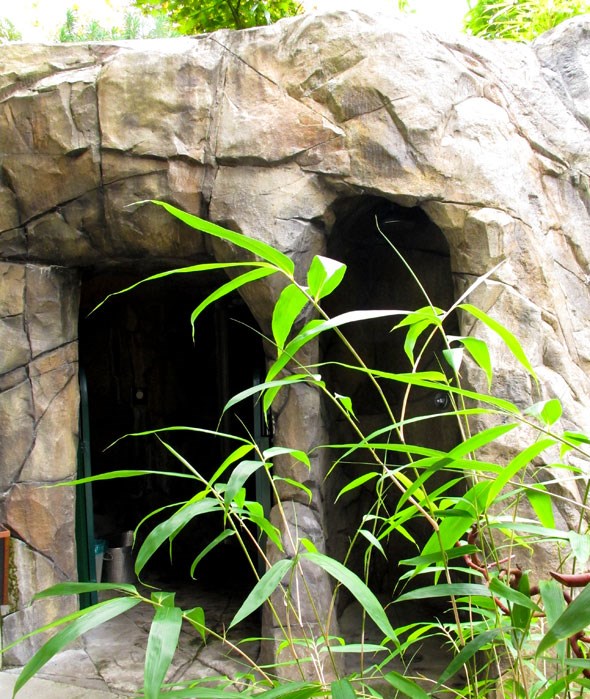 Which led into the eucalyptus steam cave! It was quite steamy and eucalyptusy in there.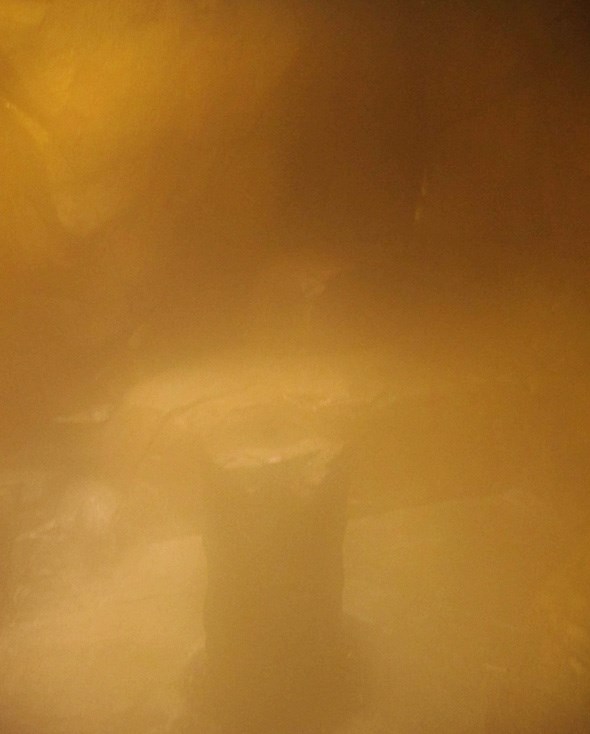 Complimentary with every treatment, the steam cave is located directly underneath the waterfall and the hot tub that I will venture to say has the best view of any hot tub on Pender Island.

Stay tuned for Part 5 about the food!