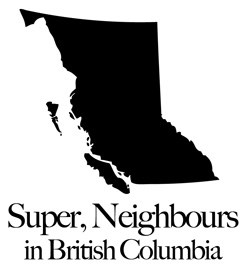 In last year's Georgia Straight BEST OF awards we took home an editor's pick for "Best Navel Gazing Web Site", and while our non-profit organization that supports our web site (Vancouver Is Awesome, Inc) is focused on celebrating all of the awesome things that make up our city one of those things is it's proximity to other awesome places. In this series of features entitled Super, Neighbours in British Columbia we take you on adventures to other BC locales that we think you should check out.
For this third edition we ventured over to Victoria, the capital city of British Columbia and one of my absolute favourite BC cities to visit for a weekend. We stayed at the Inn at Laurel Point and did 3 posts about it (1, 2, 3).
In our first post, before we actually got to Victoria, we showed how awesome it is to fly over there via Helijet. During the day you got the sweet views (as well as hours shaved off of your travel time and flying right into the heart of Victoria), and one of the other perks of flying with them is that they fly at night!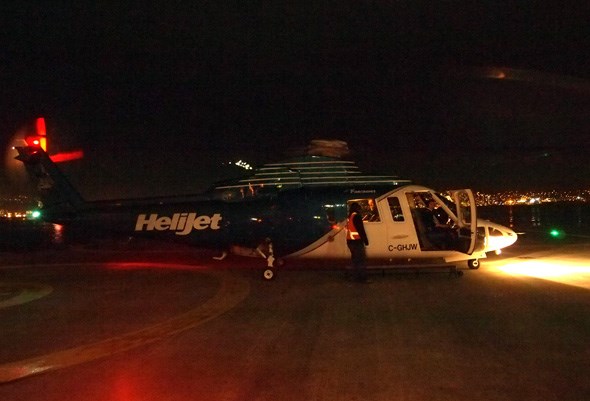 On the way back we were afforded an amazing view of our city, click the image below for a larger photo and you might be able to spot your house?