In my previous POST in our On the Road To series I welcomed Toyota BC as our newest Community Sponsor. They're joining TELUS, Domain7 and the Museum of Vancouver as ongoing supporters of the Awesomeness and I'm trying to decide which vehicle I'm going to lease off of them for my mostly-urban-but-often-dirt-road-travelling family of 3.
As a first step I took out the 2014 Sienna minivan with the intention of ruling out the possibility that I'm a minivan person (which I did, successfully). This past week I went close to a different end of the vehicle spectrum by taking the rugged 4Runner (pictured below) for a spin.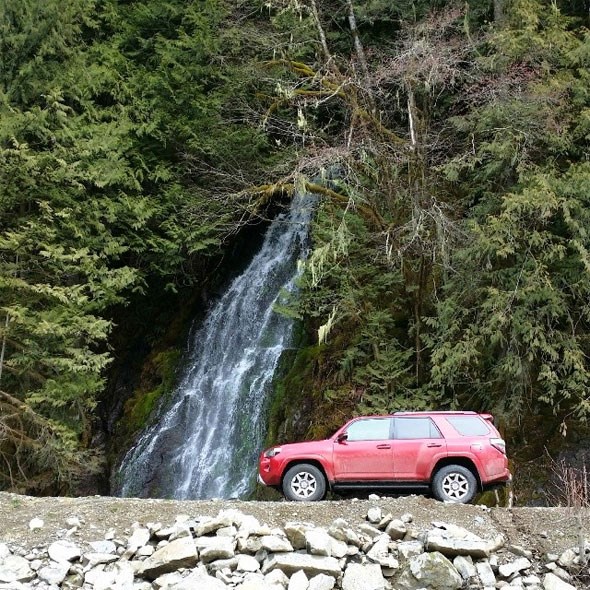 The Paradise Valley is just outside of Squamish and as I mentioned in the title of this post there's a reason it's called that: BECAUSE IT IS PARADISE. Just off the 99 you'll find Paradise Valley Road which winds through treed areas and across a couple of streams and rivers, then turns into a dirt road which I have yet to drive to the very end of (if there is one!).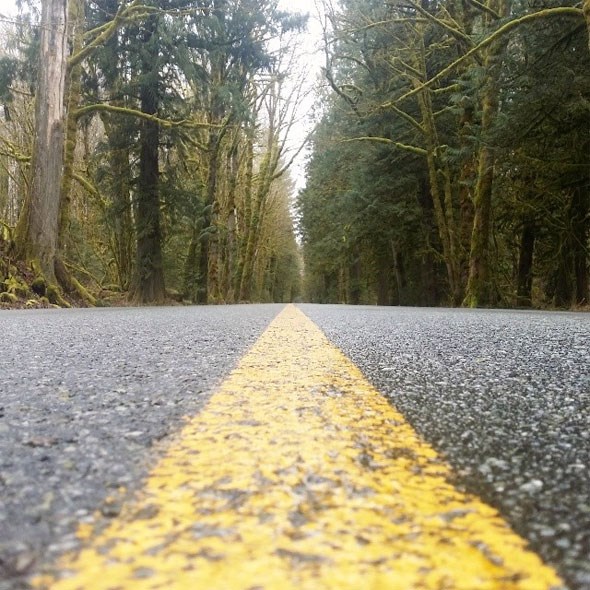 Once you're off the pavement the river is immediately to your left for most of the way and there are unlimited places to stop and enjoy the Paradise-ness. Below is a fishing spot that a friend introduced me to earlier this year which I'll be visiting again when the salmon start running. Steelhead are currently being caught here but it's a bit too cold for my bones this time of year.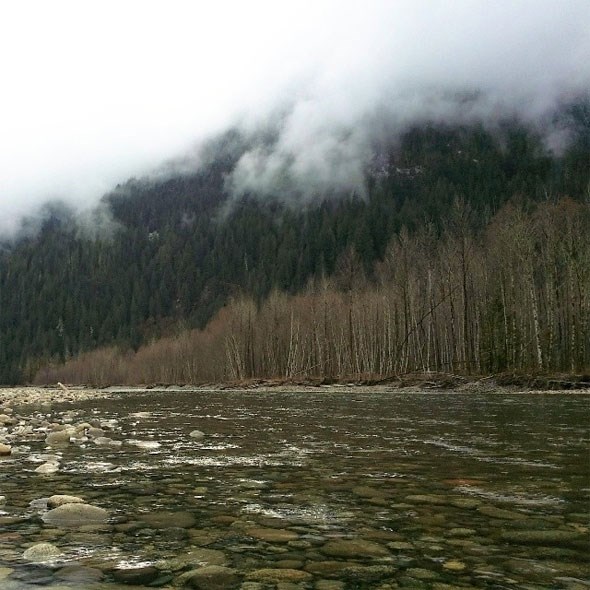 Beside the river there are still remnants of the Chum salmon run of last season, with the odd near-mummified carcass like this one to be found. You can tell this species of salmon apart from others because they're the ones with the crazy, dog-like teeth.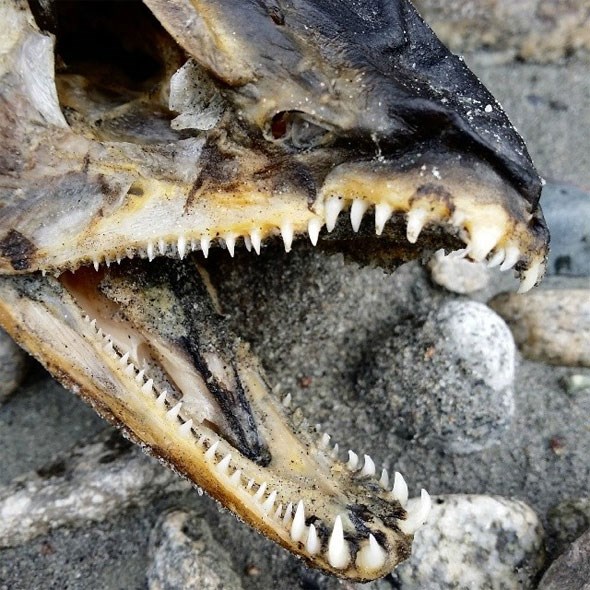 I didn't fish during this trip but simply walked around paradise taking in the air and the glimpses of raw nature like this tree which had been eroded away upriver, swept down to this portion of it, then stranded as the water went down. As I was walking around I also found evidence of a small animal who had been digging into the sand, and noticed that there were a bunch of salmon eggs that didn't have time to hatch before the water level went down. To think of the millions upon millions of them that don't make it to become fish might have been heartbreaking if I hadn't stopped in on the Tenderfoot salmon hatchery on the way in. Since 1977 the Department of Fisheries and Oceans has operated dozens of these facilities, putting up to 400 million fish back into rivers every year. If you're heading into the area HERE is a link to the hatchery to visit on the way. It's free to visit and it's truly a great learning experience for everyone... plus you're guaranteed to see no less than a hundred thousand salmon in their rearing pens.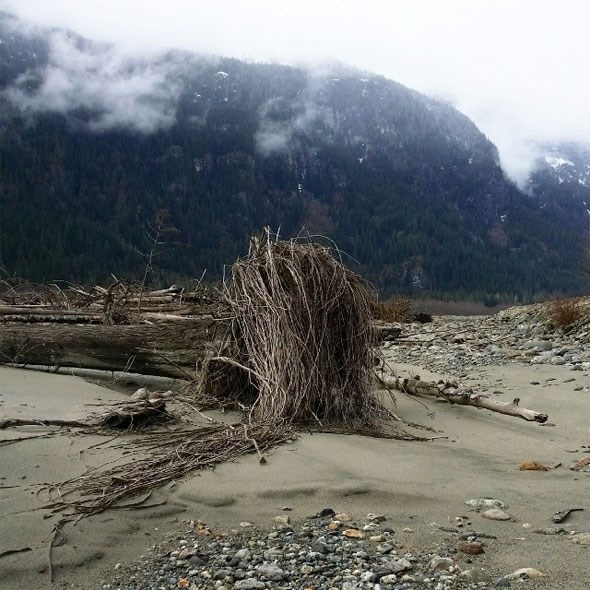 And now back the 4Runner that took me on this adventure. Some people have told me that this vehicle is known as one of only two "real" 4x4's on the market right now, and it was seriously incredible to drive up into this location which has no cell reception. I didn't take it off the actual dirt road because I guess I'm not really much of a 4x4 guy but rest assured this is the vehicle you want if you're primarily going to be using it for getting out there. It's not the perfect fit for me though, and I'll be bringing you the vehicle I land on in the next couple of weeks.

Thanks again to Toyota BC for stepping up to the plate!