The Canada Is Awesome network has websites and social media extensions in Vancouver, Whistler, Calgary and Toronto, with many more on the horizon. Our goal is simple: we let people know about all of the awesome things that make their Canadian cities great, despite the bad. I'm the founder of this network and each week in this What's Awesome post I bring you the top stories from each of our properties, giving you access to the best of our content all in one place.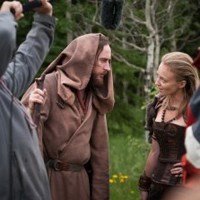 'One Hit Die' And The Rise Of The Web Series
If a genre were ripe for a little satire, it's fantasy. Riding in on a flaming steed is 'One Hit Die', a web series created by local film maker Spencer Estabrooks. The series follows a band of heroes on their quest for a magical artifact. A drunken wizard, a surly warrior, a pacifist healer and a crafty rogue round out the party. If only they could put their thirst for experience points aside and learn how to work together. It's a little bit Blazing Saddles and a lot like the Office, only with goblins. The series is currently available to Telus Optik customers on VOD and on YouTube and this Saturday if you find yourself at the Calgary Comic Expo...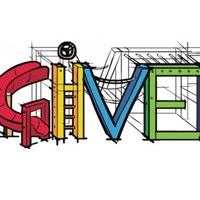 Giver is a TV series that inspires children across the province to get involved and contribute to the places they live, reclaiming and enhancing local playground spaces in parks all across Ontario. In partnership with the Ontario Parks Association, TVO and Sinking Ship Entertainment put a call out to communities across the province to find those in need of a new or improved playground for local kids.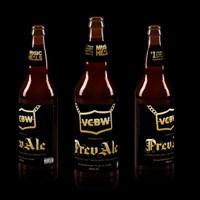 Vancouver Craft Beer Week is Back
VCBW year FIVE is almost upon us! The website has just launched with 9 signature events, 12 feature events, and week long specials! There are a crazy amount of breweries participating, not to mention the restaurants some have paired up with! Tickets are going fast…very fast…so make sure you get yours before they sell out!
Be sure to check back every week to see what's going on with Canada Is Awesome