The Canada Is Awesome network has websites and social media extensions in Vancouver, Whistler, Calgary and Toronto, with many more on the horizon. Our goal is simple: we let people know about all of the awesome things that make their Canadian cities great, despite the bad. I'm the founder of this network and each week in this What's Awesome post I bring you the top stories from each of our properties, giving you access to the best of our content all in one place.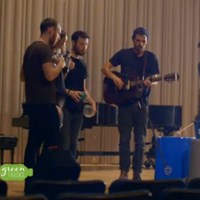 Making "green" music with The Dudes, Woodpigeon and Reuben and the Dark
What do you get when you mix three local bands, some empty beer bottles and a recycling challenge together? Sweet, sweet music – green music that is. Local acts Woodpigeon, The Dudes and Reuben and the Dark are all taking part in the CBC's Green Tracks campaign. Each band was challenged to create musical instruments out of recyclable beverage containers. Viewers get to vote on their favourite video and the winning band gets to make a $5,000 donation to the charity of their choice. "Our band has always been fairly environmentally conscious. Re-using containers, recycling and generally reducing waste.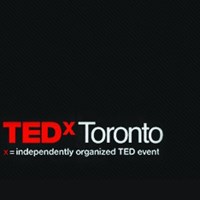 TEDxToronto Opens Nominations for October Conference
TEDxToronto announced today the theme for their October speakers conference in Toronto. This year's nominated speakers will be around the idea of "Relentless Pursuits". They are looking for inspired thinkers who are relentlessly pursuing a passion or big idea.
"We are driven by our pursuits. They are the ideas, goals and dreams in our lives that we commit to which are greater than ourselves, fuelled by a passion, dedication and the burning desire to achieve..."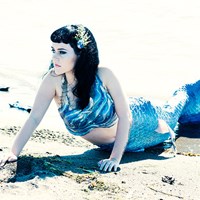 Vancouver People Project Volume 24: Brianna Lake (Mermaid Oceana)
Many times a day, the people you see crossing the street or meet in your travels make you smile and wonder, "What is their life like? What is their story?" A photographer is compelled to capture these individuals' image to communicate their unique stories—to take a portrait that reflects their personality and the world they live in.
Be sure to check back every week to see what's going on with Canada Is Awesome