The Canada Is Awesome network has websites and social media extensions in Vancouver, Whistler, Calgary and Toronto, with many more on the horizon. Our goal is simple: we let people know about all of the awesome things that make their Canadian cities great, despite the bad. I'm the founder of this network and each week in this What's Awesome post I bring you the top stories from each of our properties, giving you access to the best of our content all in one place.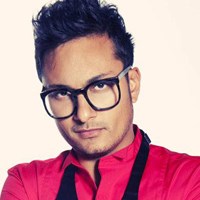 Everything is Alright for Pop Artist Raghav Mathur.
Sometimes a song comes along that is just so darn catchy that you can't help but smile and pump up the jam. This is the case with Calgary artist Raghav Mather's latest single "Woohoo". With sweet melodies, and a very catchy chorus, "Woohoo" rings true with pure pop fun. He hasn't become a household name yet, but Raghav has seen a fair bit of success with over a decade of experience in the music industry.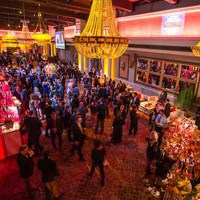 Charitable Choices: motionball for Special Olympics Canada Foundation
Since its beginnings, motionball has engaged a new demographic and new generation of volunteers and fundraisers in support of the Special Olympics Canada Foundation. Now in its 14th year the not-for-profit organization uses social and sporting events to create relevant and meaningful experiences that attract supporters to their cause.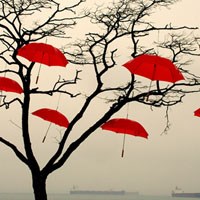 Here's the Deal with Those Red Umbrellas Hanging Along the Seawall.
We received a letter from an anonymous source this weekend, explaining those red umbrellas you may have spotted along the seawall!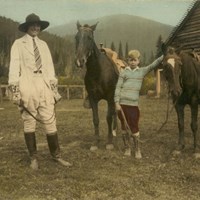 Hand-Coloured Photographs of Whistler's Past.
Whistler Museum holds some fascinating examples of hand-coloured photography. For most of these objects, the craftsmanship is far from superior; however, the fact that these photographs exist from such an early Whistler is marvelous in itself.
Be sure to check back every week to see what's going on with Canada Is Awesome