The Canada Is Awesome network has websites and social media extensions in Vancouver, Squamish, Calgary and Toronto, with many more on the horizon. Our goal is simple: we let people know about all of the awesome things that make their Canadian cities great, despite the bad. I'm the founder of this network and each week in this What's Awesome post I bring you the top stories from each of our properties, giving you access to the best of our content all in one place.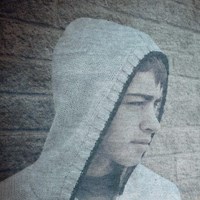 Supporting mental health for Calgary's youth
Whenever a new retailer comes to town, there is a wave of excitement as Calgarians clamor to see the new ins and outs of the store. This is the case with Nordstrom, the newest addition to Chinook Centre as it opens this week to the delight of Calgary shoppers. But while I'm excited to check out this new flagship store, what really caught my attention was Nordstrom's fundraising gala for two local charities: Alberta Children's Hospital and the United Way of Calgary. And what especially stood out for me was what the funds would be going towards: supporting mental health programs for youth.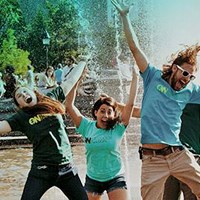 MEC Out Door Nation: Free 2 Day Camp That Will Make You Wish You Were a Kid Again
Outdoor recreation superstars MEC just upped their game by launching Outdoor Nation, a two-day camp that inspires people to live and play outdoors. Why? Because MEC believes that being outside is totally awesome – and what's even more awesome is that all of this is totally and completely free to young, active adults aged 18-27.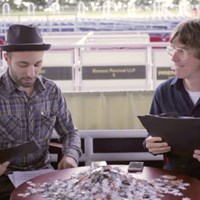 Every now and then Freddie asks a friend to do his mundane house chores.
In this episode of 5 Minutes with Freddie, Freddie caught up with Chris Murphy, from Canada's favourite band SLOAN, to get a gigantic puzzle done before the band's set at Edgefest in Toronto.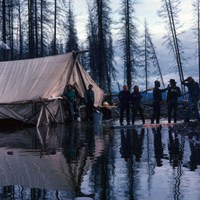 10 Great Photos of Treeplanting Hippies in BC in the 1970s
Last week I SHARED the information about a Kickstarter campaign for a book containing photos of treeplanting in British Columbia in the 70?s. Thought it's based out of Portland it's the best BC Kickstarter project I've seen to date and I can't wait to see it reach its fundraising goal and get printed. Below are a collection of the photos from this project, Nahanni Reforestation.
Be sure to check back every week to see what's going on with Canada Is Awesome