The Canada Is Awesome network has websites and social media extensions in Vancouver, Squamish, Calgary and Toronto, with many more on the horizon. Our goal is simple: we let people know about all of the awesome things that make their Canadian cities great, despite the bad. I'm the founder of this network and each week in this What's Awesome post I bring you the top stories from each of our properties, giving you access to the best of our content all in one place.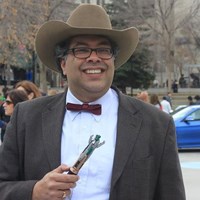 Discovering the Humans of Calgary
If you're a fan of people-watching, you're probably in love with the "Humans of…" pages that have sprung up all over Facebook. The concept is simple – taking a photo of a person and sharing their quotes and stories. It all started in New York and has expanded to cities all over the world including right here in Calgary. The Humans of Calgary page has proven to be just as popular as its predecessors amassing almost 10,000 likes in less than 6 months.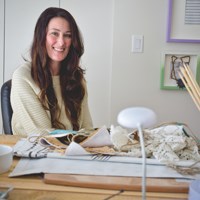 Meet the Maker is a series focusing on showcasing and supporting Squamish designers, artists and creatives. Introducing Sasha Pellow, the woman behind Sasha Eillenna Jewelry.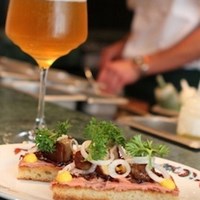 Awesome Late Night Menus in Toronto
A lot of bars and restaurants stop serving around 11pm which makes it hard to fill up after, or during, your late night excursions in Toronto.
Here is a list of some awesome late night eats to help you find your way.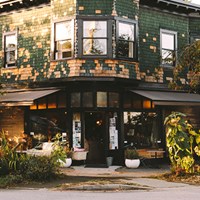 Unexpected: 9 Hidden Restaurants and Cafes
Everyone's been to the big name restaurants in the city, as well as to the little guys who have made a name for themselves, but these 10 spots are still under the radar — either in profile or because of their hidden location. Wander off the beaten path and try one out, you'll likely be in for a surprise.
Be sure to check back every week to see what's going on with Canada Is Awesome