The Canada Is Awesome network has websites and social media extensions in Vancouver, Squamish, Calgary and Toronto, with many more on the horizon. Our goal is simple: we let people know about all of the awesome things that make their Canadian cities great, despite the bad. I'm the founder of this network and each week in this What's Awesome post I bring you the top stories from each of our properties, giving you access to the best of our content all in one place.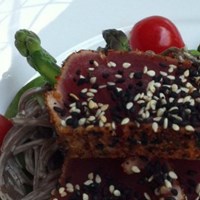 5 Foods You Hated As A Kid (But Love Now)
Remember when you turned your nose up at your plate of greens? Little did you know that one day they'd be the best thing to happen to your taste buds since PB&J. Let's take a look back at five foods you foolishly hated when you were young that you now love.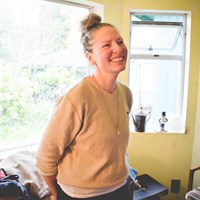 Meet the Maker: Camille Graham
Meet the Maker is a series focusing on showcasing and supporting Squamish designers, artists and creatives. Introducing Camille Graham, the local designer behind the recently launched label umlaut.
I've known Camille for more than a decade so I am going to try my best to hold back a bit on how awesome this woman is. You'll just have to see for yourself.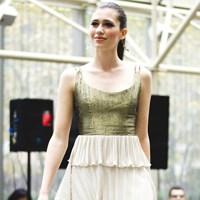 Charitable Choices: Youth Love Fashion Program Inspires a New Generation of Designers
The InterContinental Toronto Centre's Azure restaurant recently hosted the Youth Love Fashion event which empowered a group of Toronto youth facing adversity to live their dreams as part of the fashion world, designing and showing off their own fashions.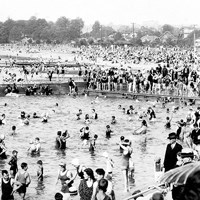 Five things every kid in Vancouver should know about their city
While this is by no means a complete list, it is a fun way to learn some quick facts about the city we call home. I tested a bunch of random facts with the youngsters I hang out with on a daily basis, and they were pretty sure these were the ones we should share.  If you would like to add to the list, we'd love to hear from you – send Carina and I an email or reply to this post!
Be sure to check back every week to see what's going on with Canada Is Awesome