The Canada Is Awesome network has websites and social media extensions in Vancouver, Whistler, Calgary and Toronto, with many more on the horizon. Our goal is simple: we let people know about all of the awesome things that make their Canadian cities great, despite the bad. I'm the founder of this network and each week in this What's Awesome post I bring you the top stories from each of our properties, giving you access to the best of our content all in one place.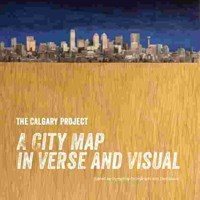 The Calgary Project: A City Map in Verse and Visual
Artists converge to paint Calgary's portrait with vivid strokes that Calgarians, from the most recent transplant to those who grew up here, will discover the city from far from the pages of a tourist guidebook. The Calgary Project: A City Map in Verse and Visual is an anthology filled with visual art, photographs, and poetry.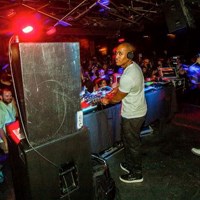 THE REVERB, VOLUME 31: THE FLEX featuring ALI SHAHEED MUHAMMAD with DJ SCRATCH BASTID and DJ BIG JACKS at TATTOO + New Music from Toronto
One of the illest jams of 2014, this event by Skratch Bastid and Co. set the bar for hip hop energy and good times at a Toronto venue, without a doubt. March 7th was the night. Tattoo was the place. Almost full was the attendance in the venue. And DJ Jacks set it off nicely with a mix of old school soul and true school hip hop like 'Doowhutchalike' and 'Same Song'.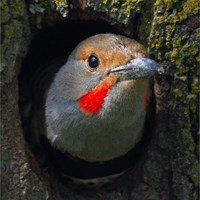 Who Are You Voting for in the 2014 Vancouver Bird Election?
City Bird is essentially an election that's happening leading up to Vancouver Bird Week in May. It's a way for the City to raise awareness about a bunch of different types of birds that we share the city with, running a sort of general election for the official bird of Vancouver. The contenders are Anna's Hummingbird, the Black-Capped Chickadee, the Varied Thrush, the Pacific Wren, the Pileated Woodpecker and the Northern Flicker.
Be sure to check back every week to see what's going on with Canada Is Awesome