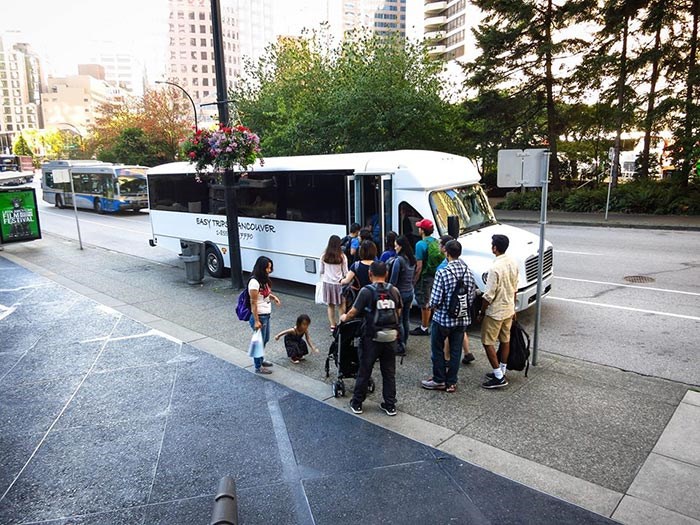 Following a successful pilot program, Parkbus is set to officially launch its bus service to provincial parks from Vancouver this summer. With a central pickup location at Burrard Station, the service will offer transportation (round-trip or one-way), to seven beautiful provincial parks and destinations. 
Operating under Vancouver based non-profit Better Environmentally Sound Transportation (BEST), and with additional support from MEC, this non-profit initiative aims to improve access to outdoor destinations for Vancouverites without vehicles or simply prefer a more environmentally friendly ride. Check out where they'll take you below!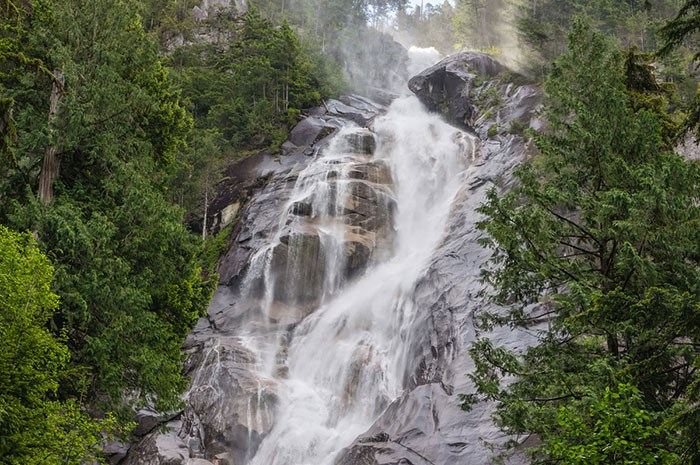 The third highest falls in the province! Shannon Falls is composed of a series of cliffs, rising 335 metres above Highway 99. It's a popular day-trip destination, perfect for picnicking, hiking and access to the trail into Stawamus Chief Provincial Park.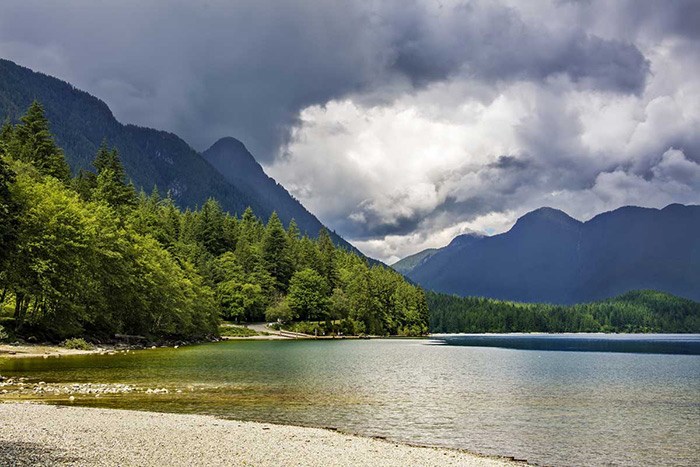 Named after its prominent twin peaks, Golden Ears Provincial Park is prized for its hiking trails and for being one of the largest provincial parks in BC.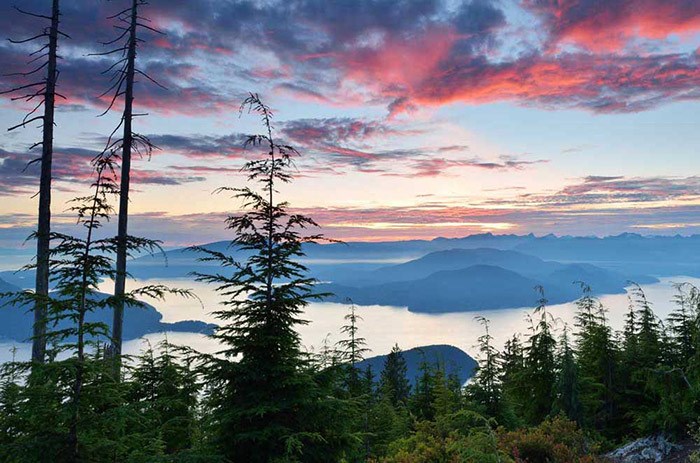 Bounded on the west by Howe Sound, on the north and east by the ridge tops of Mount Strachan and Hollyburn Mountain and to the south by West Vancouver, Cypress sits like a ship's crownest high above Vancouver, offering stunning vistas and plenty of hiking opportunities.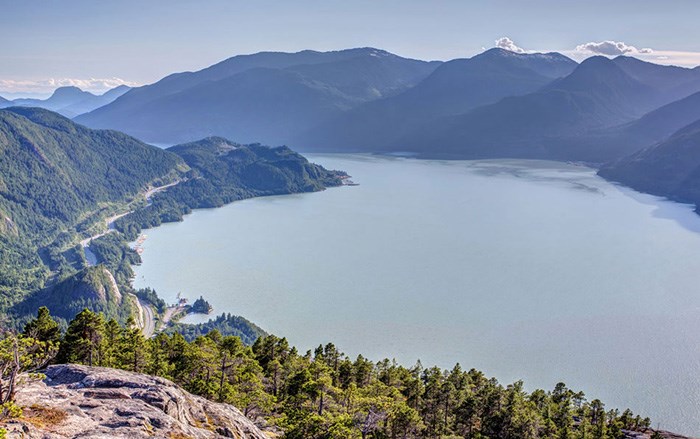 Some of the most fun and rewarding hikes out there! The park provides world-class rock climbing opportunities, hiking trails to The Chief's three summits with rewarding views of Howe Sound, Squamish town site and surrounding mountains. There are camping opportunities making it a great spot for an overnight trip.
5. Alice Lake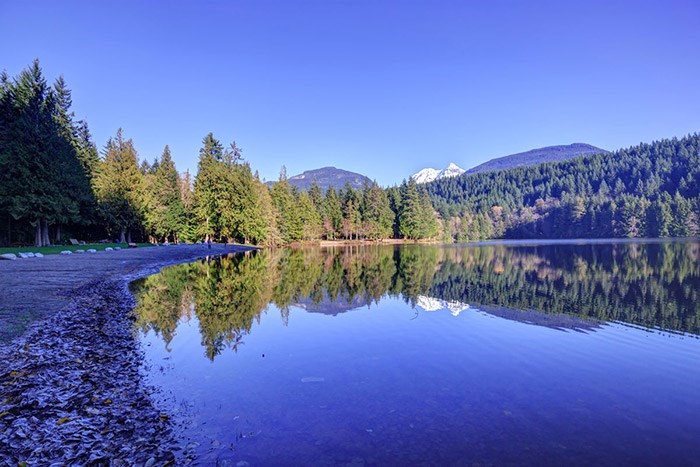 Alice Lake is surrounded by towering mountains, dense forests and grassy areas. There are four fresh water lakes that dominate the landscape and make swimming and fishing very enjoyable pastimes. The trail around Alice Lake is a popular one for an evening stroll and for the more adventurous there is the Four Lakes Trail.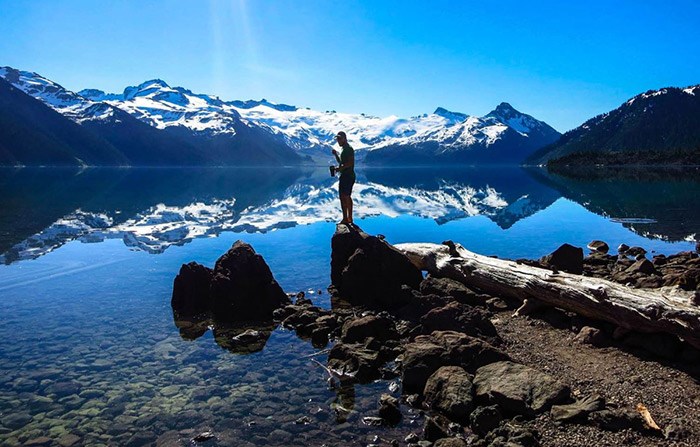 Garibaldi Lake is a turquoise-coloured alpine lake located just south of Whistler. With over 90kms of established hiking trails, Garibaldi park is a favourite year round destination for outdoor enthusiasts.
7. Joffre Lakes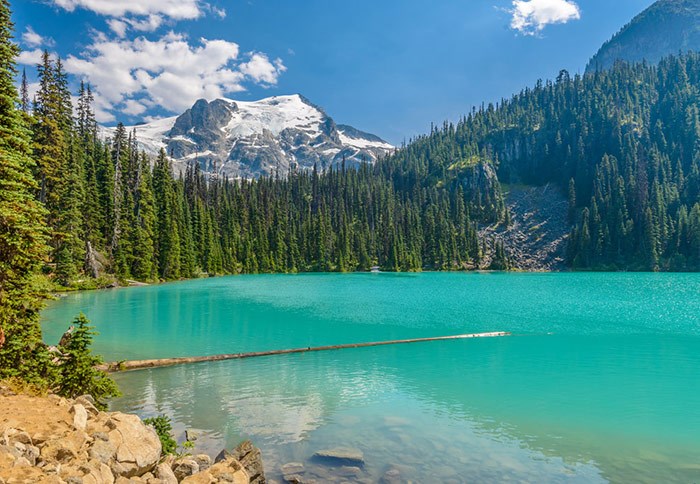 Located 35 km east of Pemberton, Joffre Lakes consists of three glacier-fed lakes, each more stunning than the last. Joffre Lakes Provincial Park has opportunities for hiking, camping, mountaineering, wildlife viewing, and fishing.
For more info, visit Parkbus.ca