Locals looking to visit England may do so without taking a pre-departure coronavirus test now — but tickets to this iconic destination aren't always affordable.
Tickets to London often cost upwards of $1,200 CAD return, depending on the flexibility of your travel dates. While there are some tickets for summer travel available for around $900 CAD, they are few and far between.
For travellers who are willing to wait until the early fall, Icelandair is offering several cheap flights from Vancouver to "The Big Smoke" for under $700 CAD including all taxes, with a few options under $650 CAD return.
For example, a round-trip ticket that departs Vancouver on Monday, Oct. 3 and returns on Tuesday, Oct. 25 costs $648.36 CAD including all taxes and fees; it only includes one short layover in the airline's hub city, Reykjavik, Iceland, too.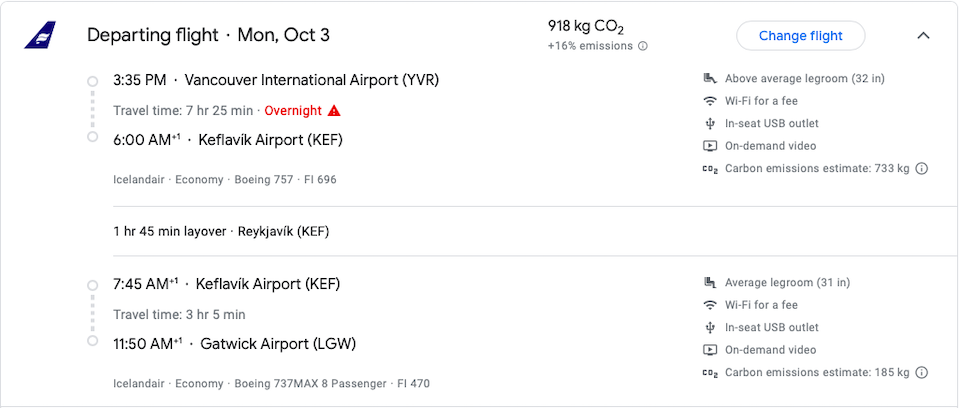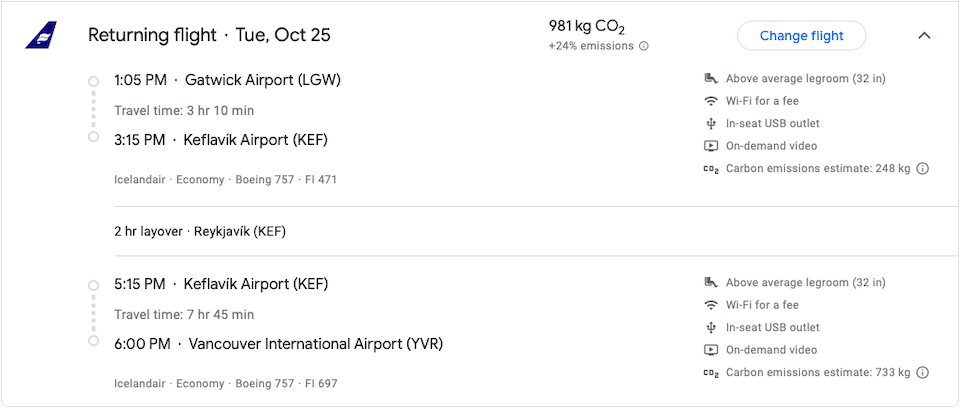 Cheap flights from Vancouver: Discover the magic of London
For Vancouverites looking to travel to Europe, England offers a plethora of some of the world's most famous attractions, including Big Ben, Buckingham Palace, the London Eye, the National Gallery, and much more. Tourists will find numerous eateries, galleries, and shopping, too.
Effective March 18, England removed all remaining restrictions on international travel for all passengers.
You can book your ticket with Icelandair.
Metro Vancouver residents: What to know about travel right now
Canada dropped its coronavirus testing requirement to enter the country but many health restrictions remain in place following the federal government's announcement.