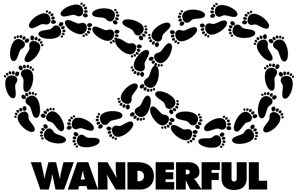 Wanderful is an ongoing feature where I throw a hypothetical dart at the Vancouver map and travel there – by foot or by transit, and attempt to capture some of the cool and interesting small details that make that particular neighborhood unique and special. From sidewalks to back alleys, gardens to graffiti, I'll become a wandering tourist in my own backyard. Armed with only a camera and very little natural sense of direction, it's an journey of modest proportions, and an opportunity to see more of what makes this city AWESOME!
When looking at a map of the city, you can usually describe what a certain neighbourhood means to you, with a single word. In the case of Davie Street, I've been trying for several days to nail down just one, and keep changing my mind. Colourful. Vibrant. Eclectic. Diverse. Assured. Established. The area is so many collective things to so many people, that it becomes impossible to definitively decide on one. If nothing else, I think it's safe to say this: the Davie Street community  is comfortable in it's own skin.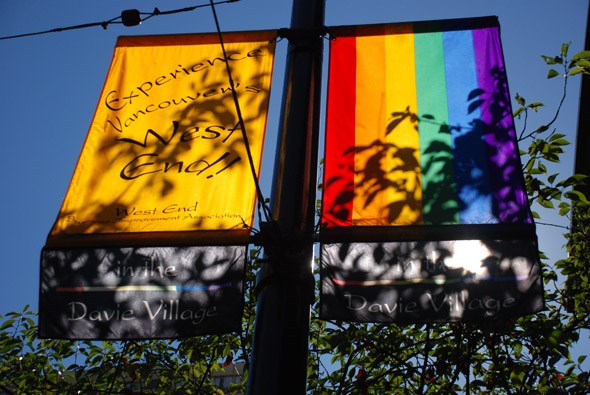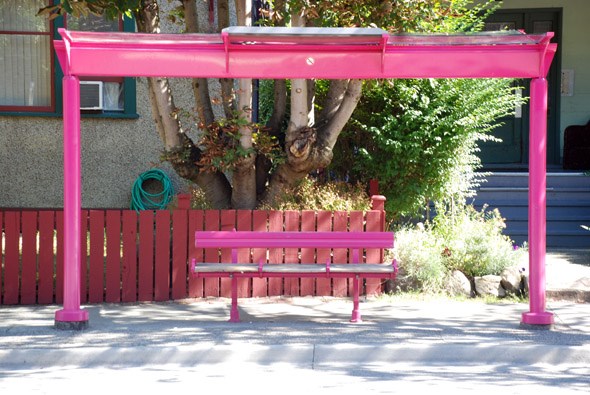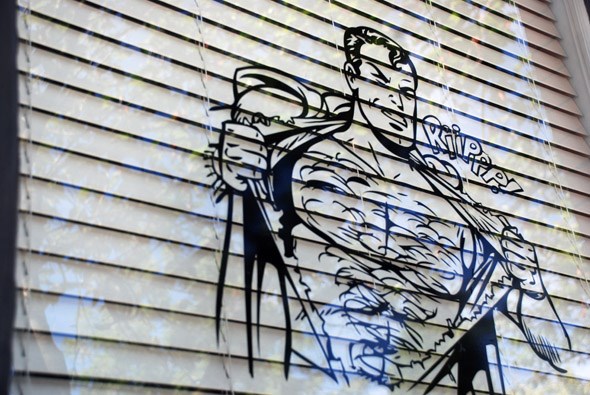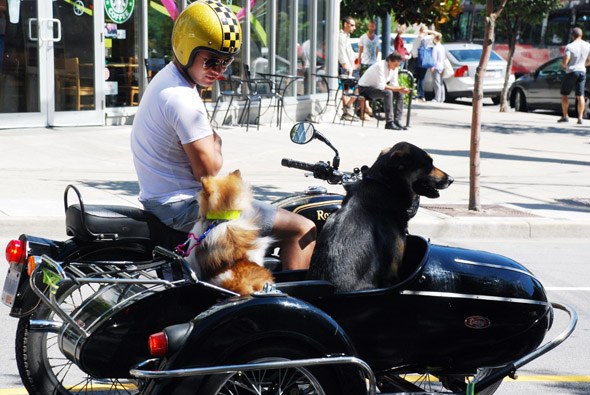 Although Davie Street is widely known for it's large LGBT community, the general diversity of this area extends to every imaginable demographic. On each block you'll encounter families with young children, university students, and active seniors (to name just a few). Since getting the opportunity to move to this neighbourhood a few months ago, I have been smiled at, said hello to, and generally acknowledged on the street every.single.day. It feels accepting of all people, regardless of their age, background or lifestyle.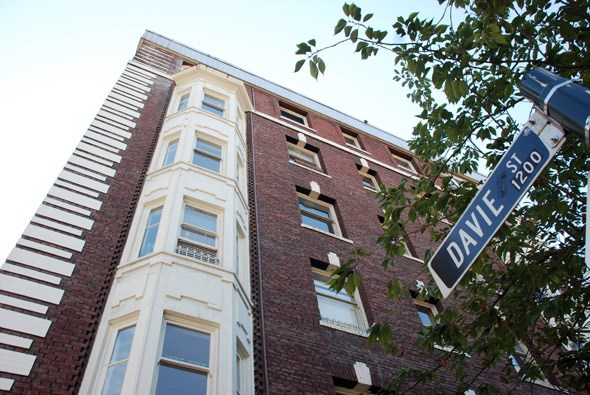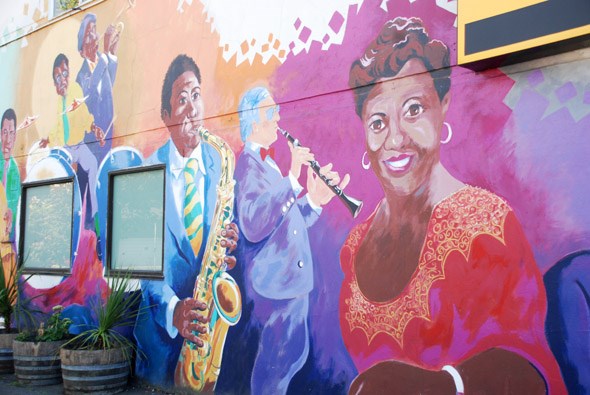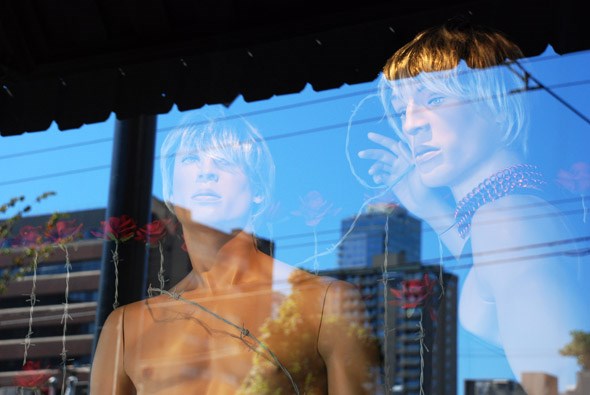 Davie Street boasts a surprising amount of niche boutique shopping, Mom 'n Pop service establishments, quaint produce markets, and every type of restaurant imaginable. Whether you're in the mood for late night Mexican tapas, bowls of steaming Pho, burritos the size of your arm, 50 different kinds of poutine,  or simple weekend brunch, you could easily travel the culinary world via your stomach, and never get bored. But over time you'll develop favourites, and nothing makes you feel quite as welcome as visiting places that actually remember who you are. This is Davie Street personified.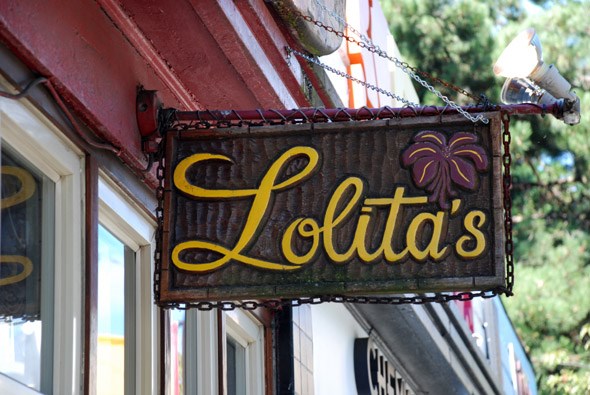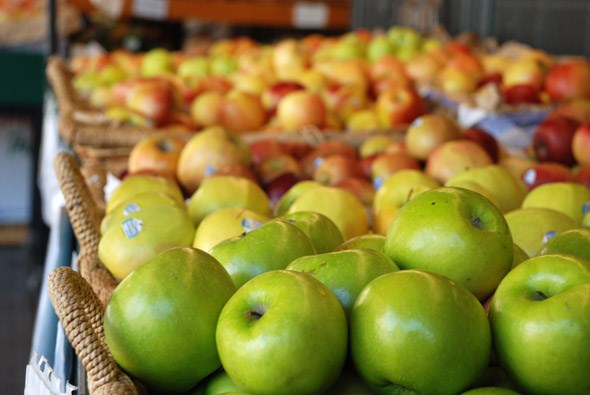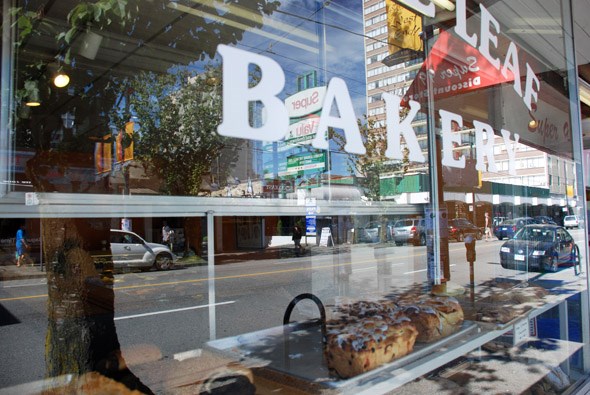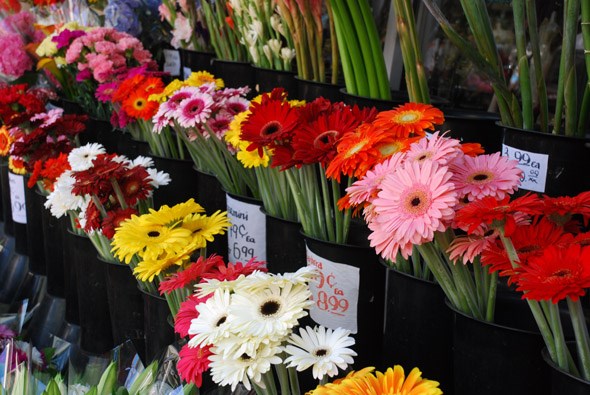 This area seems to provide the perfect urban mix of cultural vibrancy and nature. If you don't get your fill of scenery from the fantastically close proximity to the beaches of English Bay and the seawall, Davie Street branches off into the dense tree-lined streets of the West End. To help satisfy the green thumbs of residents in the area that might not otherwise have access to growing things in their apartments, the corner of Davie & Burrard is home to one of the most thriving community gardens in the city. It's a nice place to deviate slightly from the hustle and bustle of Downtown, and meander amongst the plants and flowers during a lunch hour. Each plot is carefully tended to, and they all work together to create this lovely oasis in the heart of an otherwise busy commercial area.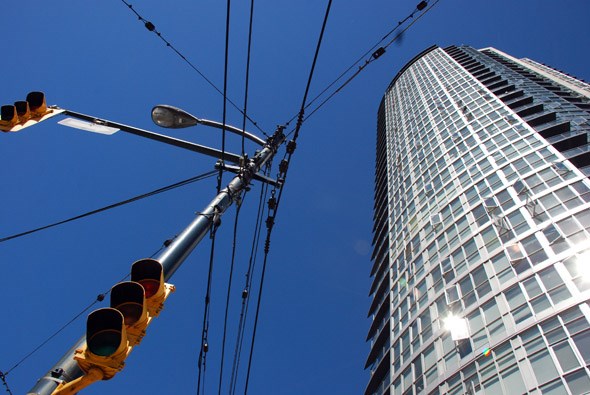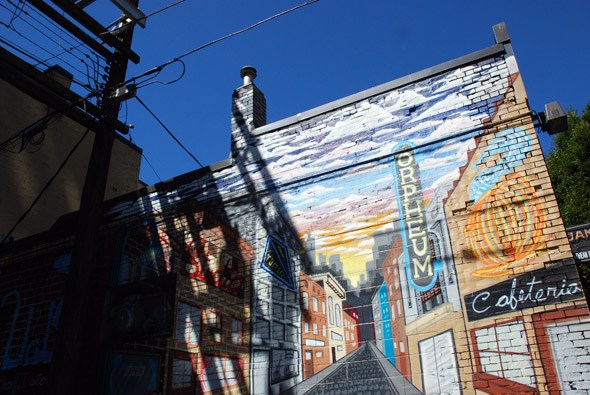 Further down Davie toward Yaletown is a massive park with a huge playground, a dog park, and a fountain surrounded by benches. At all times of the day you're able to watch the exuberant chaos of kids playing, dogs running, and people relaxing in the late summer sunshine.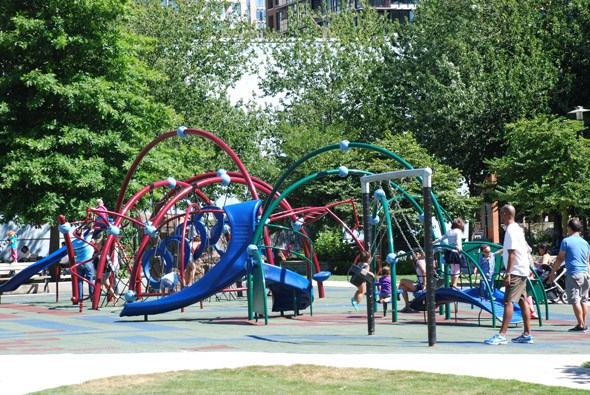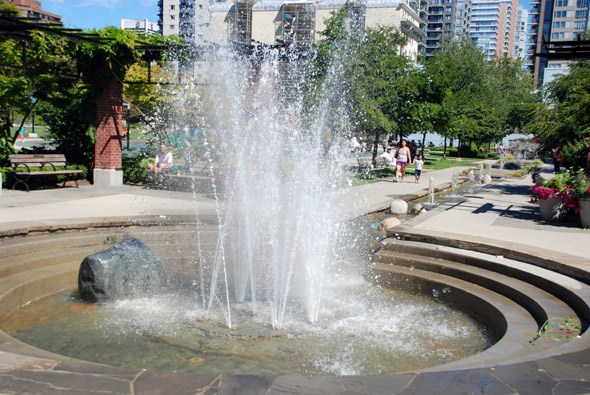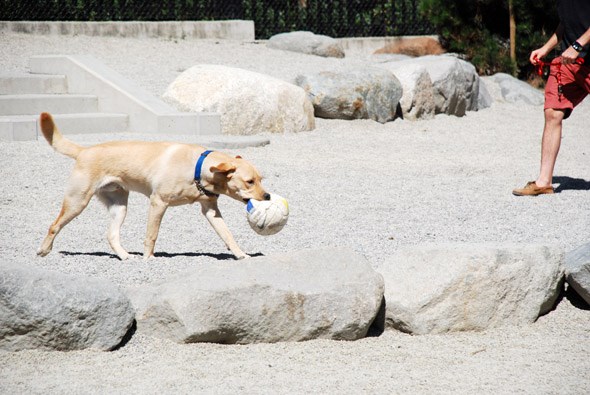 Perhaps after all this I did nail down my word for Davie Street: home.